"One Ordinary Day" is inspired by Criminal Justice
Kim Soo Hyun and Cha Seung Won are all set to take the audience on a very suspenseful ride with their upcoming drama. "One ordinary day". It is inspired by BBC's famous show Criminal Justice. The makers of the drama have also released a very suspenseful full teaser. However, not much is been revealed in the trailer but one thing is sure that the series is going to fun ride of secrets. The series will be having eight episodes. The series will release on 21st November 2021. 
Teaser of "One Ordinary Day"
 Kim Soo Hyun plays the role of Kim Hyun Soo whose life is destroyed when he becomes the central suspect of a murder. Cha Seung Won will play the role of Shin Joong Han who is a lawyer by profession but has not even passed the basic exam. He is the only person who reaches out to Kim Hyun for his help. However, he never asks him the truth about what happened that night of the crime.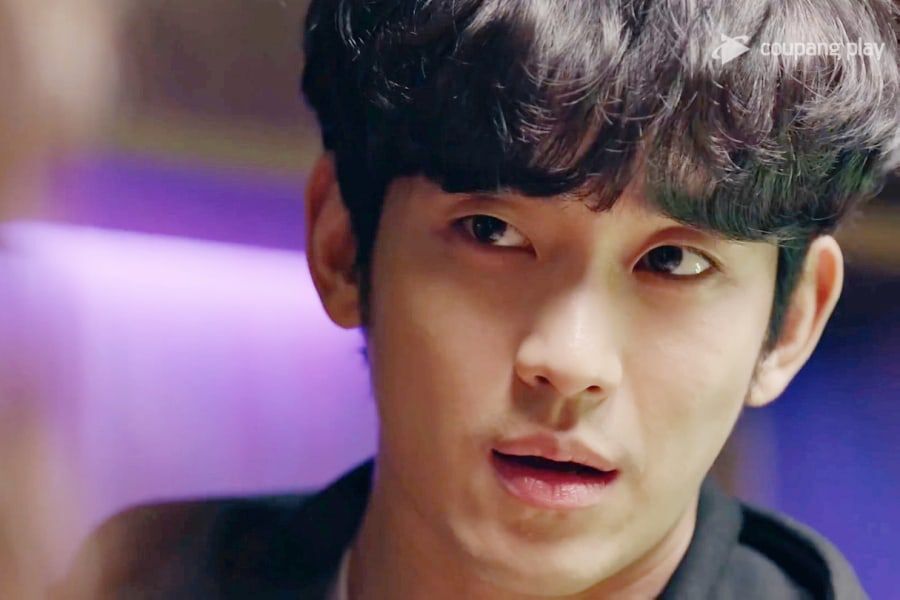 In the teaser, Kim Hyun is nervous and says that Shin Joong needs to know the truth. However, he says that if he remains obsessed with the truth, he will always stay in jail. The teaser ends with Kim Hyun asking the lawyer about the girl, whether she is alive or dead. 
Team behind "One Ordinary Day"
The show stars Kim Soo-Hyun and Cha Seung won. The extended cast includes important supporting members such as Kim Shin-rok, Lee Seol, Kim Sung-Kyu, Yang Kyung-Won, KimHong-pa, Jung Ji-ho, Kim Young-ah, and Moon Ye-won. It is written by Kwon Soon-kyu and directed by Lee Myung Woo.
Also read: EXO'S SEHUN LOOKS DAPPER IN THE TEASER STILLS OF UPCOMING DRAMA 'NOW, WE ARE BREAKING UP'