North West Sneaks Alcohol: Khloe Kardashian Reacts to Viral Video of Her Daughter
A viral video that shows North West, the daughter of Kanye West and Kim Kardashian, appearing to drink alcohol has sparked controversy on social media. The video shows North reaching for Khloe Kardashian's glass of champagne and attempting to take a sip, but Khloe pulls it away before anything is ingested. Although the incident happened at the family's Christmas party, the video only recently surfaced online, eliciting mixed reactions from fans.
What Happened in the Viral Video?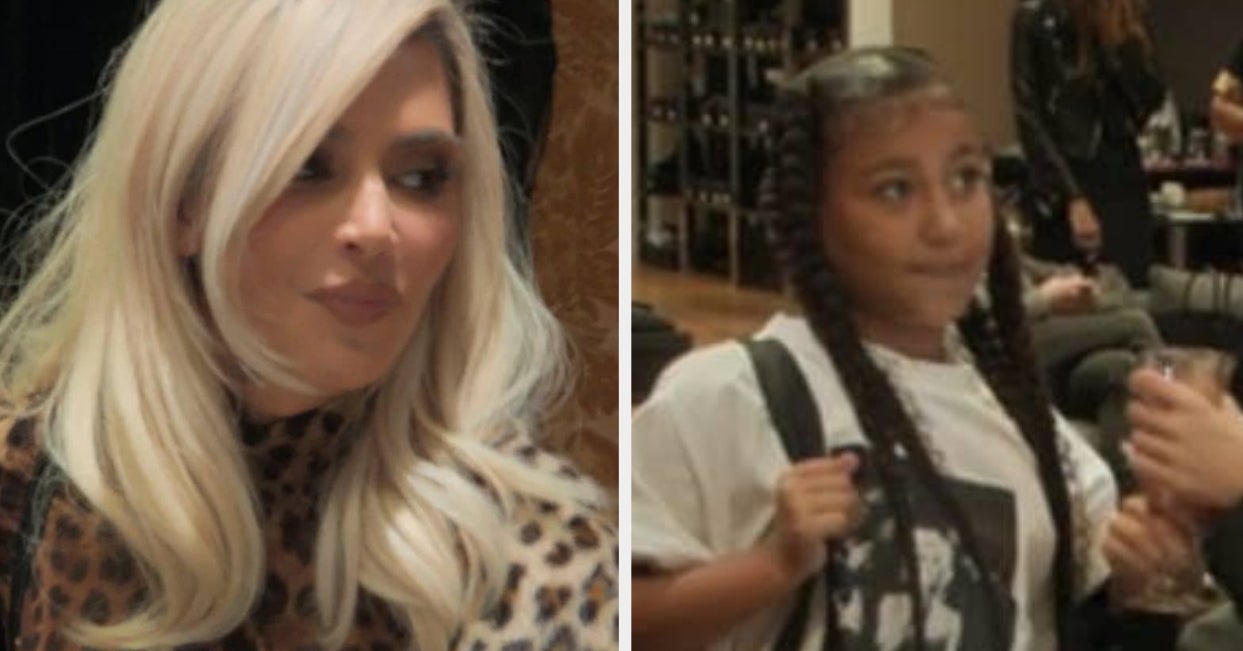 The video in question captures a brief moment during the Kardashian-West family's Christmas party, where North West, the 8-year-old daughter of Kim Kardashian and Kanye West, appeared to attempt to drink alcohol from Khloe Kardashian's glass. Although the young girl reaches for the glass and brings it to her lips, Khloe quickly pulls it away and gasps, indicating that she may not have taken a sip. While it's unclear whether North actually ingested any alcohol, the incident has raised concerns about underage drinking and parenting practices among the Kardashian-West clan.
Khloe Kardashian's Reaction to the Incident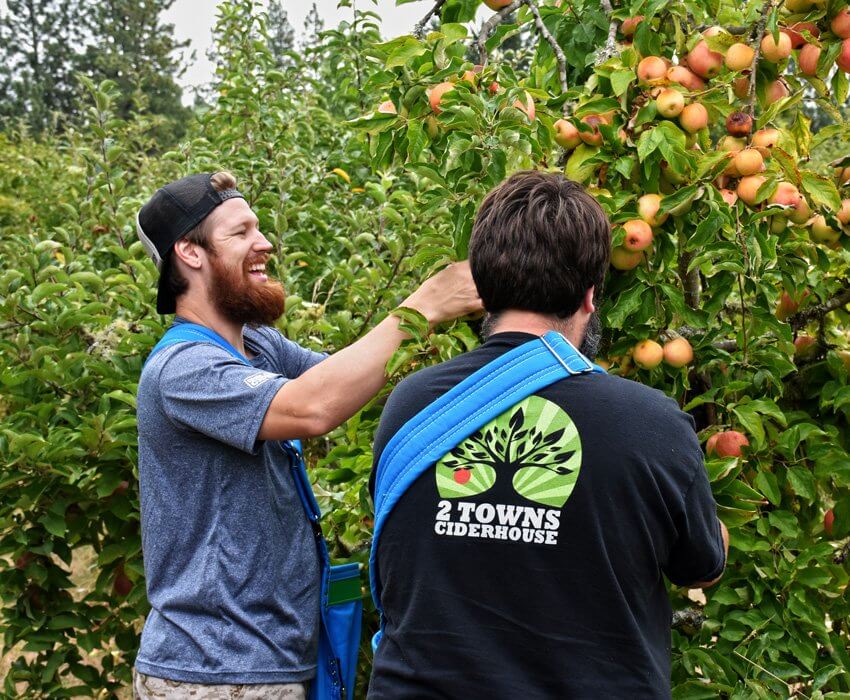 Khloe Kardashian, who was holding the glass of champagne that North West attempted to sneak a sip from, has not explicitly commented on the incident. However, the reality star and mother of one has shared a number of Instagram stories and posts that suggest she's both defensive of her actions and offended by the backlash the video has received. In one post, she shared a tweet from a fan who argued that people shouldn't judge Khloe for having alcohol around her children, and in another, she shared photos of her own childhood, including one of her sitting next to a bottle of alcohol.
The Backlash on Social Media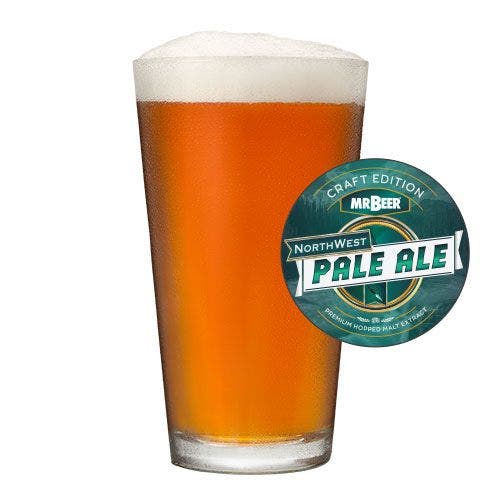 Despite Khloe's defensive stance, the video has prompted a wave of criticism from concerned fans and parenting experts alike. Some have argued that allowing children to be around alcohol sets a poor example, while others have questioned Khloe's decision to share so much of her personal life on social media. Some have even called for Child Protective Services to investigate the Kardashian family, though it's unlikely such an investigation would take place on the basis of this one incident alone.
Kim Kardashian's Previous Controversy
This isn't the first time that the Kardashian family has come under fire for their parenting choices. In 2018, Kim Kardashian sparked controversy when she shared a photo of her then-5-year-old daughter North West wearing what appeared to be a corset. Critics accused the reality star and socialite of sexualizing her young daughter and promoting damaging beauty standards. Kardashian defended her decision, arguing that the "corset" was simply a piece of fabric sewn onto a dress.
What Experts Say About Children and Alcohol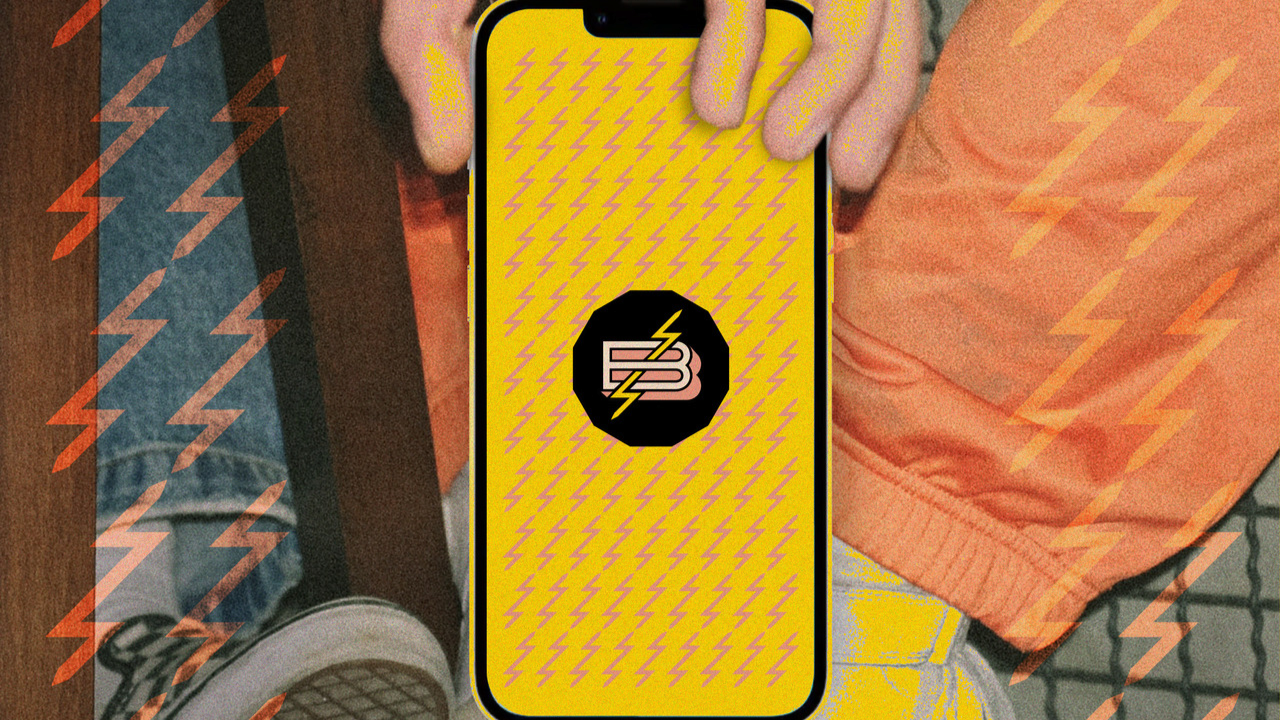 Child development experts agree that it's important to discourage underage drinking and to model responsible drinking behavior. According to the American Academy of Child and Adolescent Psychiatry, exposing children to alcohol increases their risk of developing alcohol-related issues later in life. The organization recommends that parents avoid normalizing drinking and that they talk to their children openly and honestly about alcohol use.
Parenting Practices in the Public Eye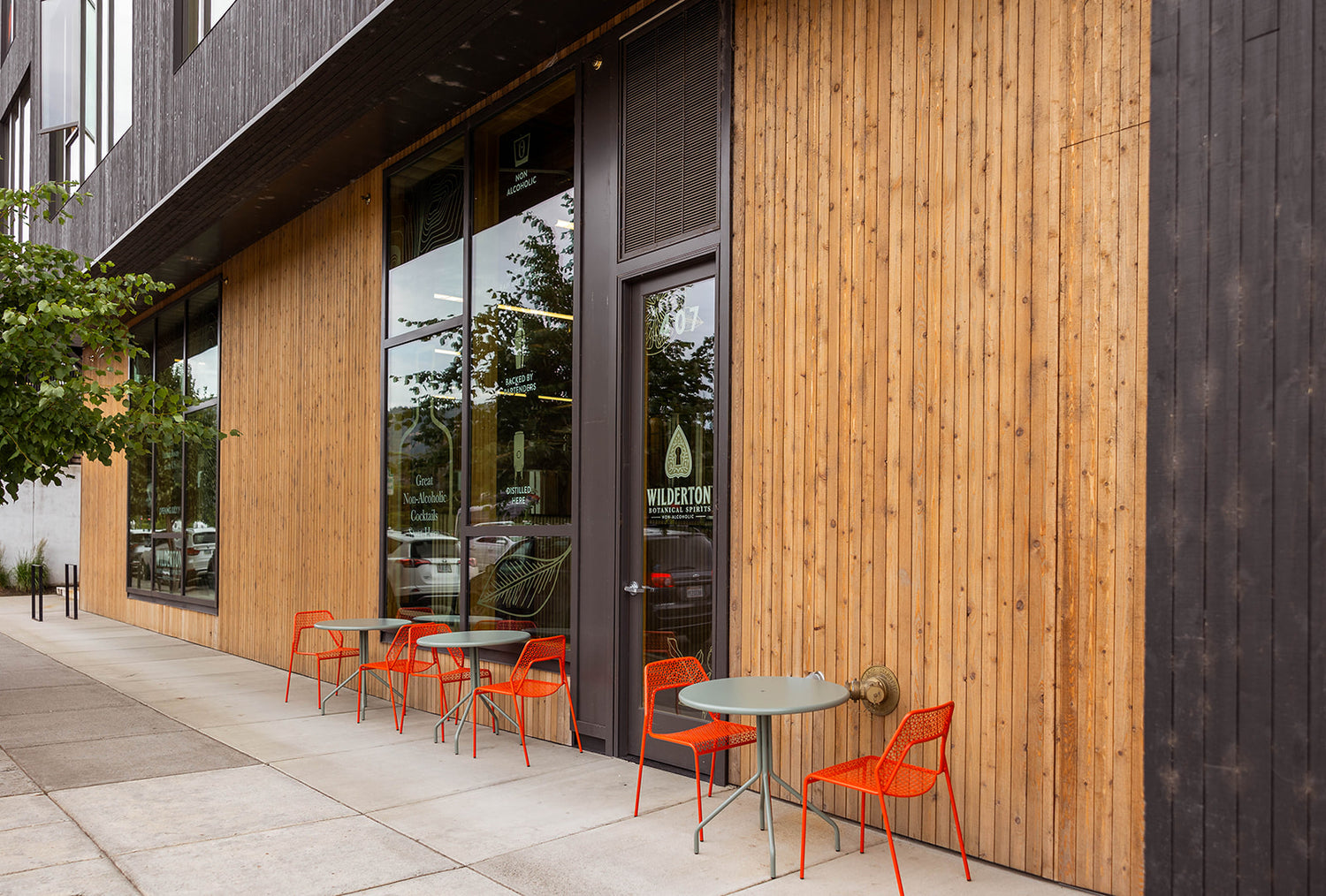 The Kardashian-West family is no stranger to controversy, and debates about their parenting practices are nothing new. Whether they're sharing intimate details about their family lives on social media or allowing their children to wear controversial outfits, the Kardashians have spent years in the public eye, subject to scrutiny and criticism. While some argue that their parenting choices are harmful and inappropriate, others argue that they have the right to raise their children as they see fit.
Conclusion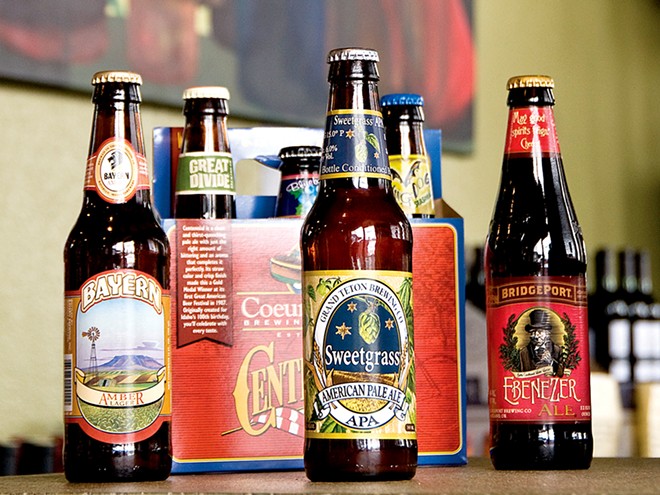 For many fans and parenting experts, the viral video of North West attempting to drink alcohol is yet another example of the Kardashian family's questionable parenting practices. While it's unclear whether the young girl actually ingested any alcohol, the incident raises important questions about how parents should behave around their children and how much of their personal lives they should share on social media. Regardless of what one thinks about the Kardashians and their parenting choices, however, it's clear that parenting in the public eye is no easy feat.
FAQs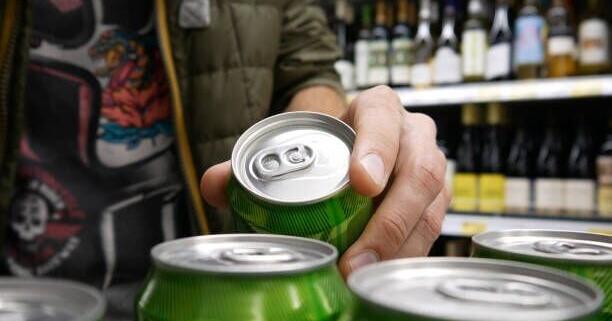 1. Could North West have been harmed if she ingested alcohol?
It's unlikely that North West would have been seriously harmed if she ingested a small amount of champagne, but experts agree that underage drinking is never a good idea. Children who drink alcohol are more likely to develop alcohol-related issues later in life.
2. Could Child Protective Services investigate the Kardashian family over this incident?
It's unlikely that Child Protective Services would initiate an investigation over this one incident alone. However, if there were concerns about the Kardashians' parenting practices, such an investigation could potentially take place.
3. Has the Kardashian family responded to the backlash over the video?
Khloe Kardashian has not responded directly to the buzz surrounding the video, but she has shared a number of social media posts that suggest she's defensive of her actions. Other members of the family have not commented on the incident.
4. Why do people care so much about the Kardashians?
The Kardashian family is one of the most famous and influential families in the world, and their personal lives are often scrutinized by the media and the public alike. Fans and critics alike are interested in their parenting practices, fashion choices, and personal relationships.
5. How can parents model responsible drinking behavior?
According to the American Academy of Child and Adolescent Psychiatry, parents can model responsible drinking behavior by avoiding excessive drinking and by talking to their children openly and honestly about alcohol use. They can teach their children to make responsible decisions and to avoid drinking until they're of legal age.