The Future of "Never Have I Ever" Season 5
In March 2022, the beloved coming-of-age comedy "Never Have I Ever" was renewed for its fourth and final season on Netflix. The final 10 episodes premiere on June 8, 2023, and fans are eagerly waiting to see how Sherman Oaks High's unpredictable honors student Devi Vishwakumar (Maitreyi Ramakrishnan) will wrap up her high school career and choose between her romantic suitors Ben Gross (Jaren Lewison), Paxton Hall-Yoshida (Darren Barnet), or Ethan (Michael Cimino). Although the end of the show is near, many viewers are still wondering if the series will continue with a spin-off or a fifth season.
Why "Never Have I Ever" Won't Have a Season 5
Four Seasons Felt Like the Right Amount of Time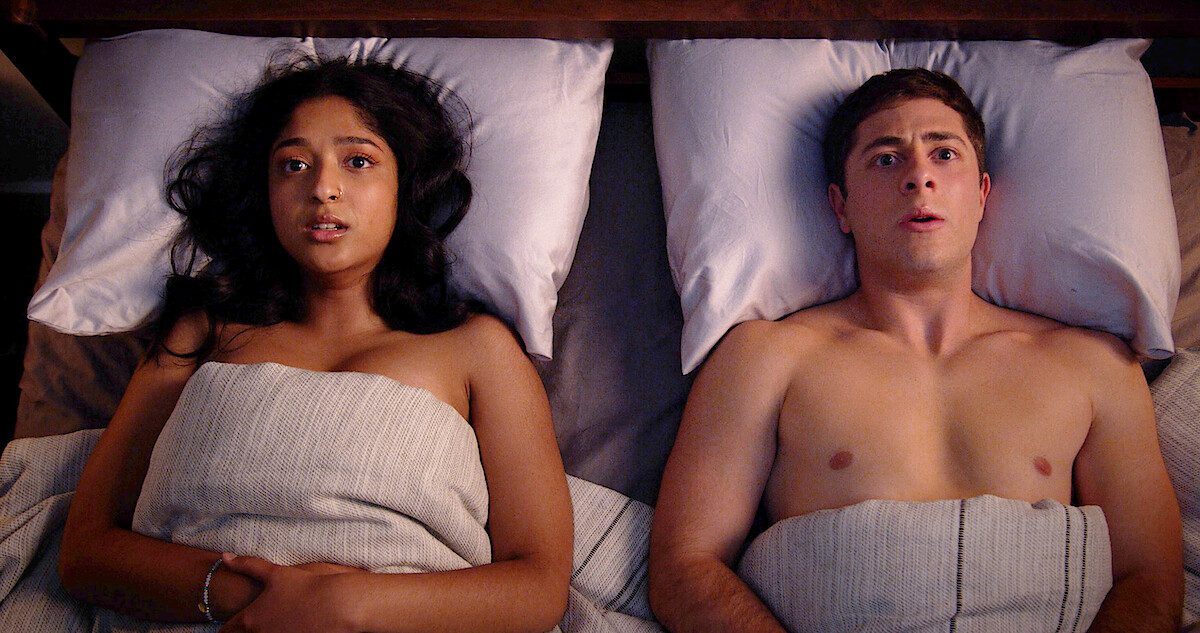 Creators Mindy Kaling and Lang Fisher previously revealed that four seasons of the show felt like the right amount, especially since it's a high school show that follows the same characters throughout their senior year. In an interview with Entertainment Tonight, Kaling said that some things are built-in when doing a show in a high school setting, and it made sense to end the series after four years. Additionally, the actors were getting older, and it would seem unrealistic for a 34-year-old to play a 15-year-old.
Devi's Story is Mostly Complete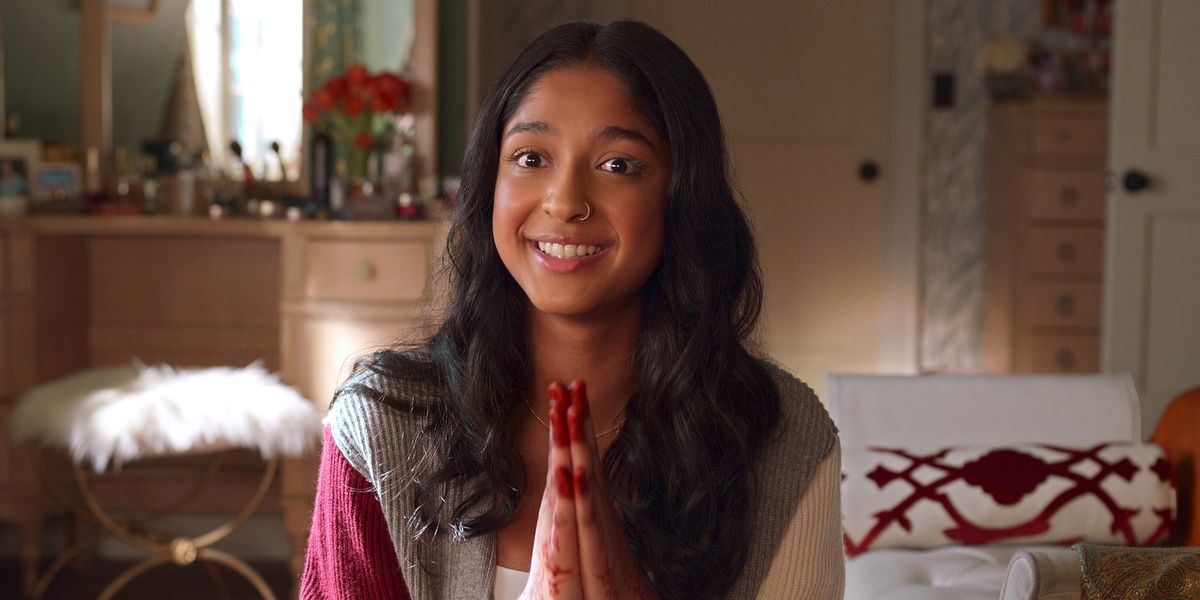 Another factor to consider is that the main character Devi's story arc is mostly complete after four seasons. Season 4 features Devi's short-lived romances, academic and familial struggles, and prom and graduation plans. She has grown in many ways throughout the show and has learned how to love herself and make better choices. Ending the show as she graduates from high school seems like a natural stopping point for her character's development.
The Show Creators Haven't Mentioned a Fifth Season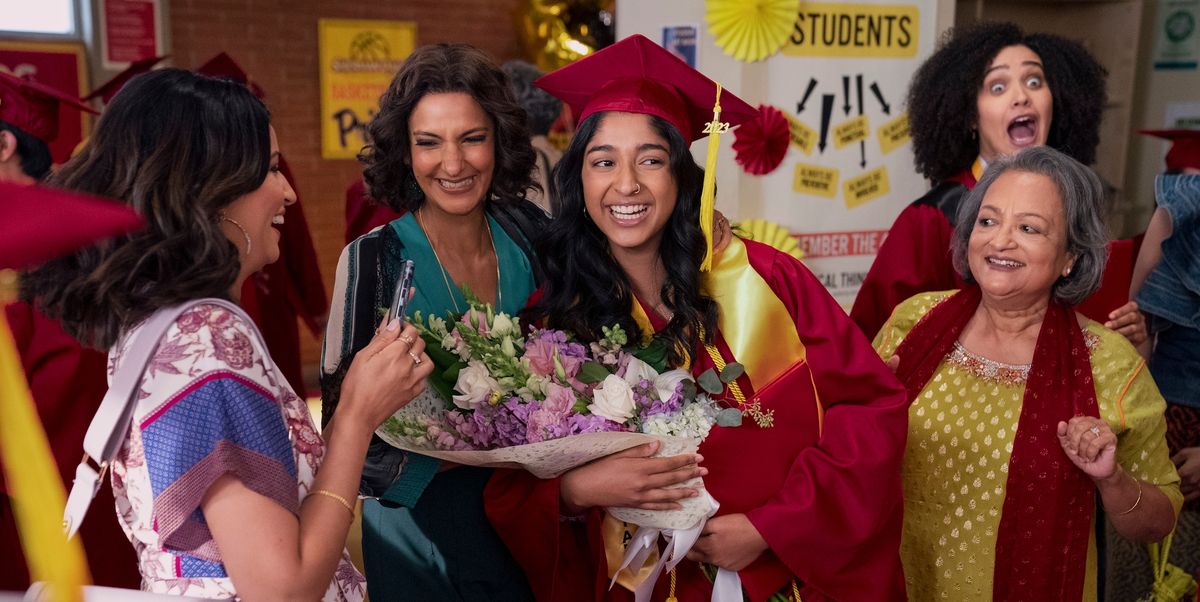 Both Kaling and Lang Fisher haven't mentioned plans for a fifth season of the series following the finale of the fourth season. During a press conference, Kaling said that the fourth season wrapped up everything nicely, implying that there wouldn't be a continuation of Devi's story. Fisher said that the fourth season was their chance to finish the show right and give the characters fitting send-offs, and added that it felt like the perfect time to end the series.
The Cast is Moving On to Other Projects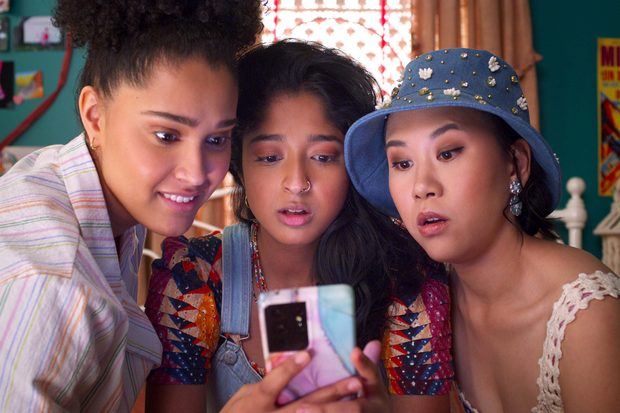 Another reason why the show might not have a fifth season is because the cast is moving on to other projects. Many of the actors have already announced new roles, including Maitreyi Ramakrishnan, who stars in the upcoming movie "The Netherfield Girls", Jaren Lewison, who was cast in a film called "The Wrexham Firm", and Darren Barnet, who was signed on for the Amazon series "Nancy Wu Done It".
What's Next for the "Never Have I Ever" Franchise?
A Spin-Off Series or Movie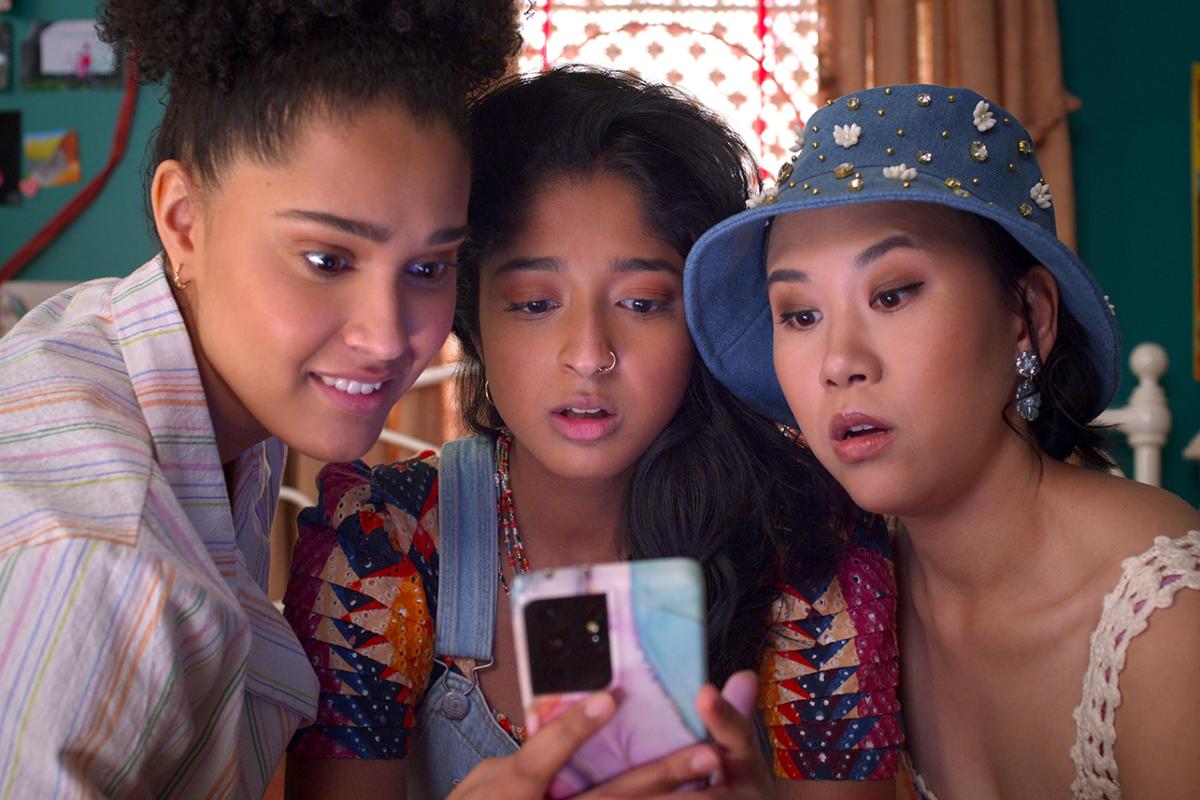 Although "Never Have I Ever" will soon come to an end, there's still potential for the franchise to continue with a spin-off series or movie. Show creator Mindy Kaling has previously mentioned her interest in exploring Trent's character further and seeing what his life is like outside of high school. A spin-off featuring Trent as the main character could be a fun, lighthearted comedy that appeals to fans of the original show's humor and relatable characters.
A Reboot or Continuation with New Characters
Alternatively, the franchise could continue with a reboot or a new storyline featuring different characters. This new version could take place at a different high school or university, exploring more coming-of-age themes and showcasing new characters' struggles and triumphs.
Special Episodes or Behind-the-Scenes Content
Another option for the show's future is special episodes or behind-the-scenes content that gives fans a closer look into the making of the show. Cast interviews, bloopers, and discussions about the characters could provide fans with an opportunity to revisit their favorite moments and gain new insight into the characters' motivations and storylines.
Conclusion
While "Never Have I Ever" won't have a fifth season, the franchise still has plenty of potential for spin-offs, reboots, and other forms of entertainment. Fans can look forward to whatever the show creators have in store for the future, and continue to enjoy the unique humor, relatable characters, and heartfelt themes that made "Never Have I Ever" such a beloved show.
FAQs
Will there be a fifth season of Never Have I Ever?
No, the show's creators have confirmed that the fourth season will be the final season of the series.
Is there a chance that the show will continue with a spin-off or a movie?
Yes, there's still potential for the franchise to continue with a spin-off series or a movie, although nothing has been officially confirmed yet.
Why did the creators decide to end the show after four seasons?
The show creators felt that four seasons of a high school show made sense since it wouldn't be realistic for the actors to continue playing high school students much longer.
What will happen to the show's main characters after the fourth season?
While it's unclear what will happen to the characters after the fourth season, fans can speculate on their future based on season four's plotlines and character development.
When does the final season of Never Have I Ever premiere on Netflix?
The final season of "Never Have I Ever" premiered on June 8, 2023.