Another YA Fantasy story to be adapted by Netflix
Netflix has decided to take the fantasy novel 'Beast of Prey' as a series. The series will be of 8 episodes. It will be an adaptation of Leigh Bardugo's Shadow and Bone. Ayana Gray's novel Beasts of Prey is another epic novel.
The cast and further details
The story of the book mainly revolves around two black teenagers. Koffi and Ekon are destined to be in alliance with each other. However, they are living their individual lives as they grow up and keep secrets from each other. But as soon as they decide to go on an adventure in the jungle things get changed. Meanwhile, the jungle they went to is a magical jungle and there lives a monster who was a major threat to their town.
Bryan Unkeless will be the directing the film. Clubhouse Pictures and Scott Morgan will be the executive producers of the film. Melody Cooper will be the writer. However, a very known work of writers can be seen in Law and Order Special Victims Unit.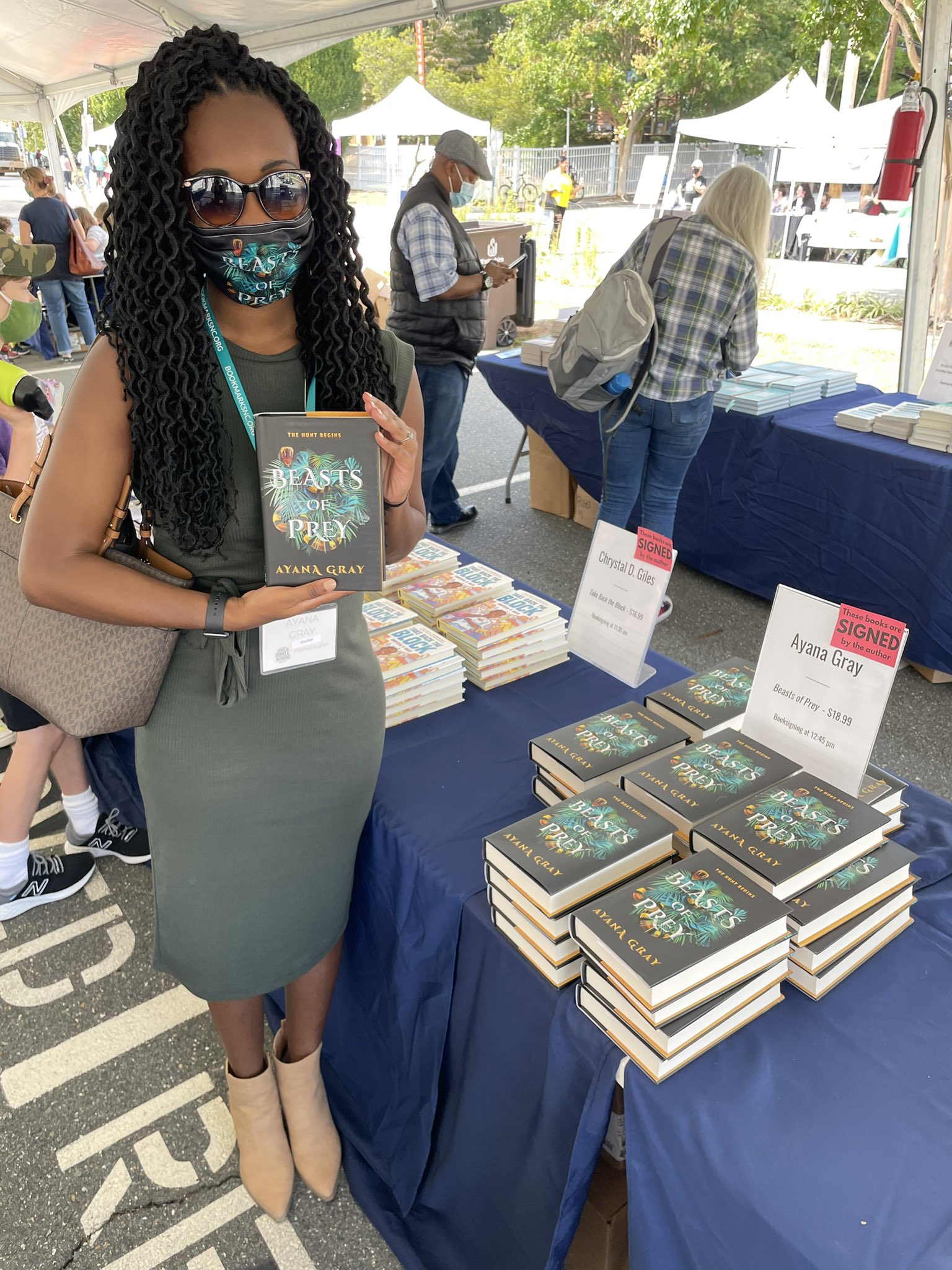 Meanwhile, the writer of the novel has also shared her views regarding the Netflix adaptation. She expressed her excitement in working alongside the likes of Melody Cooper and the team of Clubhouse Pictures.
The film will be of prominent interest to those who love fantasy stories and action. One such other series going on Netflix is 'Shadow and Bones' which is soon to be renewed for season 2. However, the cast of the film is yet to be decided. But the book is coming out this September 28 via Penguin Random House imprint. G.P Putnam's son's book for Young Readers. Until the series come out you can enjoy the book and the details of the story.
Also read: Kim Nam Gil, Lee Da Hee, Cha Eun Woo, and Sun Joon Starrer "Island" K-Drama Adaptation is Coming!