Good news for fans as Netflix has renewed dark comedy series Bonding for a second season! The dark comic show quickly gained massive popularity for the quirky plot and the relationship trouble that fans were soon hooked too.
Netflix Show Bonding Has Been Renewed For A Season2!
The show is loosely based on director Doyle's own life experiences. It revolves around the quirky relationship between former high-school BFFs, Pete who is a recently out gay man, and Tiff who is a grad student. Tiff is also secretly one of New York City's top dominatrixes.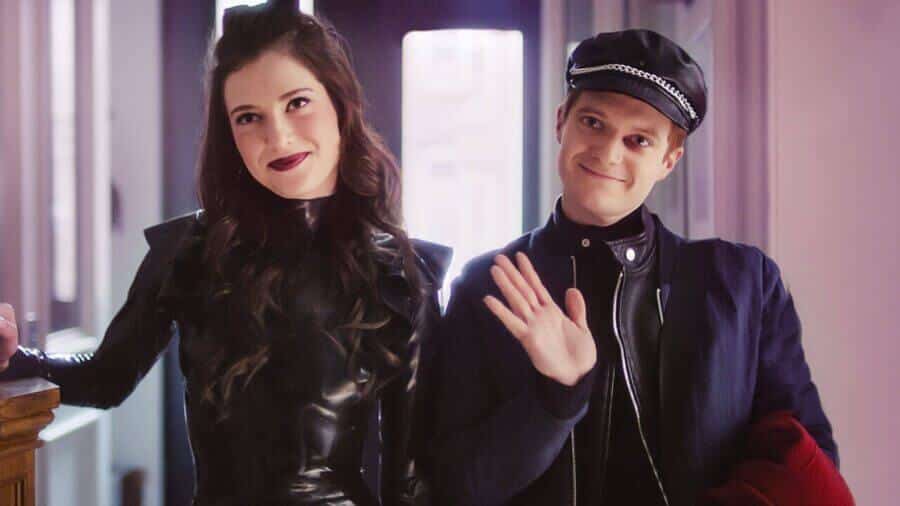 Doyle will yet again continue to serve as executive producer, writer, and director in season 2. The director revealed in an exclusive interview about what fans can expect to see in the second season.
What Can We Expect To See In The Season 2 Of The Comedy Show? Here's What We Know.
The director reveals that they are thrilled to be working with the BDSM community to make this season even richer and more exciting than ever for the fans. He thanked the streaming service and also the viewers for their love and support for the show.
However, the show was criticized by the Dominatrix community for its lack of authencity. So, we can expect that this time the makers will look into the matter more closely. As fans witnessed in the first season finale Tiff forms a friendship with her fellow classmate Doug. On the other hand Brendan looks forward to use his experience as a dominatrix assistant for a stand up comedy show. So, that will be interesting to watch. We are going to see both of the emotions, fears and Hope's both personally and professionally.