Lucifer was almost boycotted back when it was announced
You might've heard the news that Netflix's Lucifer has achieved a new milestone. The series topped Nielsen's list of the most-streamed original series in the United States for 2021, after clocking in at 18.3 billion streaming minutes for its 93 episodes on Netflix.
After the news, The Sandman co-creator Neil Gaiman stepped in to thank a particular organization for adding on to the show's success.
Gaiman's statement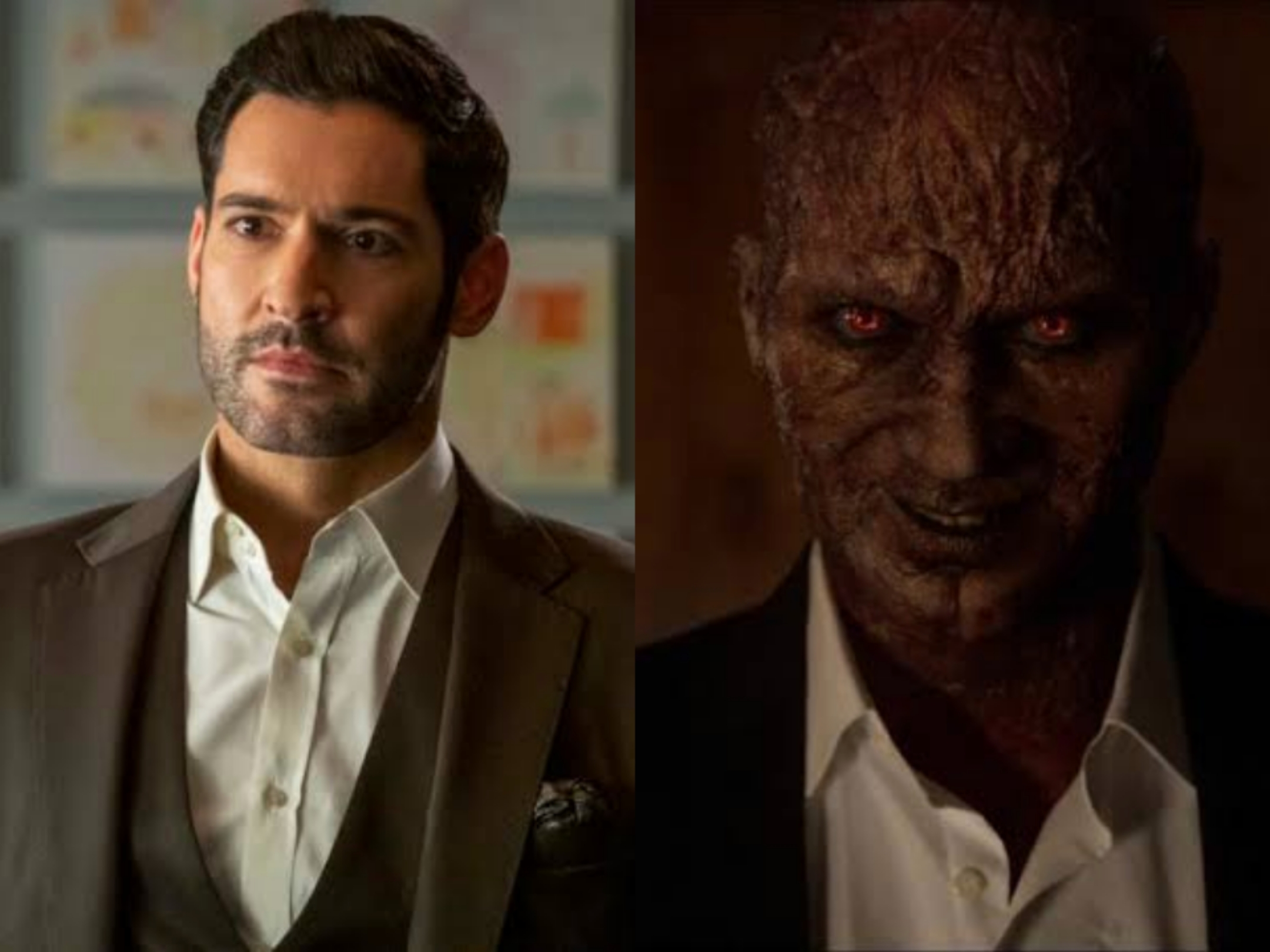 Gaiman wrote on Twitter that he would like to formally thank the website called One Million Moms that tried boycotting Fox and Netflix when the show was in it's early stages. He said that it was enough to convince him that his show will also be a success on Netflix.
One Million Moms is a website that was founded by the American Family Association, a very Christian activist organization. Their ultimate goal is to urge parents to "stop the exploitation of children" by the media. Lucifer came out in 2015, but even before its release, the organization asked the show to be cancelled as it was "disrespecting Christianity and mocking the Bible." The protagonist was the Devil himself, so it was clear that hardcore Christians will be worried.
The Sandman's history with the concerned mothers
Gaiman recalled the the time when The Sandman was a target of the 'Concerned Mothers of America' for containing Lesbian, Gay, Bi and Trans characters. They said that unless the creators wrote to the American Family Association and promised to reform, the series will be stopped. Gaiman mocked that they haven't noticed how it didn't work the previous time either.
The Sandman has similar themes to Lucifer and even contains Lucifer, but this time played by Gwendoline Christie instead of Tom Ellis. Lucifer was originally a spin-off from The Sandman. The horror series coming from DC Comics is intended for mature audiences, and fans are highly anticipating it. A release date is yet to be revealed.
Also read: JEEN-YUHS: A KANYE TRILOGY: KANYE WEST DOCUMENTARY PREMIERED AT SUNDANCE SHOWCASED HIS VARIOUS SHADES – REVIEW