Murray Bartlett Joins Kumail Nanjiani in Hulu Limited series Immigrant
Dark comedy and crime ridden drama Immigrant will air on Hulu very soon. Based on Somen 'Steve' Banerjee who founded the touring dance troupe Chippendales in 1979. Kumail Nanjiani star of The Eternals will play the role of Somen Banerjee. The good news is that White Lotus star Alum Murray Bartlett is joining the show as the producer-choreographer Nick De Noia.
A Dark Crime-Ridden Show Based on True Story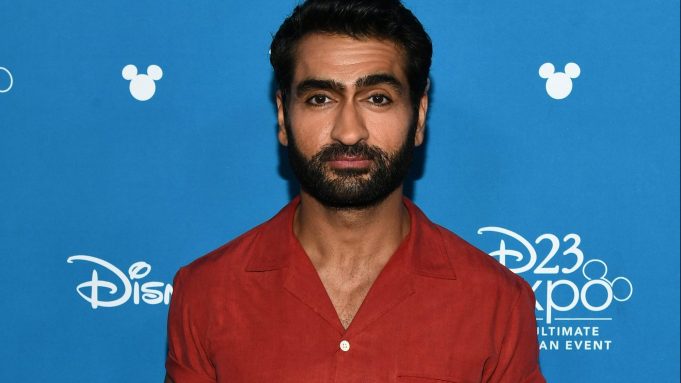 The show is written, executively produced and co-showrun by Robert Siegel. It is based on a true story of Somen Banerjee, who was an Indian-American immigrant. He was an entrepreneur who created a male revue show named 'Chippendales' which became wildly popular in that era.
Murray Bartlett plays the role of Nick De Noia who is very charming and eloquent New Yorker who joined the Chippendales as the producer-choreographer. Nick helped Somen to grow Chippendales into becoming a cultural phenomenon. But Banerjee was later suspected of having Nick killed by a hitman named Ray Colon in 1987. Banerjee was also suspected for plotting murders of few other Chippendales dancers. In 1994, before being sentenced for the murders, Banerjee committed suicide.
Eminent Writer and Cast
Robert Siegel is executive producing the show along with Kumail Nanjiani, Dylan Sellers, Jeni Konne, Rami Behrani and Emily V. Rami Behrani  is also said to direct the show. The show is full of great cast and the fans already expect it to be a unforgettable story.
AP
Murray Bartlett has already been nominated in SAG Awards for his breakout role in White Lotus. Now, Bartlett is playing as Nick in Hulu's Limited Series Immigrant. An origin story of Chippendales and downfall of Somen Banerjee. Next, Murray will be starring in a HBO show named 'The Last of Us'. It is the adaptation of the popular video game with the similar name.
Also read: THE UNFORGIVABLE STARRING SANDRA BULLOCK TOPS THE NIELSEN'S LIST; STANDS PROUDLY AT NO.1!