Minneapolis prepares for weekend crowds
The city of Minneapolis is gearing up for a busy weekend as events return to the area. With COVID-19 restrictions loosening and vaccine rates rising, locals and visitors alike are eager to get out and enjoy the sights and sounds of the city. Here is a rundown of some of the major events taking place this weekend in Minneapolis, as well as tips and recommendations for attendees.
Loring Park Art Festival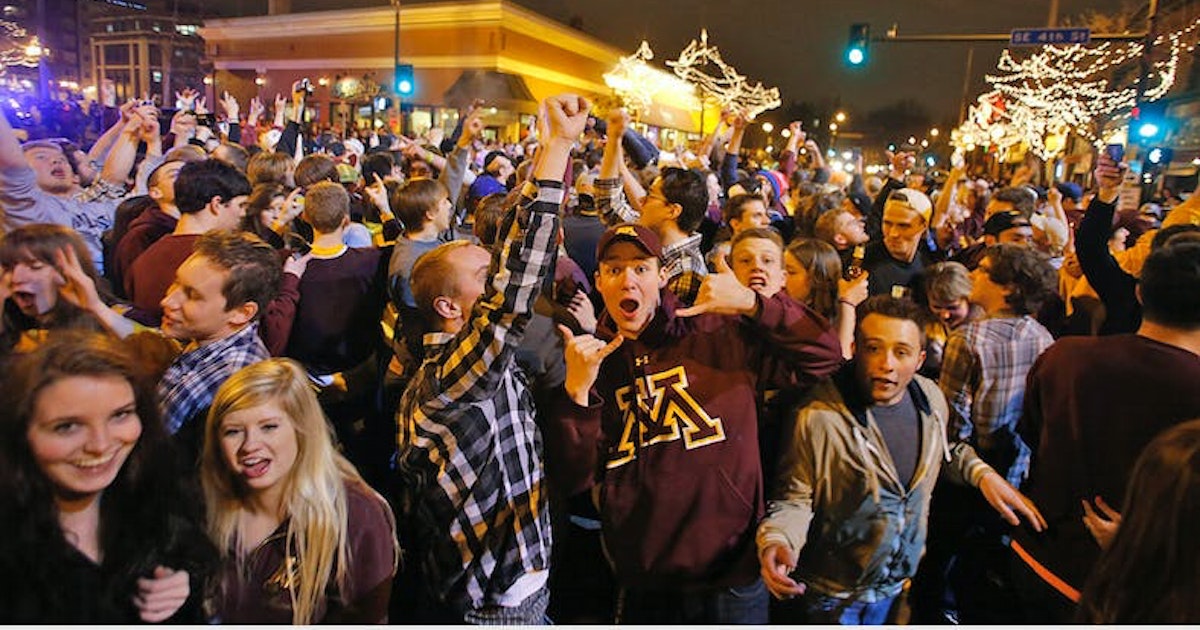 One of the largest outdoor art festivals in the region, the Loring Park Art Festival returns for its 21st year this weekend. Over 140 artists from across the country will be displaying and selling their work, including paintings, sculptures, jewelry, and more. In addition to the art, the festival will also feature live music, food vendors, and family-friendly activities. The festival runs from 10am to 6pm on Saturday and Sunday.
Twin Cities Summer Jam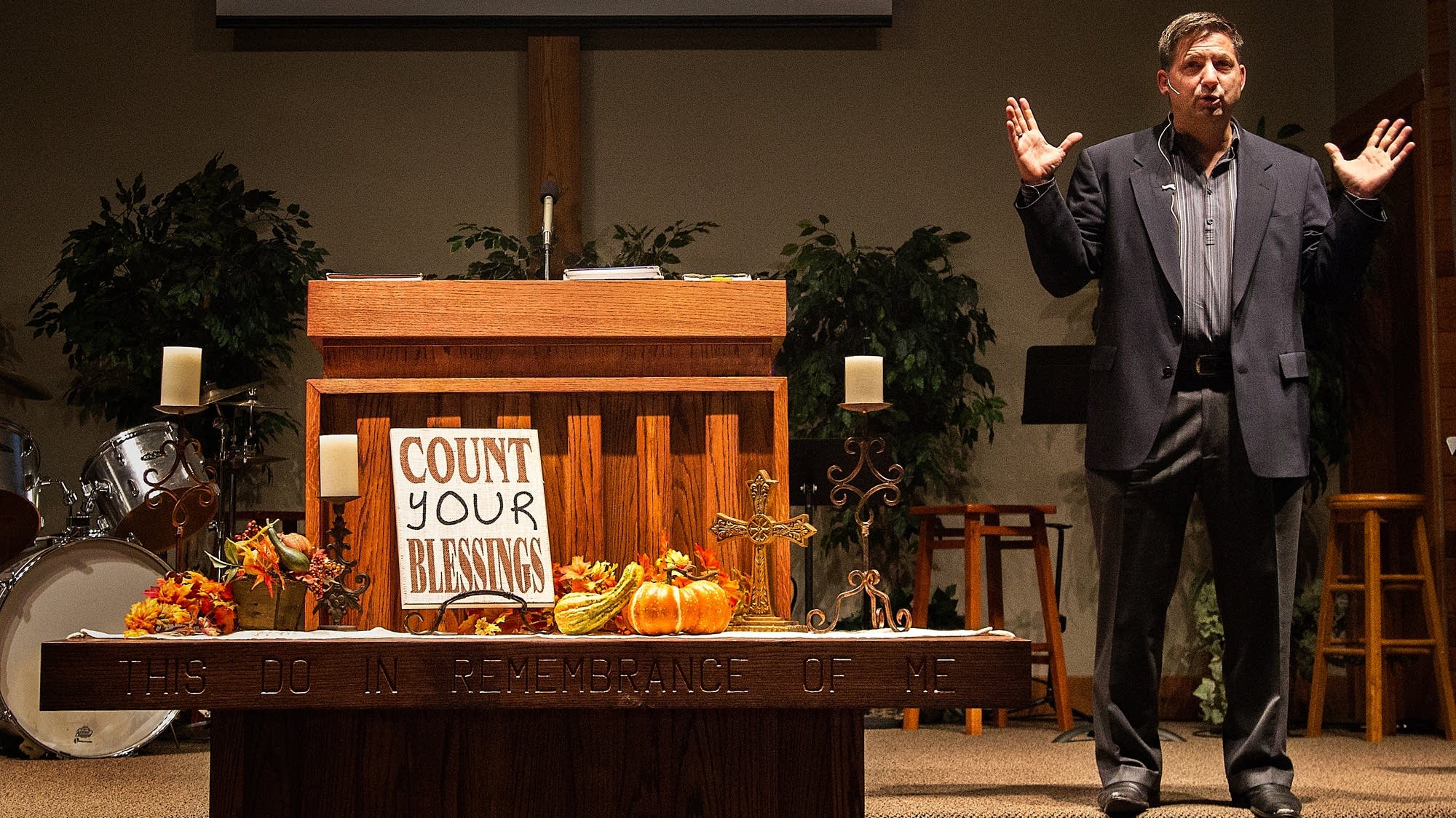 A three-day music festival featuring some of the biggest names in country and rock music, Twin Cities Summer Jam is expected to draw thousands of visitors to the area. The festival will take place at Canterbury Park in nearby Shakopee, with headliners including Carrie Underwood, Zac Brown Band, and Lynyrd Skynyrd. Attendees can also enjoy a variety of food options, beer gardens, and more. The festival runs from Thursday through Saturday.
Pedalopolis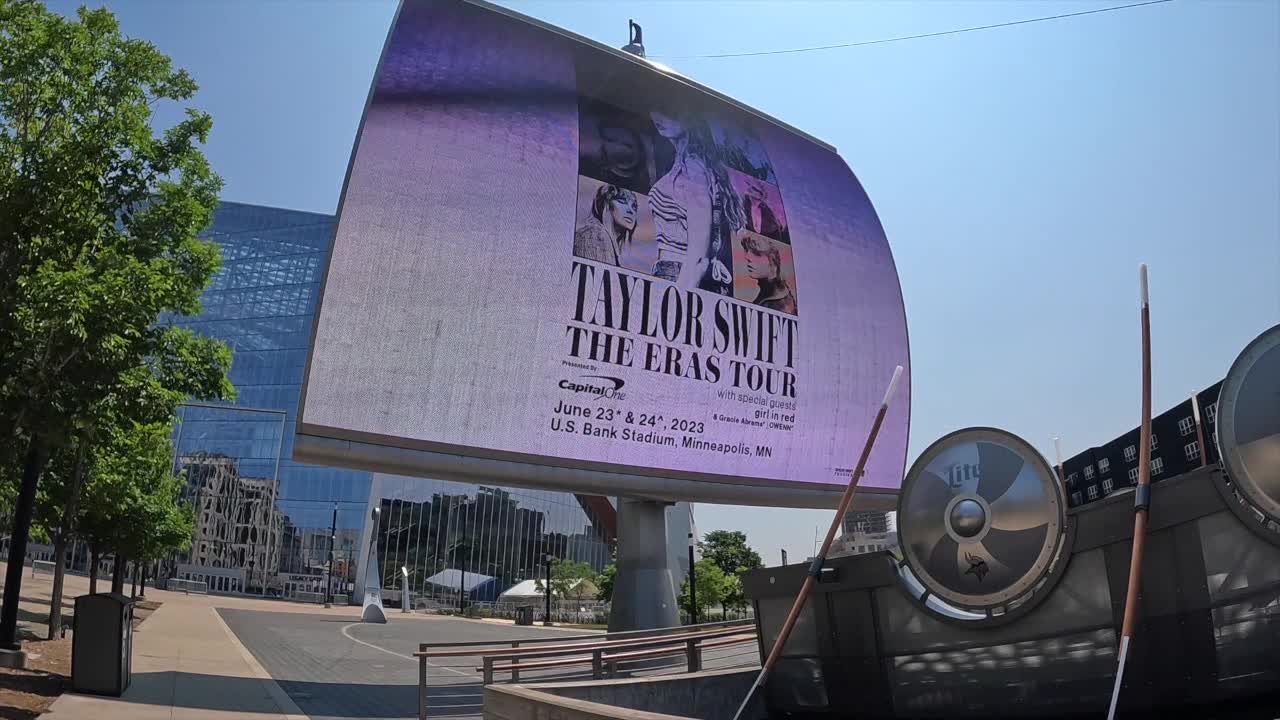 A celebration of all things cycling, Pedalopolis takes place on Saturday at Boom Island Park. The event features a variety of bike-related activities, including a bike rodeo for kids, a vintage bike show, and a group ride around the city. Attendees can also enjoy food trucks, craft beer, and live music. Pedalopolis runs from 11am to 7pm.
Aquatennial
One of Minneapolis's biggest annual events, Aquatennial is a weeklong celebration of the city's lakes and rivers. The festival includes a variety of activities, including a torchlight parade, a sandcastle competition, a milk carton boat race, and a waterfront fireworks display. Many events take place along the downtown riverfront, with others scattered throughout the city. Aquatennial runs from July 21-24.
Crowd management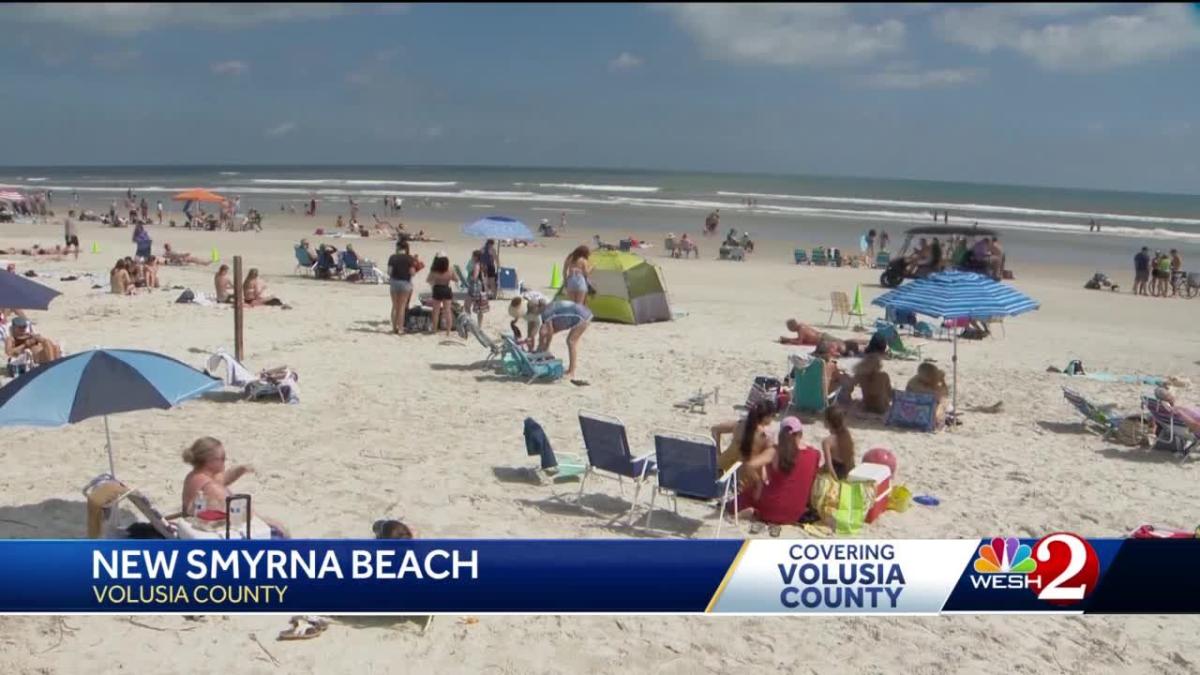 Increased police presence
In anticipation of large crowds, Minneapolis police will be out in force throughout the weekend. Officers will be stationed at major events, as well as patrolling the city's streets and parks. The increased police presence is aimed at ensuring public safety and preventing any issues or incidents.
Transportation recommendations
With many events taking place in downtown Minneapolis, attendees are encouraged to use public transportation when possible. The city's light rail and bus systems offer convenient and affordable options for getting around. Visitors driving their own vehicles should be aware of road closures and parking restrictions around event areas.
COVID-19 precautions
While COVID-19 restrictions have been eased in Minnesota, health officials still recommend taking precautions to prevent the spread of the virus. Visitors are encouraged to wear masks in crowded areas and to practice social distancing. Additionally, many events may have specific COVID-19 guidelines or requirements in place, such as proof of vaccination or negative COVID-19 tests.
Conclusion
This weekend promises to be a busy one in Minneapolis, with plenty of events and activities for visitors to enjoy. Whether you're a local or a tourist, there's something for everyone in the city this weekend. Just be sure to plan ahead, take precautions, and stay safe!
FAQ
What is Aquatennial?
Aquatennial is a weeklong celebration of Minneapolis's lakes and rivers, featuring a variety of events and activities.
When is Twin Cities Summer Jam?
Twin Cities Summer Jam is a three-day music festival taking place from July 22-24.
Are masks required at Pedalopolis?
While masks are not required at Pedalopolis, visitors are encouraged to wear them in crowded areas.
What is Pedalopolis?
Pedalopolis is a celebration of all things cycling, featuring a variety of bike-related activities and events.
Where is Loring Park Art Festival located?
The Loring Park Art Festival takes place in Loring Park, located in downtown Minneapolis.