Production of Loki Season 2 May Commence Soon
Our one of the most favourite superhero TV series Loki is getting a season 2. The show first aired on Disney Plus on 9th June, 2021. It became a super hit and fans loved it. The show has 8.3/10 on IMDB and scored 92% on Rotten Tomatoes. It even won many awards like, People's Choice For Male TV Star Of The Year.
The Return of Loki!
Tom Hiddleston returned in his legendary role as Loki. Also actors like, Sophia Di Martino, Jonathan Majors, Richard E. Grant, Owen Wilson etc. Starred in the series. Loki Season one followed the story right after the events of 'Avengers: Endgame.' Where Loki finds himself as an alternate version and is brought in a mysterious organization called TVA (Time Variance Authority). Now Loki sets into a new adventure while travelling through time.
Time of Production
Now, it looks like Loki Season 2 may being filming sooner than expected. The filming will begin in the summer in Pinewood London location. But nothing else is yet revealed about the plot or cast. But it is sure that Tom Hiddleston and Sophia Di Martino will be in the Season 2.
Multiverse In Disarray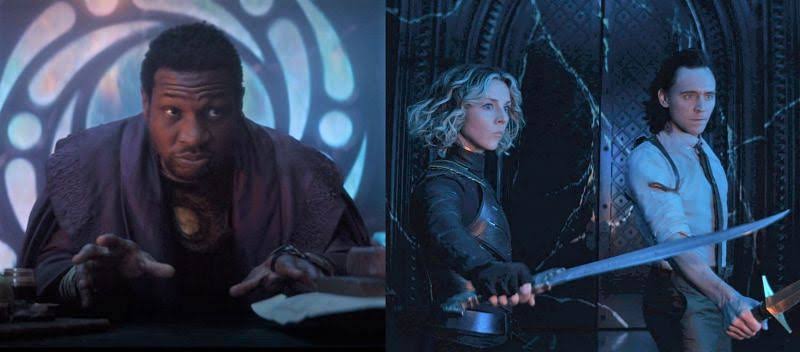 So this time the MCU fans will see the God of Mischief back with more action in season 2. In the finale of season 1 we have seen Loki and Slyvie (Sophia Di Martino) face the creator of TVA. After defeating the creator the timeline of the multiverse gets messed up. In the end credit we a case file with 'Loki Will Return in Season 2' stamped on it.
God of Mischief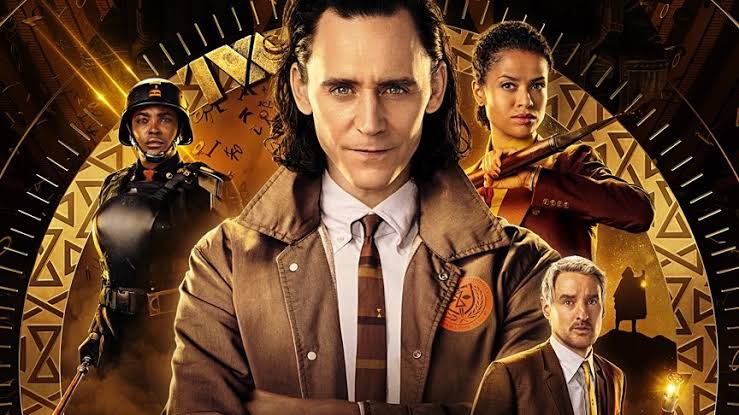 Neither Marvel or Disney Plus has made any official announcement. But according to Backstage, the casting call and magazine, the production may commence in the summer in London.
Also read: JURASSIC WORLD PRODUCER TOYING WITH THE IDEA OF A SPIN-OFF SERIES