An exciting development
The Batman is currently sweeping other films at the box office, with an opening that rivals 2016's Suicide Squad. As it turned out to be everything it promised, the fans' excitement regarding the world that Matt Reeves has built is increasing. Ahead of the release, Reeves announced that there will be a GCPD prequel series, and a spin-off focusing on Colin Farrel's Penguin. But now, the Gotham PD series has evolved into something else.
The changes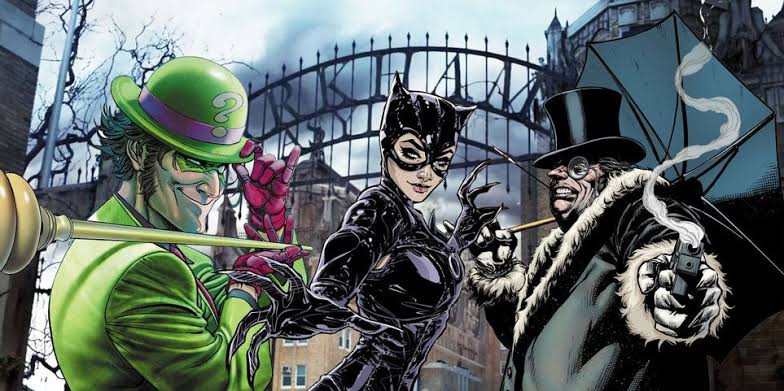 HBO Max first announced Gotham PD in July 2020, a while after we got the first teaser of The Batman. The story will focus on the Gotham City Police Department, and was to be an HBO Max original.
However, things have changed. In a new interview with the Toronto Sun, Reeves said that they will be doing a series that connects to Arkham Asylum, the infamous madhouse in the Batman world. At the time, it was unclear if the Arkham series will be different from Gotham PD or not. But Reeves confirmed they are one and the same. He explained further that the story has evolved when he appeared at the The Cyber Nerds podcast. He said they want to see what would happen in the world of Arkham after the movie took place.
Gotham as a character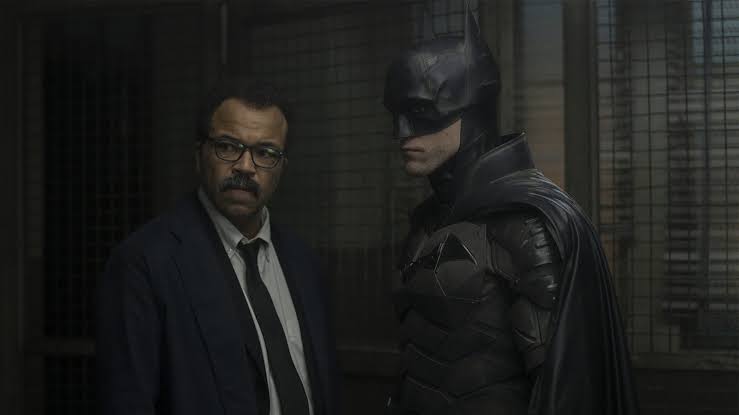 In the movie, Reeves has successfully established Gotham as a character that breeds crime and corruption. The city holds more secrets than the crime bosses, and even after one gets knee deep in the filth, things won't change. Reeves explained that he wants Arkham to be a similar character. In fact, Gotham PD was originally developed under the working title Arkham in 2021.
Make sure not to miss The Batman in theatres.
Also read: THE BIG LEAP: FOX CANCELS THE MUSICAL COMEDY SERIES OWING TO LOW RATINGS