Arriving this 'Moonday'
The next set of Disney+ shows from Marvel Studios are coming, and first in line is Moon Knight. With a short announcement clip by ABC on Saturday, as part of the NFL Playoffs on Monday, it was announced that the trailer is all set to drop. The news was also announced by Hulu on Twitter.
The clip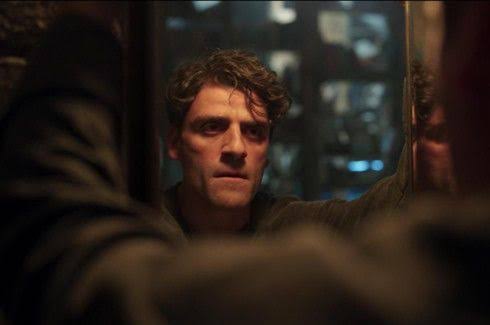 We got to see glimpses of the madness that is tormenting lead character Marc Spector (Oscar Isaac), who is being possessed by an ancient Egyptian spirit that is claiming itself to be a god. We also got to see a look at Ethan Hawke, who is playing the villain in the series. Hawke, who had refused to work on any superhero-related projects was intrigued by this project. He said that his son was his go-to person whenever he wanted to know anything happening in the Marvel universe. During an appearance on Seth Myers' show, he joked that his character was based on David Koresh, the cult leader. Hawke's character is also said to be a cult leader, but his character is shrouded in mystery.
Even Isaac, who was left with a bad taste in his mouth after starring as Apocalypse in 2016's X-Men: Apocalypse is very excited about his new role, and even called it the best risk in his life.
In the trailer, we see Moon Knight beating up an unknown creature, and struggling to understand what is happening to himself. We also got to see his costume, which looked very comic accurate and even featured the white eyes that hardly ever appears in live-action superheroes. His costume also looked to be similar to a mummy, with a wrapped-up design and featured the iconic hood and flowing cape.
Plot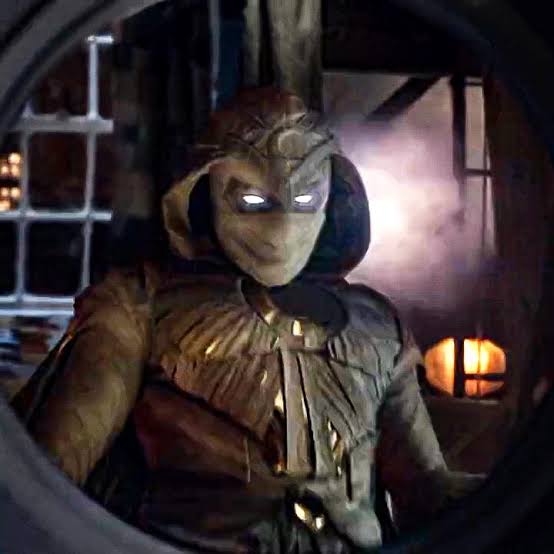 The series is described as a globe-trotting action-adventure that features a complex vigilante who is suffering from dissociative identity disorder. The story will take place in the United States as well as modern and ancient Egypt.
Look forward to the trailer tomorrow.
Also read: SPIDER-MAN: ACROSS THE SPIDER-VERSE TO HAVE DIFFERENT ANIMATION STYLE FOR EACH DIMENSION