It seems like Khloe Kardashian might be the most thoughtful and sweet friend one can ever have! She threw her expectant best friend Malika Haqq a spectacular baby shower. The whole party was beautiful and was also quite a starry affair.
Malika Haqq Had A Dreamy Baby Shower Full Of Cute Little Props!
The Kardashian sisters dropped in am to congratulate the radiant mother and her upcoming bundle of joy. Kylie Jenner also made it into the party in a beautiful and chic white dress that did put her best assets on display.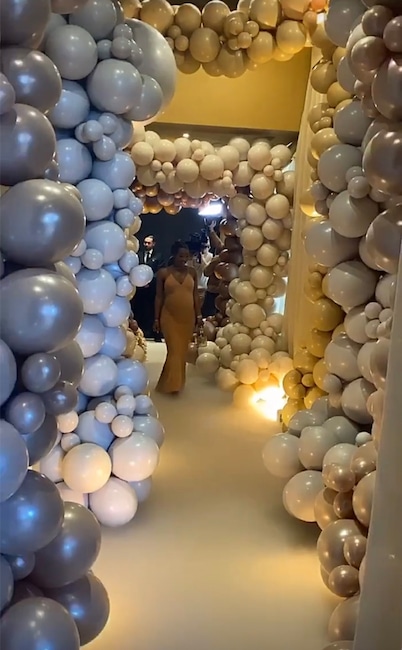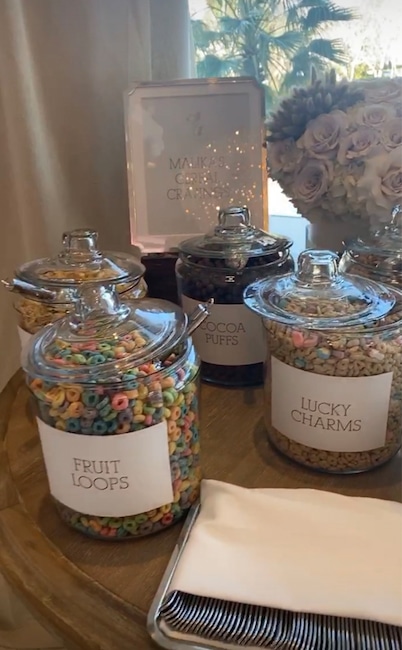 Kris Jenner was also there in an open front dress. She was also having a good time in the adorable teddy bear themed celebration. Kylie Jenner recorded the whole event and shared with her Instagram followers. She posted pictures with capturing saying that it was one of the most beautiful baby showers. He also said the mommy to be is also the most beautiful woman inside and out.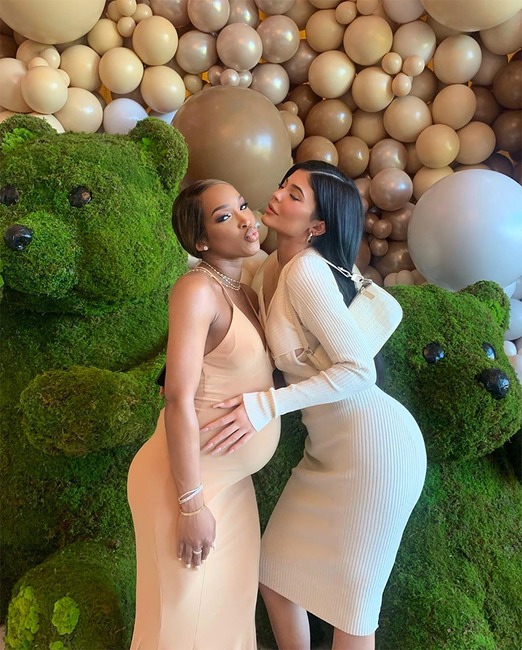 The Whole Event Was A Starry Affair With The Kardashian Sisters Dropping By.
The whole party was indeed what dreams are made of. The cake was really a unique one with each layer cake surrounded by a border of perfectly round fondant balls in various tones of gold, pastel pink, baby blue, and light yellow. Apart from the cake, Kylie also showed fans' displays that had variety of snacks from candy-coated popcorn to cake pops in endless color and sprinkle variations.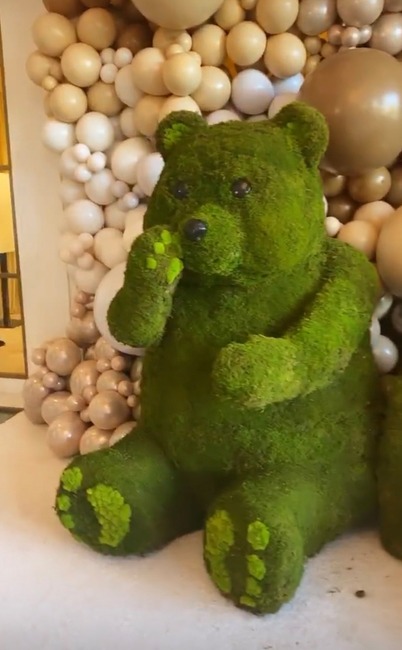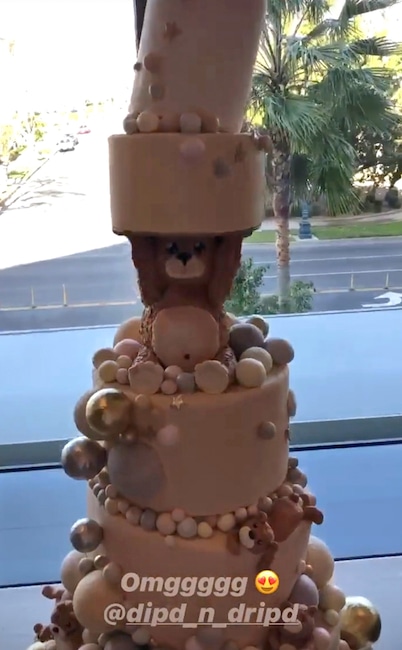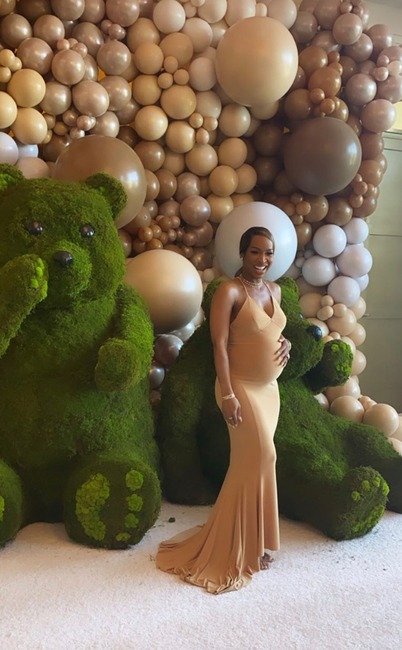 When the mother to be Haqq entered into the room, she was in awe with the pleasant surprise she received. She was thankful for all the love she received from her friends and family. The whole video shows Malika all overwhelmed with emotions.