Stars Tom Ellis, Lauren German shares their thoughts with the world
Lucifer Morningstar and Chole Decker had their happy ending in Lucifer season 6. In season six episode two we saw the entry of Rory who is none other than his daughter. She claims that she is from the future and her father has abandoned her.
What happened at the end of the series?
At the end of the series, Lucifer finally found himself a purpose. He decided to help the deemed souls in Hell break their loops and make them free-willed. However, Chole remained on earth and they went their separate ways. But we like to think that eventually, they reunited.  Since, when she finally dies, she thought that her partner could use some help.
Entertainment Weekly chatted with the whole team of Lucifer to know their thoughts on this climax. Meanwhile, not only actors but creators of the show Joe Henderson and Idly Modrovich were also part of this talk.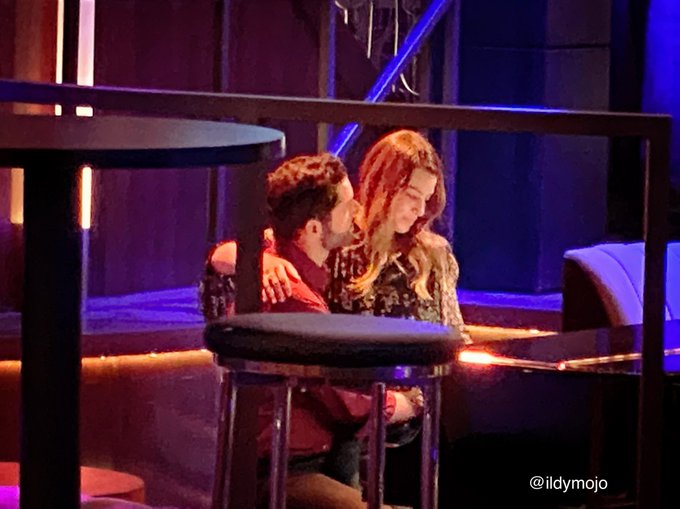 As Entertainment Weekly asked Idly how the idea for "Welcome Black Parade" was incorporated in the finale. To which Ildy replied that this idea came from his daughter. As it was a time when his daughter suggested the song. Therefore there was a brief moment when he just knew that these lines below to the character of Lucifer. Soon after that, they found the perfect moment to incorporate the song.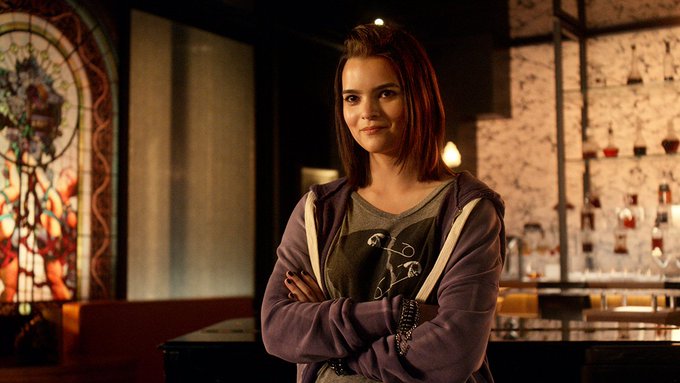 Further EW asked how long did it take the creators to come up with the end. Meanwhile, it was such a big decision and they have put a lot of thought into it. They wanted to give the fans the ending they wished for. An ending where everyone is happy and everything is perfect. Therefore, discussing it with everyone especially Tom made them decide on this ending.