Alecia Beth Moore (Pink) Relationship: A Personal Tale of Love and Struggle
Introduction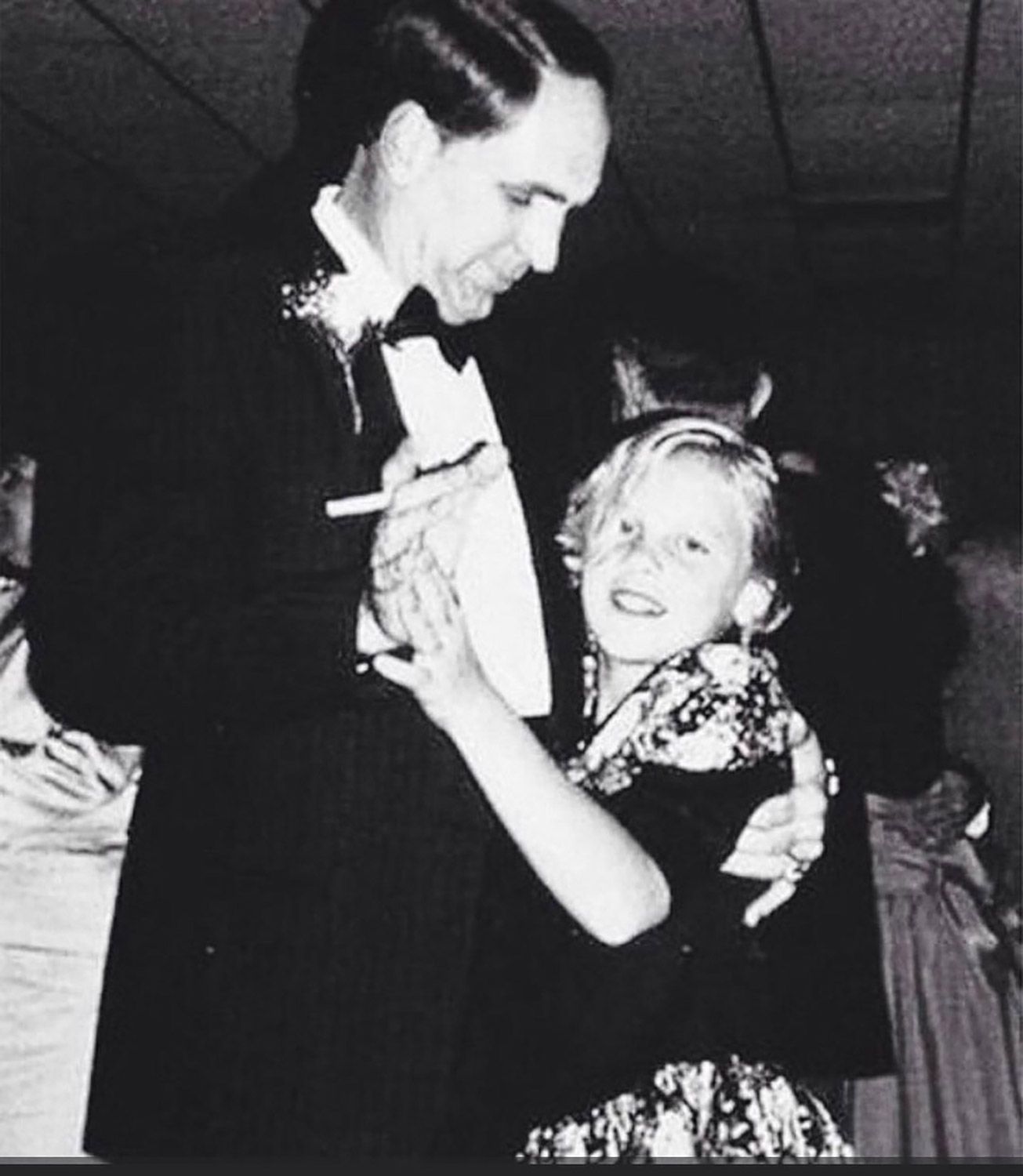 Alecia Beth Moore, known to the world as Pink, is a singer and songwriter who has won multiple awards and worldwide recognition for her music. However, she has also gained notoriety for her personal life and the struggles that came with building a strong relationship with her husband, Carey Hart. In this article, we delve deep into Pink's relationship history, from her early years to present-day, and learn about the trials and tribulations she faced along the way.
The Early Years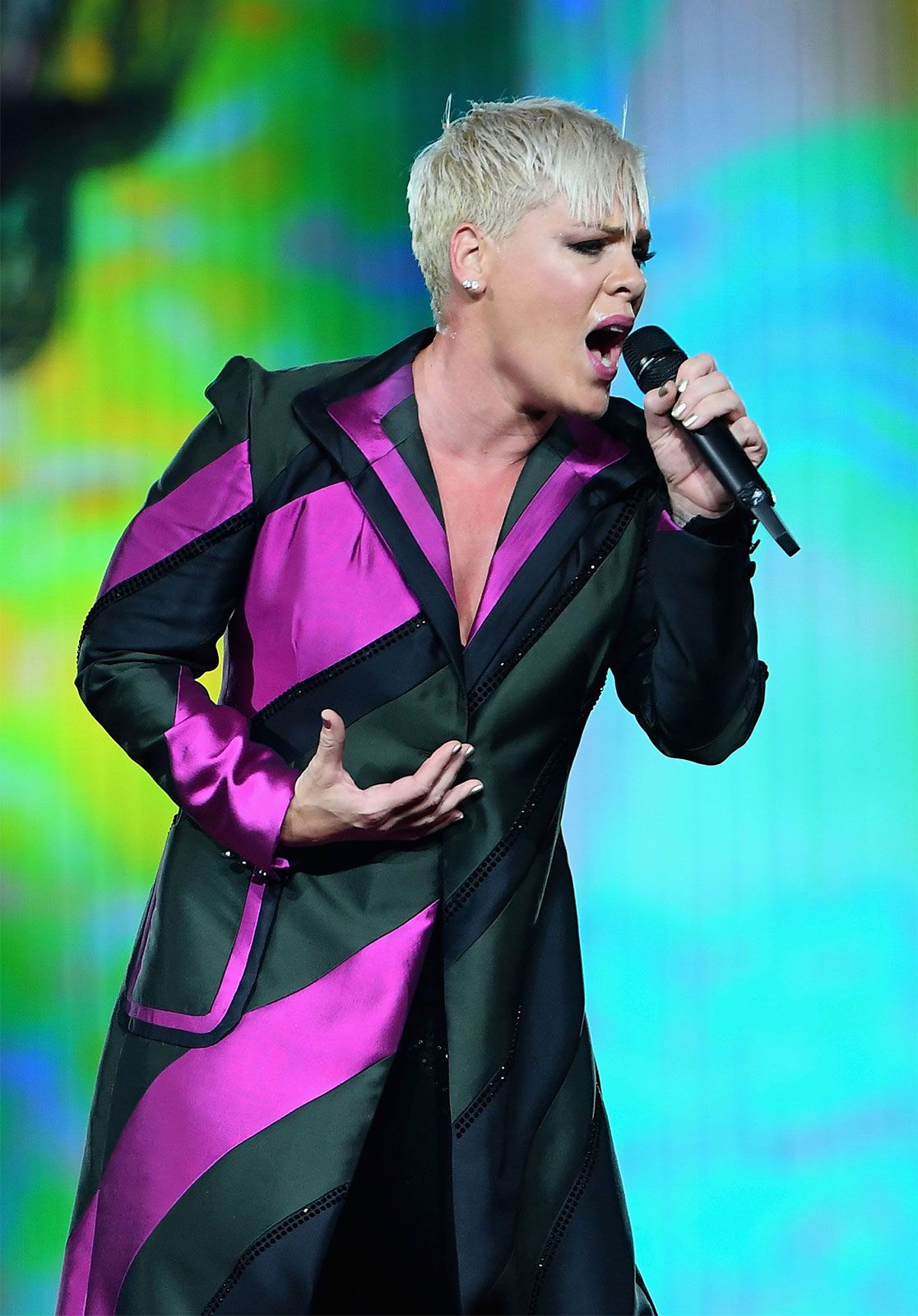 Born on September 8, 1979, in Doylestown, Pennsylvania, Pink grew up in a middle-class family with her parents Jim and Judy Moore. Unfortunately, her parents' divorce at the age of three marked the start of a tumultuous start for Pink's personal life. She grew up with a rebellious attitude, and her love for music quickly became her way of coping with the turmoil in her life.
Can't Take Me Home
Pink's debut album, "Can't Take Me Home," was released in 2000, which served as an avenue for her feelings and experiences. The R&B album portrayed her experiences with love, heartbreak, and courage.
The Relationship with Carey Hart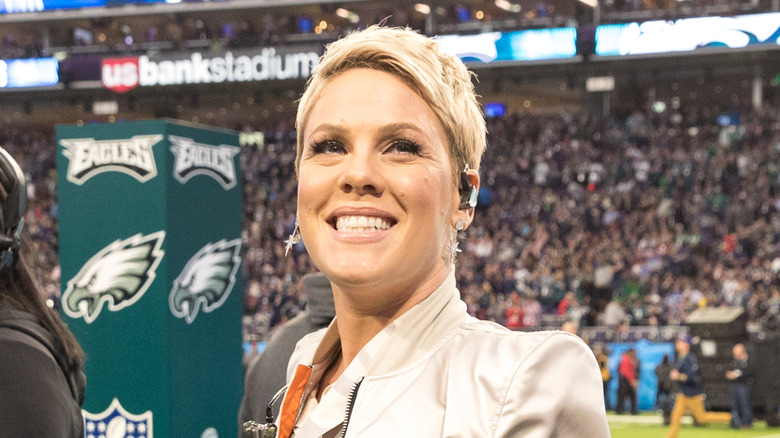 The Meeting
Pink and Carey Hart met in 2001, but their relationship was not initially romantic. In fact, she initially hired him as a professional motocross rider in her music video for the song "Just Like a Pill." After a few years working together and building a strong friendship, Pink and Hart started dating in 2002.
The Breakup
Unfortunately, their journey to love was filled with obstacles, and after a year of dating, Pink and Hart split in 2003 due to irreconcilable differences. However, they were not done with each other yet.
The Reunion
After a year, the couple reunited at the 2004 X Games. To everyone's surprise, Pink famously held out a cardboard sign while Hart passed by on his victory lap reading: "Will you marry me?" It worked, and the two were engaged.
The Almost Divorce
However, just as quickly as their reunion, the couple broke up in 2008 and filed for divorce. What looked like the end of their relationship turned out to be a lull, and they reconciled before finalizing the divorce.
The Renewed Marriage
The couple renewed their marriage in 2009 and welcomed their daughter Willow into the world in 2011. They had another child in 2016, a son named Jameson.
Conclusion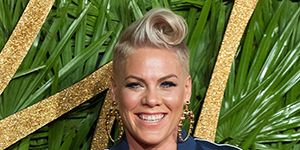 Pink and Carey Hart's love story is no fairy tale, but it is a testament to the power of working on a relationship. Their journey has been filled with highs and lows, but they have managed to navigate through the turbulence and come out the other side. Ultimately, their story reminds us that relationships are challenging but worth working on if we want them to last.
FAQs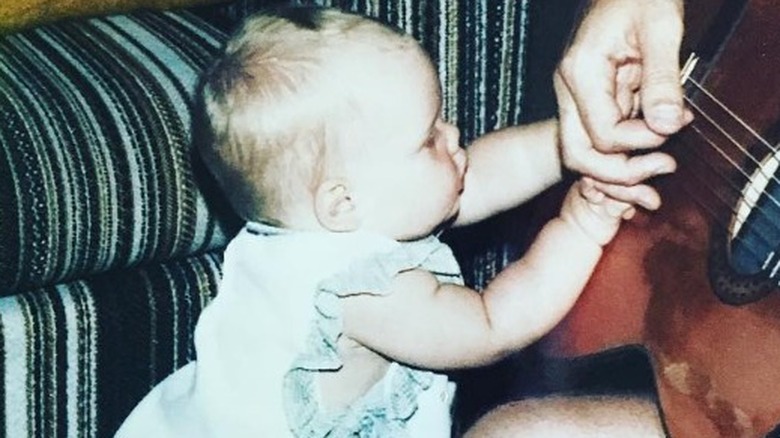 Q1. When did Pink and Carey Hart meet?
A1. Pink and Carey Hart met in 2001 while shooting a music video.
Q2. How many children do Pink and Carey Hart have?
A2. Pink and Carey Hart have two children: Willow and Jameson.
Q3. When was Pink's debut album released?
A3. Pink's debut album "Can't Take Me Home" was released in 2000.
Q4. How many times have Pink and Carey Hart broken up?
A4. Pink and Carey Hart have separated twice in their relationship.
Q5. When did Pink and Carey Hart get married?
A5. Pink and Carey Hart got married in January 2006.