Wendy Williams is a renowned American television actress and broadcaster. She is also a businesswoman and author. She hosts a daytime talk show named as Wendy Williams Show which was started in the year 2008. She was married to Kevin Hunter who was an executive producer on her show.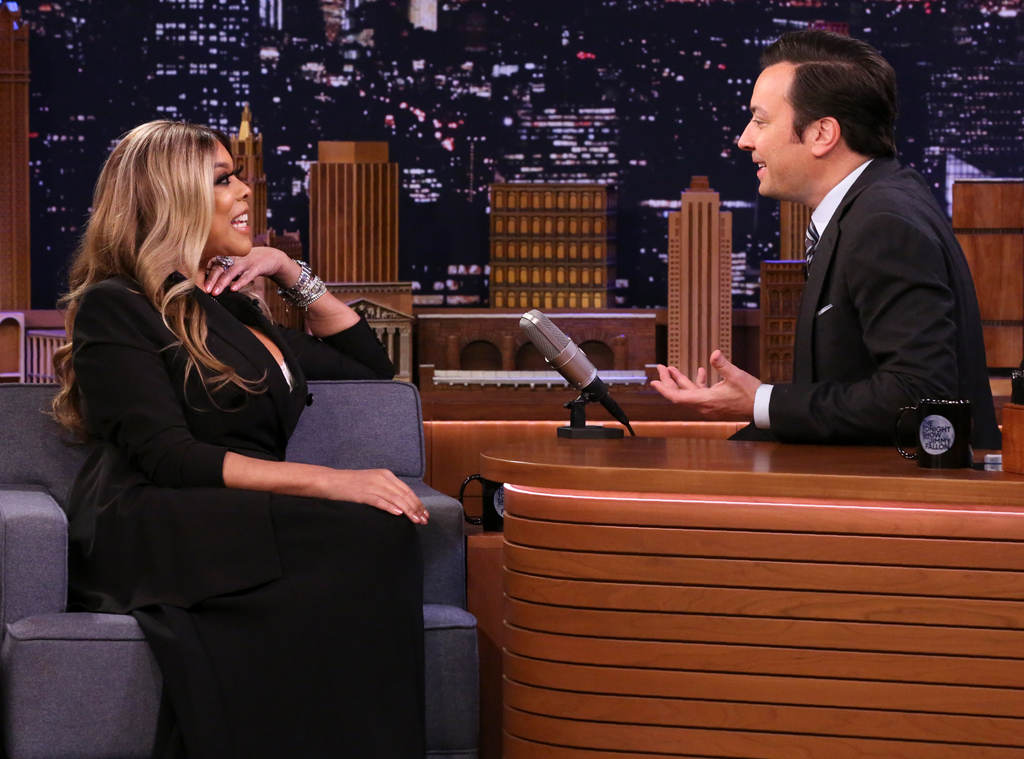 Recently there was a news that Wendy Williams is filing a divorce against her husband Kevin. The reason for filing the divorce was that her husband Kevin was having an external affair which allegedly resulted in having a child with another woman. And Wendy di not want that her child Kevin Jr. must be affected by all this family drama. Also she told that both Wendy and Kevin will be co-parenting their child together.
During an appearance on 'The Tonight Show' starring Jimmy Fallon, Wendy talked about her divorce and said that, 'After nine months she is fully divorced, the door of the old life are closed and she is looking at the future by forgetting the past happenings.' She also added that she was with Kevin for the last 25 years and she don't regret, but sometimes people move on with their lives. Now she is no longer living in New Jersey as she moved to New York City where production of her daytime talk show takes place.
During the show, Fallon also revealed that she is single and is dating again. Williams revealed that she is not dedicating herself into any dating apps like Tinder as she is not interested in it. She talked about her life before and after marriage where she used to get respect and she do not have to pay bills but now she has to do by her own. Answering to the question, 'You would get married again?', she eagerly replied as ' Yes of course'.
Williams is not wrong at her place as now a days, people believe if you are not happy with your married life you should take divorce and live independently. Like Williams, we have seen many cases of divorce, recently Jeff Bezos, Amazon CEO, took divorce as he was fallen in love with American journalist.