The husband-wife trolls have already started between Chris Pratt and Katherine Schwarzenegger. And it's hilarious and cute at the same time. The couple married just four months ago, and we can already see their chemistry in spades. Chris Pratt recently trolled his wife on her cooking skills. And we don't know whether to laugh or sigh at their cuteness. The trolling was justified too because Katherine wasn't even making something complex.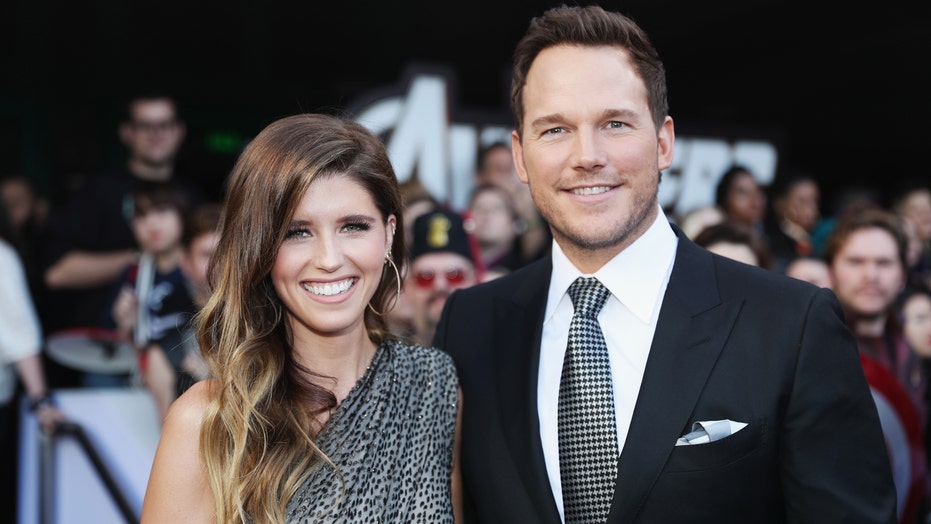 The Jurassic World actor posted a picture of a meal cooked by his bride. And just charred bits of Bagel Bites remained. Bagel Bites is a quite popular snack and very easy to make. It seems Katherine is a very talented person, but cooking isn't one of those. Pratt posted this picture and playfully made a dig at his wife for the dinner accident. He captioned the picture with: "Proud of my darling for trying to cook tonight. Did it go well? No. No, it did not. To quote Rocky Balboa, 'It's not how many times you get you to get knocked down, it's how many times you get up… and keep moving forward.' As you can tell from the lump of coal in the center of the plate, this bagel bite never stood a chance."
That isn't all. He added that he couldn't think what went wrong there. It was pretty simple. She just had to microwave for 2 minutes. He said Katherine must have thought she needed to microwave it for 2 hours. But he commended her for her effort and said he was proud she took a huge step. Well, that was funny about him! Her cooking style isn't the only thing Chris made fun of.
Recently, a friend of the couple poked her lightly for her golf playing skills. When someone asked him about playing golf with Katherine and Chris, he said he's always third-wheeling. He said Katherine's game is up to snuff, but that's no reason to worry. Katherine later admitted that her golf skills aren't that good.
It's okay to do a little gentle comedy with your spouse. And we are sure having fun with this prodding game.