Trailer of the movie 'Spencer' out now
Spencer is the biopic of Princess Diana. The main role is played by Kristen Stewart. Recently the fans have been blessed with the first look and trailer of the movie. Neon's CinemaCon is producing the movie.
Do we have a release date for the movie
Yes, fortunately, we do have an official release date for the movie. It is going to release on 3 September 2021. The movie is having a grand premiere at Venice Film Festival.  In the trailer, we can see the lavishness of the Royal family and Diana does not seem very happy about it.
Diana is called to the family table and she can be seen anxious in the bathroom. Other incidents such as paparazzi taking necessary pictures and she can be seen running in one clip.
There was a lot of attention to the movie mainly because it is something that closely belongs to the royal family.
However, in the extended footage, Diana and Charles can be seen discussing the pressure of the media. She shows her concern saying it seems like they are circling only me. To which Charles replies that's because I take too care of my curtains.
Stewart's take on the movie
Stewart shared how difficult it was to prepare herself for such an important role. She shared her excitement and nervousness. The accent was particularly a tough part for her because people know the voice so well. She also shared with Instyle that how she does not only want to play the character. But she wants to know more about Diana herself.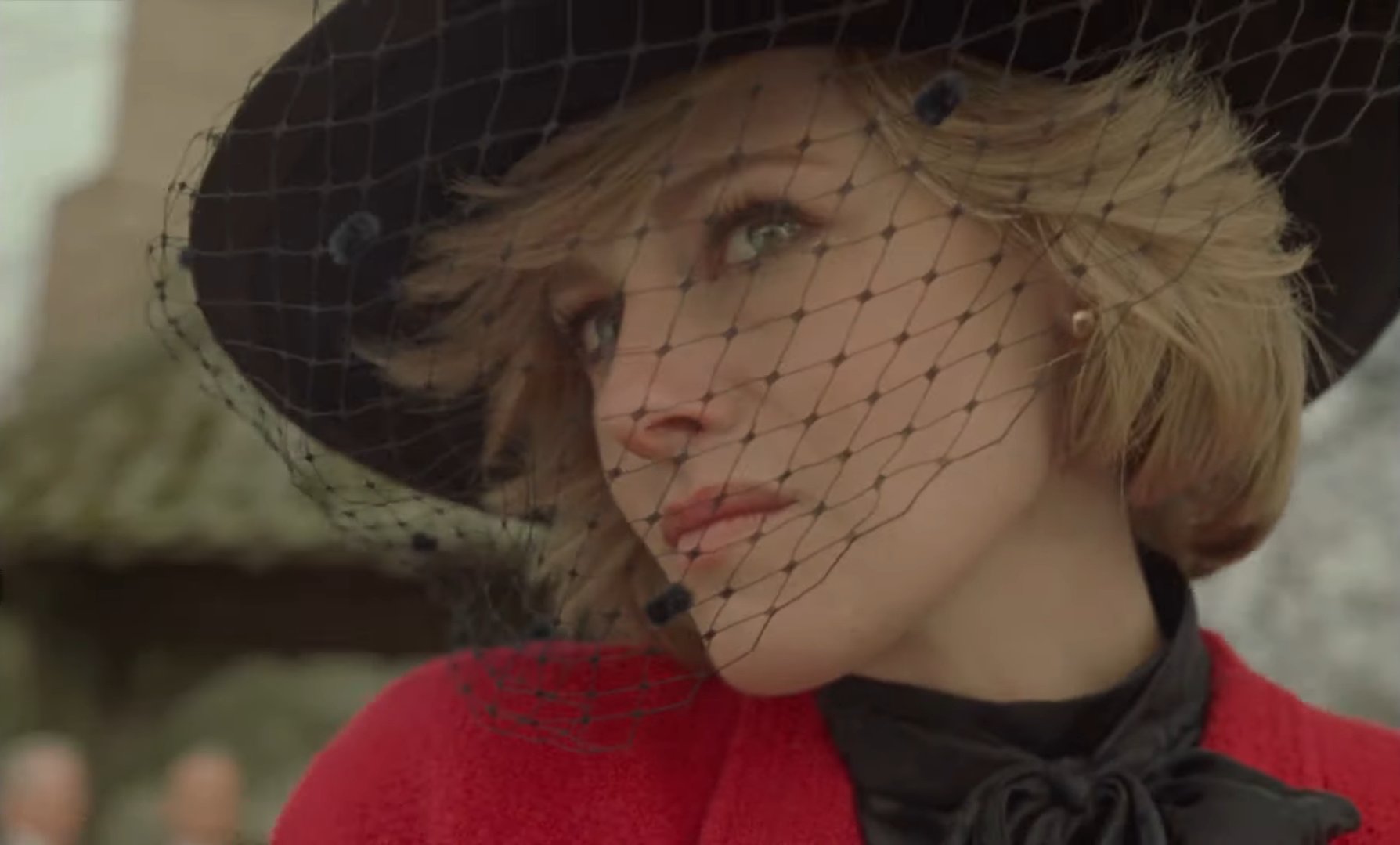 It's been a long time since she has been so much in-depth with a character. However, it is one of the saddest stories to exist.