Kota Factory Season 2 Co-relates The Struggles Of IIT Aspirants
Kota Factory has returned on Netflix for its season 2. The TVF's show had enticed many viewers especially young aspirants. The first season was simple and appealing to the younger generation.
However, it had been as an eye-opener for many young minds. With its own way of story telling, director Raghav Subbu has given a masterpiece. In a world full of struggles, these young people are struggling to find a clear path. And they can find it only in a coaching class, and this is the only thing they have 'faith' in.
Kota Factory And Its 'Products'
'Kota Factory' name itself is something that attract every ears. But it has a story that is honest from the students point of view.
The story revolves around students called Vaibhav, Uday, Meena and Shivangi. Not only them but the people relating to them. The cinematography had a power to bring Kota Factory from the screen to the viewer's mind and heart. As the story starts, Vaibhav is seen joining for a premiere coaching class. And there they treat the achievers as 'men', and many are still wondering why the show has such sexist comments.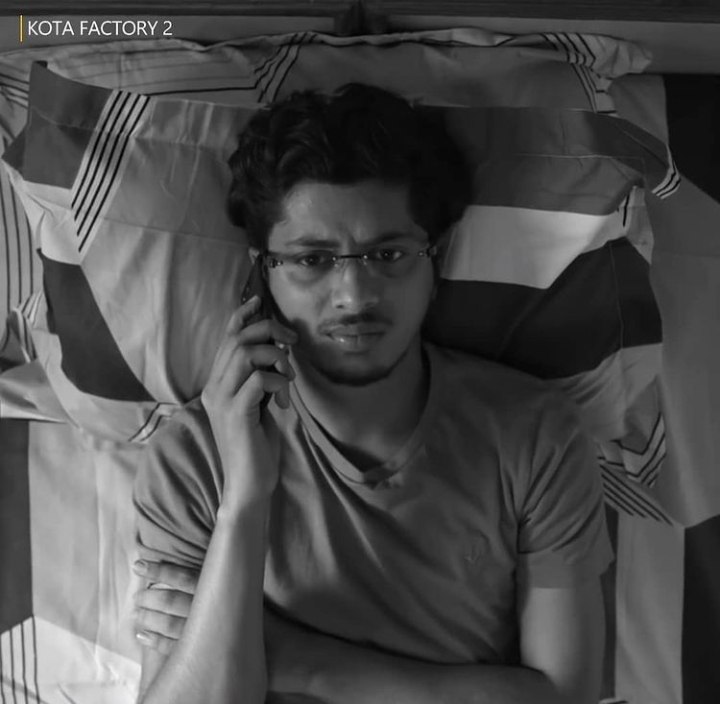 In the trailer, a particular scene in a auditorium is still a perplexed one. Because Sameer Saxena is seen addresing the students as 'late appliers'. So now they are in safe hands to achieve their 'goals'.
Aspirants Struggle And Jeetu Bhaiya's Motivation
Kota Factory takes us into the struggles that young aspirants face to crack the exams. The powerful cast too struggles not only by exam pressure but by physical and mental pressures. And this is where Jeetu Bhaiya comes in and strengthens them.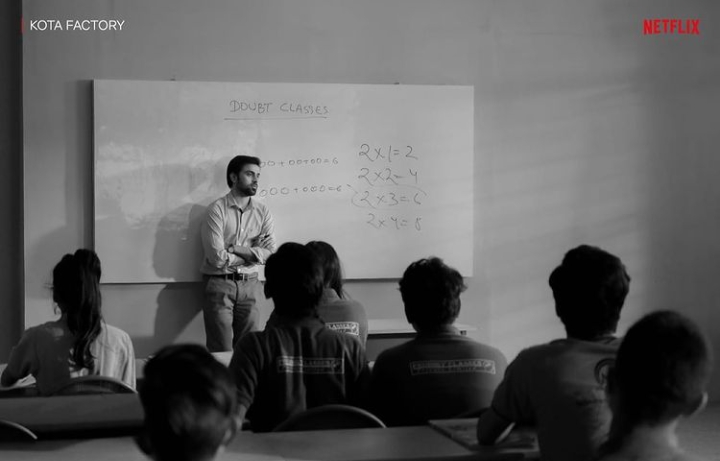 The story contrasts Jeetu Bhaiya as the 'redeemer' of students from pressure. In a particular scene he advises to have peer pressure. But peers must not be stupid. However, the teenagers are going through a lot among the 'wolves' called coaching classes.
The show faced lot of backlash as it failed to project some of the real problems. But it never failed to talk about gender equality in the minds of young engineers. Kota Factory has all that a show like that must have. It shows there is a life beyond exams and IIT.
Also read: Jared Harris is Confirmed to Play in Apple TV+ Sci-fi Adaptation 'Foundation'!