It seems like the Kardashian- Jenner sisters cannot stay away from the drama for long enough. When it comes to relationships, the sisters have quite a long history of some messy breakups!
Are Kendall Jenner And Ben Simmons Together Yet Again?
Kendall Jenner was going out with basketball player Ben Simmons for a while in 2018 before calling it quits. However, it seems like all of not yet lost and the two might be rekindling their relationship.
They had quite a problematic relationship graph considering the fact that the two were on and off in a relationship. Kendall was also seen with Anwar Hadid a couple of times. However, the former couple is back together it seems.
Were The Couple On A Temporary Break Then?
For quite a while the couple went out and we're spotted by media on a couple of occasions. Kendall even attended Ben's matches. She even went on one match with Ben's mother. Khloe Kardashian also confirmed once that Ben is, in fact, Kendall's man! There were also some mushy comments that Ben wrote on Kendall's pictures on Instagram.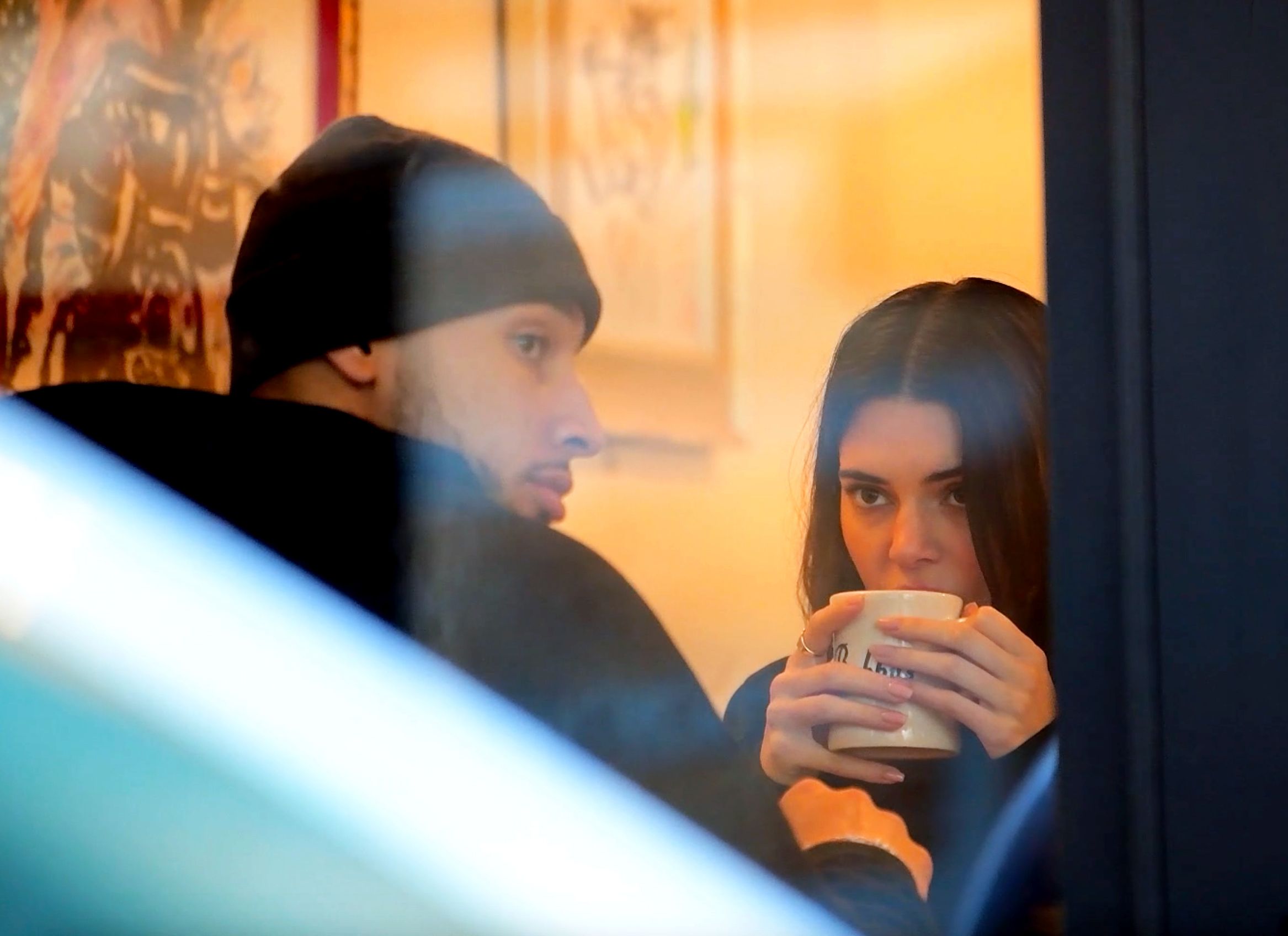 Things are still unsure but something is surely brewing between the two. Recently, Kendall and Ben spend the weekend together in New York City. To add on to the speculation an insider reveals that they seemed together as a couple. Well, it seems like the world is all set to get yet another celebrity couple who have reunited once again. We think the couple were on a temporary break and are now together . This year is starting with both heartbreaks and reunion of ex -lovers as well.  This one is all reunited for sure!