It's pop singer Katy Perry's 35th birthday, and of course, everyone wants to know how she is going to celebrate. And it seems Katy's life is an absolute paradise right now. As she welcomes her 35th year, she seems to be in a sunny mood. The singer took to Instagram on this special occasion and uploaded a picture of herself looking smashing hot.
Katy posted what appears to be a still shot from her music video, "Harleys in Hawaii." In the picture, Katy is in a scarlet bathing suit that had a perfect tropical theme. The shot is beautifully sunny with a picturesque backdrop having sun-kissed waves and the glittering ocean. She looks even more pretty with a flower tucked behind her ear stylishly. All in all, her outfit screamed tropical and gave us the perfect vacation vibes.
Katy captioned the image with "35 and never more alive." She also added cake and sparkles emojis. Her video "Harleys in Hawaii" released recently last week, and people loved it. The video featured stunning visuals of her in the Aloha state, and it's her third single from her upcoming album after "Never really over" and "Small talk." Katy said her time in Hawaii with fiance Orlando Bloom when they were shooting for "American Idol" inspired her music video.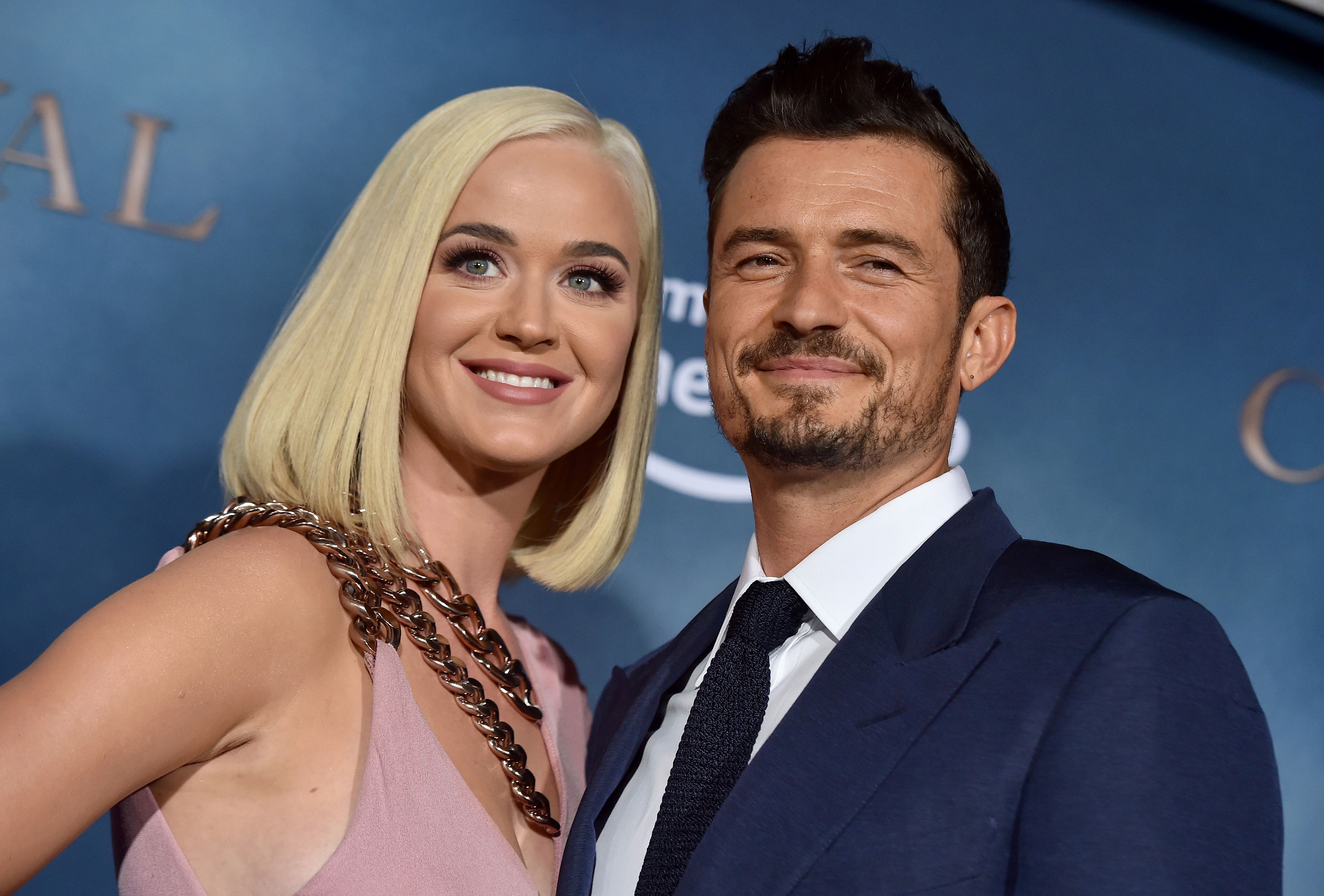 On the Zach Sang Show, Katy said they rented a Harley because they were there for only a few days. She said the feel of traveling on the Harley through Hawaii and the air on her face was very satisfying. Apparently, she still remembers the moment when she decided she will write the song "Harleys in Hawaii." Orlando asked Katy to marry her on Valentine's day during a helicopter ride. He proposed her with a floral-inspired diamond ring. So romantic!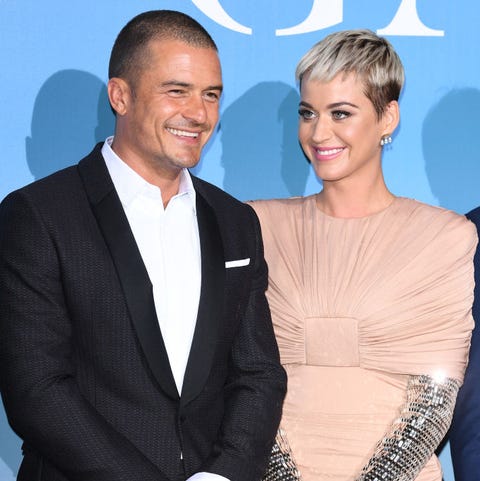 Orlando gushed about Katy on Instagram, saying he was grateful to share a bright light like her. He added having a partner makes all the difference when we have someone to share our highs and lows. Its the second marriage for both Katy and Orlando. Katy was with comedian Russell Brand from 2010 to 2012 while Orlando was with Miranda Kerr from 2010 to 2013.