CW's Riverdale's spin-off series "Katy Keene" is looking to cast real-life drag queens. Plus, it's not just "Katy Keene" who are open for casting. A new NBC TV show needs photo doubles for their show. A DC Universe series is looking to cast roller skaters. And a social media promo video is looking out for leads. It seems the vacancy will attract a lot of talented people who will be ready to grab these roles.
Riverdale's spin-off series "Katy Keene" is still seeking actors to play background roles. They are in search of real-life drag queens who are 18 years old or above. The drag queens will portray pageant judges. The twist is- the actors must have their own pageant gowns. The shoot will take place on November 4 in New York City. Moreover, they will get $500 to work for 8 hours. The ones who are interested can apply for the role.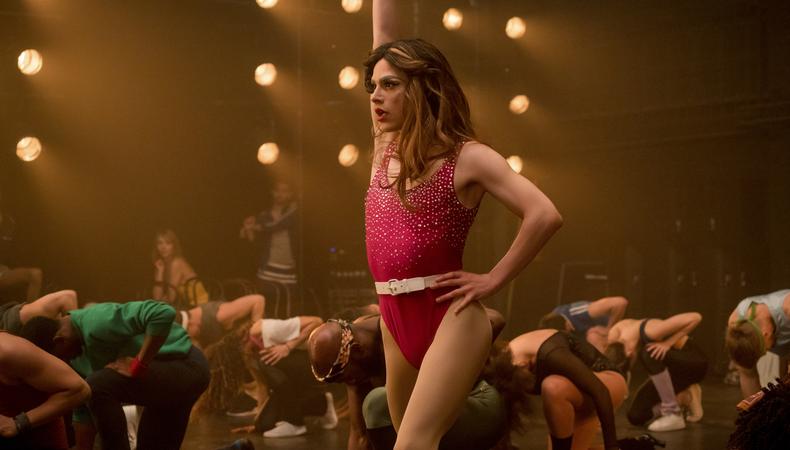 NBC TV pilot "Council of Dads" is looking for photo doubles of the lead actors. Clive Standen and Sarah Wayne Callies are starring in the series. The show is looking out to cast talented people aged between 18 and 60. Every person who wants to apply must meet their height requirements. The filming procedure will start in October and will continue until February. It will take place in Savannah, Georgia. The people will receive $150 for 10 hours of work.
The DC Universe TV series "Doom Patrol" is casting for background roles. It's a live-action TV series, and they are searching for roller skaters aged 24 and above. The filming will happen in October in Atlanta, Georgia. The series hasn't revealed the pay yet, but the actors will definitely receive some amount of pay.
"The Invasion" team is looking to cast people to promote a viral "fake news" story regarding the brand Gorilla Stationers. They are looking out for lead roles aged 25-40. The actors will play lead roles Frank and Lucy, who are two newscasters. The applicants will have to be in professional attire and will receive $100. The shoot will take place on October 27 in Irvine, California.
These are the gigs the talented actors can apply for now if they meet the requirements. They will receive a payment and a great opportunity as well.