The actor was crossing a street in Brooklyn when she was hit by a cement mixer truck
English actor Kathryn Prescott, notable for her roles in A Dog's Journey and Finding Carter, is currently hospitalized after suffering injuries.
The 30-year-old star was hit by a cement mixer truck during evening hours on Tuesday, Sept. 7. The accident took place at the intersection of Bergen Ave. and Vanderbilt Ave. in Brooklyn. The truck hit her when it attempted to make a right turn to Vanderbilt Ave. After that, she was rushed to Methodist Hospital where it was declared that she had suffered injuries on both legs, both arms and a possible head injury.
Who shared the news?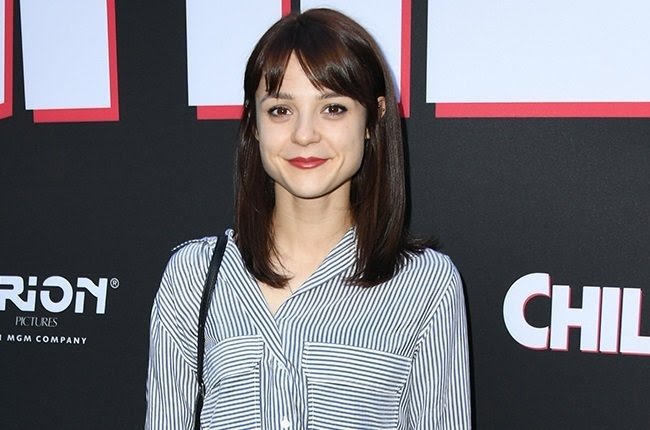 The news came from her twin sister Megan Prescott via her Instagram, both as a post and story. Meghan wrote, saying that the phone call she received on Tuesday evening was the most terrifying one she ever got in her life.
Meghan confirmed that her sister had multiple injuries and was admitted to the ICU. She added fhat the doctors are hopeful that Kathryn will make a full recovery. The injuries include: broken pelvis in two places, both of her legs, and both of her hands. The doctors said that she was incredibly lucky to be alive and barely avoided paralysis.
Cause for Sharing
Megan revealed that the reason she's sharing it is because she hopes to get aid to travel to the U.S. Megan addressed that she was "double vaccinated" and had a PCR test the other day. However, the U.S. embassy denied her request due to safety regulations.
Megan went on to say that Kathryn has no other family there and she needs to be there until Kathryn can walk.
In a post uploaded less than an hour ago, Meghan updated by saying that she got approved to travel and thanked everyone for sharing and retweeting her post. Let's hope Kathryn makes a full recovery.
Also read: BLACKPINK's Lisa debuts solo album