Kate Mimics Queen's 'Sweetly Girlish' Intonation During Recent Royal Engagement
Kate Middleton, aka the Duchess of Cambridge, has always been known for her elegance, composure, and grace. She recently made headlines yet again, though, when a language expert claimed that she seemed to mimic her grandmother-in-law Queen Elizabeth II during a recent royal engagement. The Duchess called NHS Ward Host Gimba, whose lockdown portrait was among those featured in Kate's Hold Still photography project. The expert claimed that during her sweet phone call with the NHS hero, Kate's voice mirrored the Queen's "sweetly girlish" intonation.
Who Made the Claim?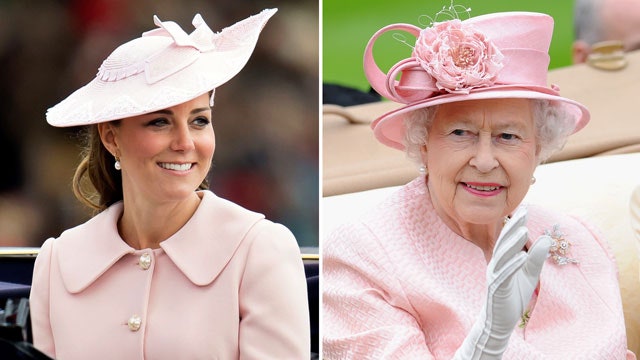 According to the article from Express, the claim that Kate mimicked the Queen's intonation came from a language expert named Judi James. James specializes in "social behavior and communication." She claims that during Kate's phone call with Gimba, she copied the Queen's voice to "signal respect and deference to a royal relative." James added that it's not uncommon for Kate to mimic other people's accents or tone, as she's known for her excellent social skills.
What is the Hold Still Project?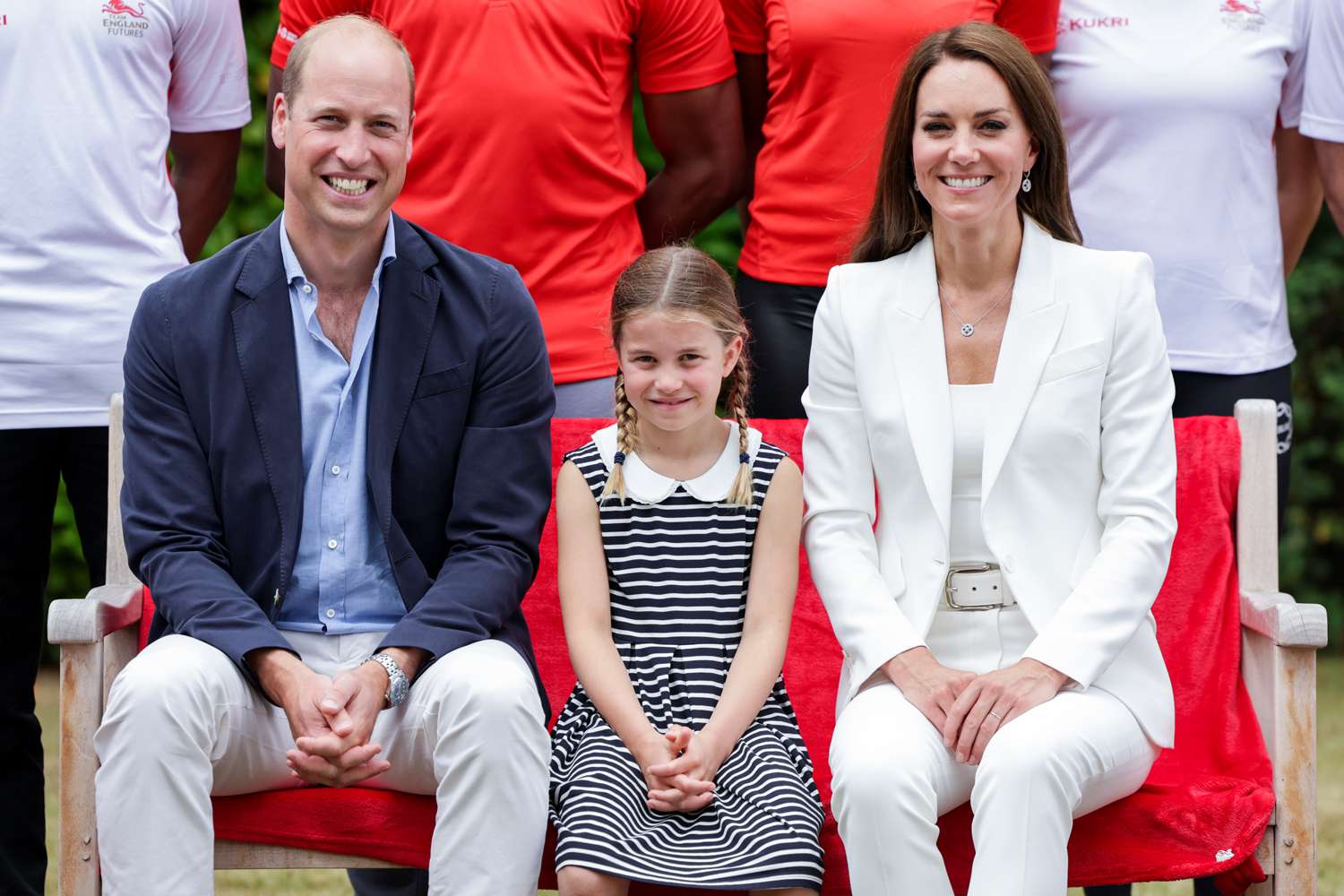 Kate's Hold Still photography project is a community-driven photography project. The aim of the project was to capture life during the COVID-19 lockdown. The Duchess launched the project in May of 2020, and it quickly became a huge success. Nearly 32,000 images were submitted, and a selection of the photos was displayed in a virtual exhibition. The Hold Still project also resulted in a book, with profits going to various charities.
What is Queen Elizabeth II Known for?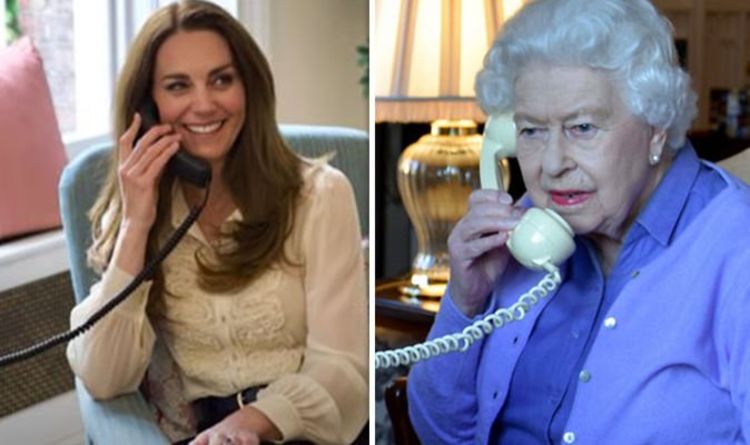 Queen Elizabeth II is the longest-reigning monarch in British history. She ascended to the throne in 1952, at the age of 25, after the death of her father King George VI. Elizabeth is famous for her dedication to duty, her love of horses, and her stoic disposition. She has overseen many changes in Britain during her reign, including the rise of the Commonwealth, the Troubles in Northern Ireland, and the country's ongoing debate over Brexit.
How Has Kate's Style Changed Over the Years?
Kate has always been known for her classic, elegant style. Over the years, her wardrobe has evolved, but she's remained true to her signature look. The Duchess is often seen in timeless pieces such as tailored coats, midi dresses, and elegant pumps. She favors designers such as Alexander McQueen, Jenny Packham, and Catherine Walker. Kate's style is often compared to that of her late mother-in-law, Princess Diana, who was also a fashion icon in her time.
What Other Causes Does Kate Support?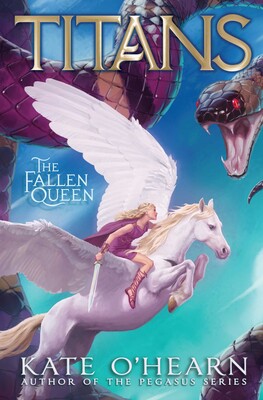 In addition to the Hold Still project, Kate is involved in various charitable causes. She's a patron of several organizations, including the National Portrait Gallery, Action for Children, and Place2Be. The Duchess is also committed to raising awareness about mental health issues and has launched several initiatives aimed at destigmatizing mental health. Kate is also passionate about children's issues and is a strong advocate for early childhood development and education.
Why Are Members of the Royal Family So Fascinating?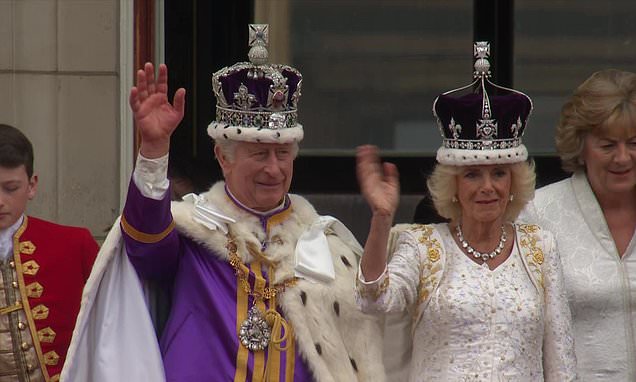 The Royal Family has always been a source of fascination and intrigue for people all over the world. Perhaps it's their timeless history and tradition that captivates us. Or maybe it's the glamour and luxury that come with being a royal. Whatever the reason, the lives of the Royal Family members are endlessly fascinating to people all over the world.
How Can We Emulate Kate's Grace and Elegance?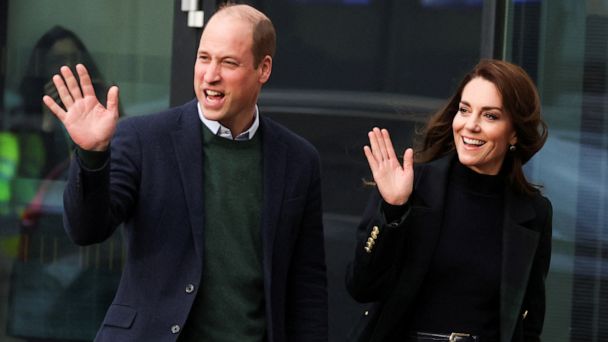 While it's impossible to be a member of the Royal Family, we can certainly try to emulate Kate's grace and elegance. One way to do this is to follow her example when it comes to fashion and style. Opting for classic, timeless pieces is always a good idea. Another way to channel Kate's elegance is to work on our social skills. By being respectful, kind, and considerate towards others, we can all exude a little bit of Kate's warmth and charm.
Conclusion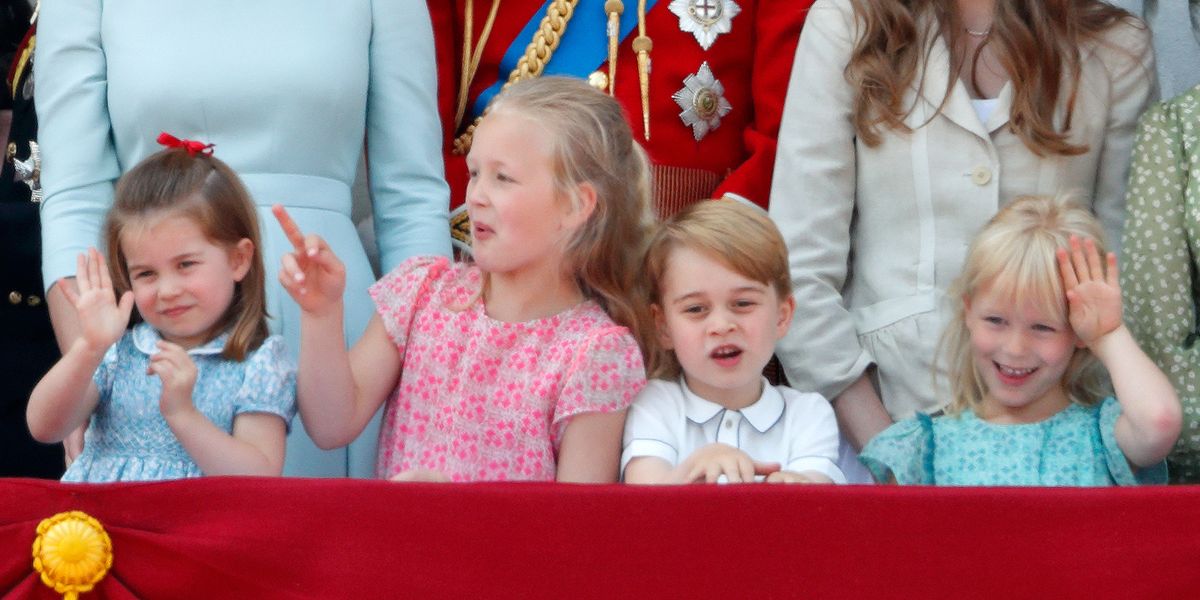 Kate Middleton continues to inspire us with her grace, charm, and elegance. Her recent phone call with NHS Ward Host Gimba was no exception. The Duchess's mimicry of Queen Elizabeth II's intonation shows that she's not only a fashion icon but a skilled communicator as well. Her involvement in charitable causes and dedication to her duties as a member of the Royal Family only adds to her appeal. In a world that can sometimes seem chaotic and uncertain, the Royal Family and figures like Kate Middleton offer a sense of stability and tradition that we can all appreciate.
Frequently Asked Questions
1. How did Kate become a member of the Royal Family?
Kate became a member of the Royal Family when she married Prince William, Duke of Cambridge, in 2011.
2. What is the Queen's role in British government?
As a constitutional monarch, the Queen doesn't have much power when it comes to making and enforcing laws. However, she does have a symbolic role as the head of state and performs various ceremonial duties, such as opening Parliament each year.
3. What is the Hold Still project book about?
The Hold Still project book features a collection of photos submitted by people from all over the UK during the COVID-19 pandemic. The book aims to capture a snapshot of life during lockdown and raise money for various charities.
4. Does Kate have any children?
Yes, Kate has three children with Prince William: Prince George, Princess Charlotte, and Prince Louis.
5. How can I learn more about the Royal Family and their history?
There are many books, documentaries, and websites dedicated to the Royal Family and their history. The official website of the British Monarchy is a good place to start.