The documentary follows the journey of Justin
Amazon Studios has released the trailer of their new documentary which will follow the journey of Justin Bieber and his team. The documentary is coming after a three-year hiatus from a full concert performance. Bieber and his team have prepared and practice for monumental New Year's Eve 2020. They prepared the event on top of the Beverly Hilton Hotel for 240 guests. Moreover, they have prepared it for their millions of audience on an international level.
"Justin Bieber: Our World" is not the first time when Justin is going to have his documentary. In 2011 a documentary "Justin Bieber: Never Say Never" was also released that covered his journey and rise to fame. The documentary came after he sold out his Madison Square Garden for his fans. Moreover, in 2013 also a documentary "Justin Bieber's Believe" featured many interviews with Justin to reveal more about his life. Jon M. Chu was the common director for both films.
Trailer of "Justin Bieber: Our World"
The trailer of the doc clarifies that Bieber's long hiatus performing was healthy. One of his teammates said that when he met Justin he was a young teenager and now he has grown up to be a young leader. Another teammate said that he has now grown up to a man and, a husband. Moreover, he also said that nothing is more important for Bieber than his family.
The documentary would release on 8th October. You can stream it on Amazon Prime Video.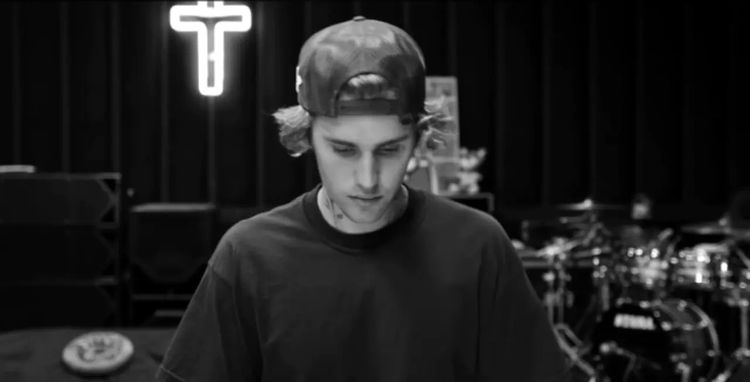 Team of "Justin Bieber: Our World"
The documentary will be directed by Michael D. Ratner. He was also the director of the previous YouTube document cum series Justin Bieber: Season. Moreover, he has also directed the doc-series of Demi Lovato. Scott Ratner, Kfir Goldberg, and Andy Mininger are the producer of the doc. Allison Kate, Scooter Braun, Scott Manson, and Jennifer McDaniels will produce the series executively.
Also read: BTS Heartthrob 'Kim Seok-jin' to Sing for the New Drama 'Jirisan'