Sexual crimes were never okay. They are always a no-no. But unfortunately, the attackers aren't just limited to the common people. Even the stars, the ones we idolize, can be different than what we think they are. Recently, the South Korean court made a discovery that two K-Pop stars Jung Joon-youn and Choi Jong-hoon are guilty of having illicit sexual relationships. Apparently these two stars had sexual relationships with a woman who was unable to resist. After the case, the court sentenced them for six years in prison.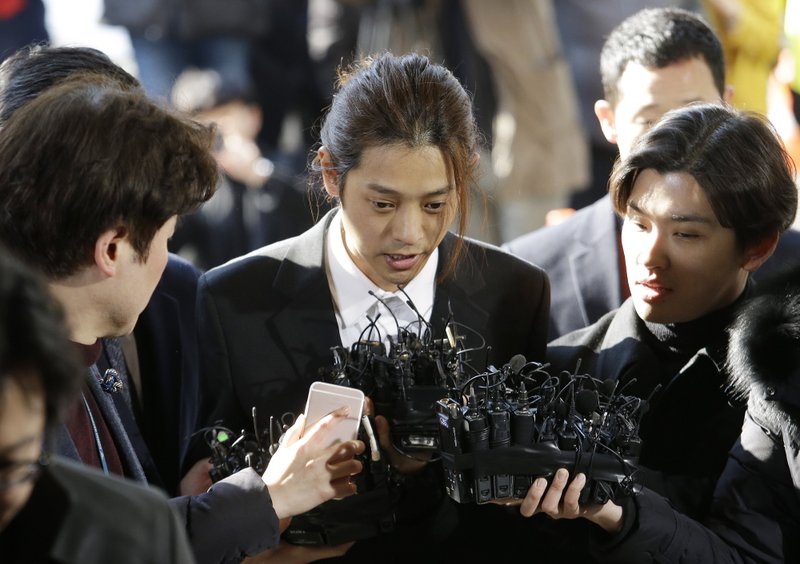 According to the Seoul Central District Court, singer-songwriter Jung Joon-young received a six-year sentence in prison while the former boy band member Choi Jong-hoon received a five-year sentence. The statement said the stars committed special quasi-raping. The term quasi raping means multiple people involving to take part in illicit sexual intercourse with someone who cannot resist or is unconscious. And that is not all. Apparently Jung filmed sex videos of women against their will and even shared them with his friends via a group chat.
The two stars will have to undergo 80 hours of sex offender treatment programs. According to the court, they have one week to appeal and justify their actions. When the investigation began, the entire South Korean entertainment industry was shocked and moved to hear this. The South Korean entertainment industry is massively popular and their fans are present across the world. People are huge fans of South Korean pop songs, videos and their movies and series. But in recent years the industry suffered a series of sexual scandals. These incidents let us know that the South Korean industry has a dark side too.
There were many male stars who faced allegations about sexual abuse and assault. And reports say that the female entertainers and trainees had to provide sexual services forcibly to the powerful men. Recently, the news of Goo Hara's death came up and reports say she suffered cyberbullying. Apparently she even had a dispute with her former boyfriend to threatened to release her sex video.