'Judge Judy' is an American reality court show presided by Judy Sheindlin. She is a retired family court judge of Manhattan. The show depicts Judy arbitrating real life small disputes within a courtroom set. Before all such proceedings, all parties that are involved in the case must sign the arbitration contracts agreeing to Judy's ruling.
Judge Judy has won 3 Emmy Awards and has received highest ratings in US for courtroom shows. Till now 24 seasons of Judge Judy have been released. Now, the wait is for the release of Season 25.
Is Season 25 going to be the last season?
Recently, there has been news that Judge Judy will end after the Season 25. The host Judy Sheindlin is now moving on to a new series. Judy Sheindlin has announced this news during an interview with 'The Ellen DeGeneres Show' that was aired on Monday.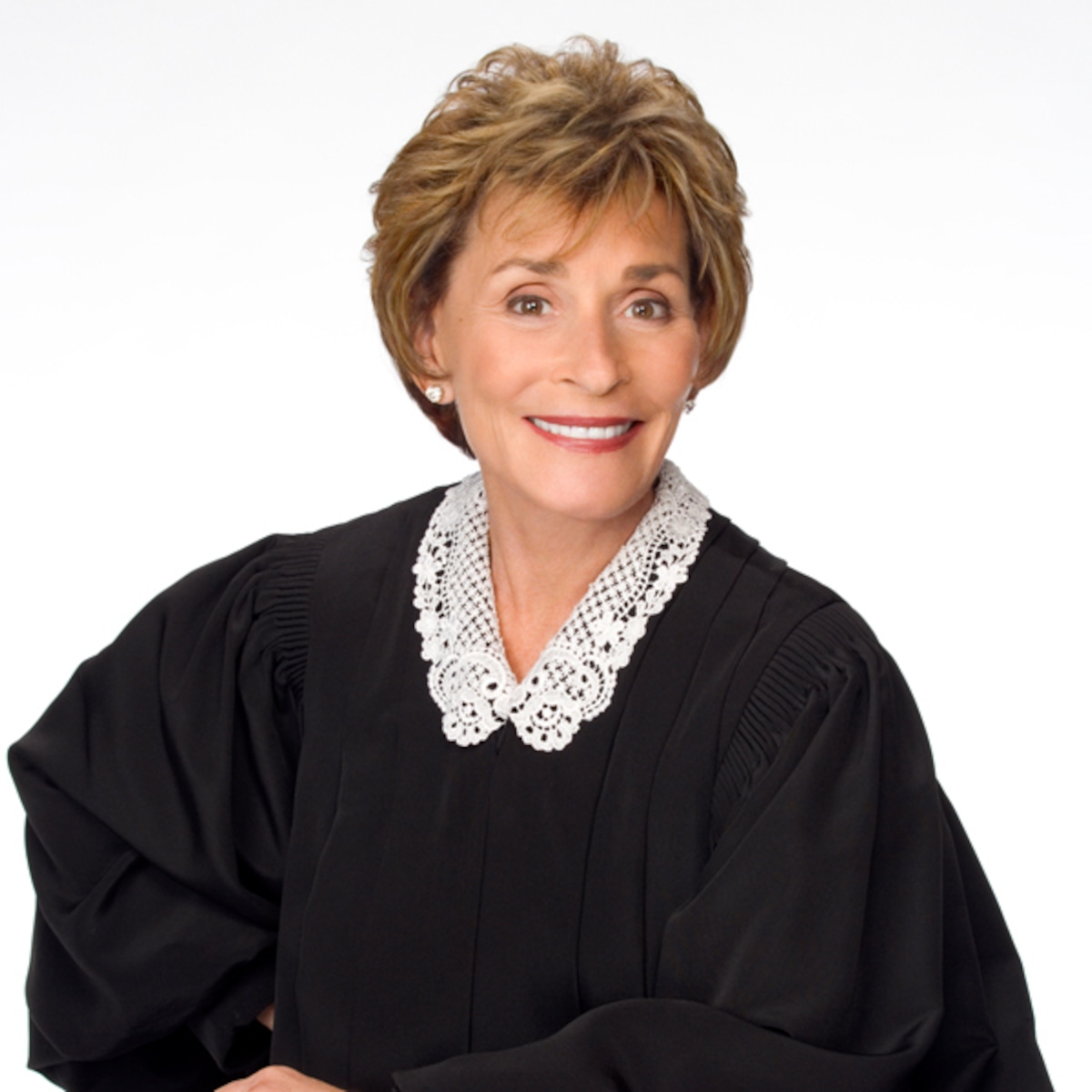 She added that the final season, that is, Season 25 which she calls as the 'best year yet', will air in 2021. After the premiere of this last season, she will start working on a new series named 'Judy Justice'.
"I've had a 25-year-long marriage with CBS and it's been successful," Judy said. "Next year will be our 25th season, silver anniversary, and CBS, I think felt they wanted to optimally utilize the repeats of my program", she added. "So, what they decided to do was to sell a couple of years' worth of reruns. But I'm not tired, so 'Judy Justice' will be coming out a year later."
"'Judge Judy,' you'll be able to see next year — a full year, all new shows. With a ponytail!" she also told DeGeneres. The fans of Judge Judy will be able to see all new episodes in the season 2020-21. "The following couple of years, you should be able to catch all the reruns that CBS has sold to the stations that are currently carrying 'Judge Judy' and 'Judy Justice' will be going elsewhere. Isn't that fun?", she asked.
However, Judy Sheindlin still didn't disclose where her new show would get premiered.