If you are still sulking in this sudden house arrest situation, this incident will definitely make your day better. Apparently, this celebrity couple has done something so adorable for their kid that it will make you melt!
John Legend And Chrissy Teigen Arranged Luna's Stuffed Animal's Wedding!
Apparently, John Legend and Chrissy Teigen arranged Luna Stephens' stuffed animal's wedding and also because the animals are very much in love! We promise that the wedding ceremony is one of the most adorable thing fans will see on the Internet today! Well, it is hilarious too, to be honest!
Recently, Chrissy took to Instagram to not only host Chloe and Nosh's wedding. She also gave fans a little update on what the bride and groom were up to in the moments leading up to their big D-day.
The Wedding Ceremony Was Both Heartfelt And Hilarious At The Same Time!
Chrissy made it very clear that the wedding might get delayed by half an hour because the bride is just freaking out! Moreover, she added that they are going to try to get her out there but right now, although she's not in a good place. However everything did fell in the right place once the ceremony started.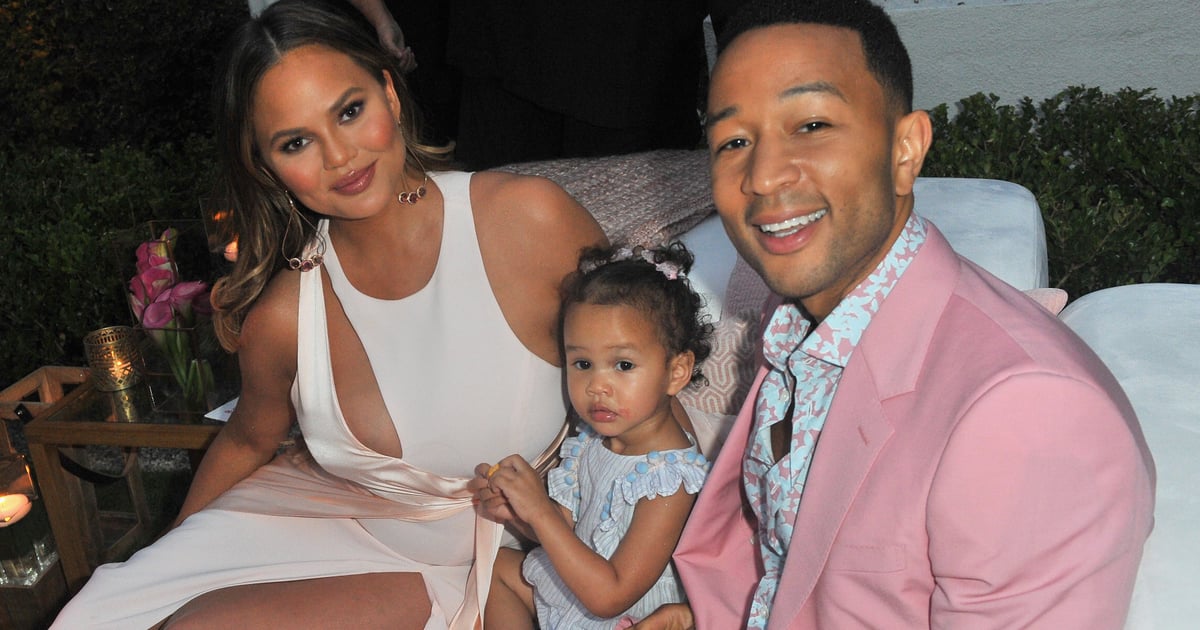 After much speculation, at sharp 10:30 a.m., the heartfelt and hilarious wedding started. However, there were some unique rules like instead of rings, Chrissy invited Luna and John to rather merge two glasses filled with sand into one bigger glass as a way to symbolize that they're now blended and wonderful life ahead. The video and the live instagram incident has been getting views like crazy and fans can't get over how cute the ceremony was.