We all love Jim Carrey. He is mind-blowing in each and every film of his. Apart from being the undisputed king of humor, he is also known for his witty remarks as well. However, it seems like fans are not quite happy with something that the iconic actor has recently said.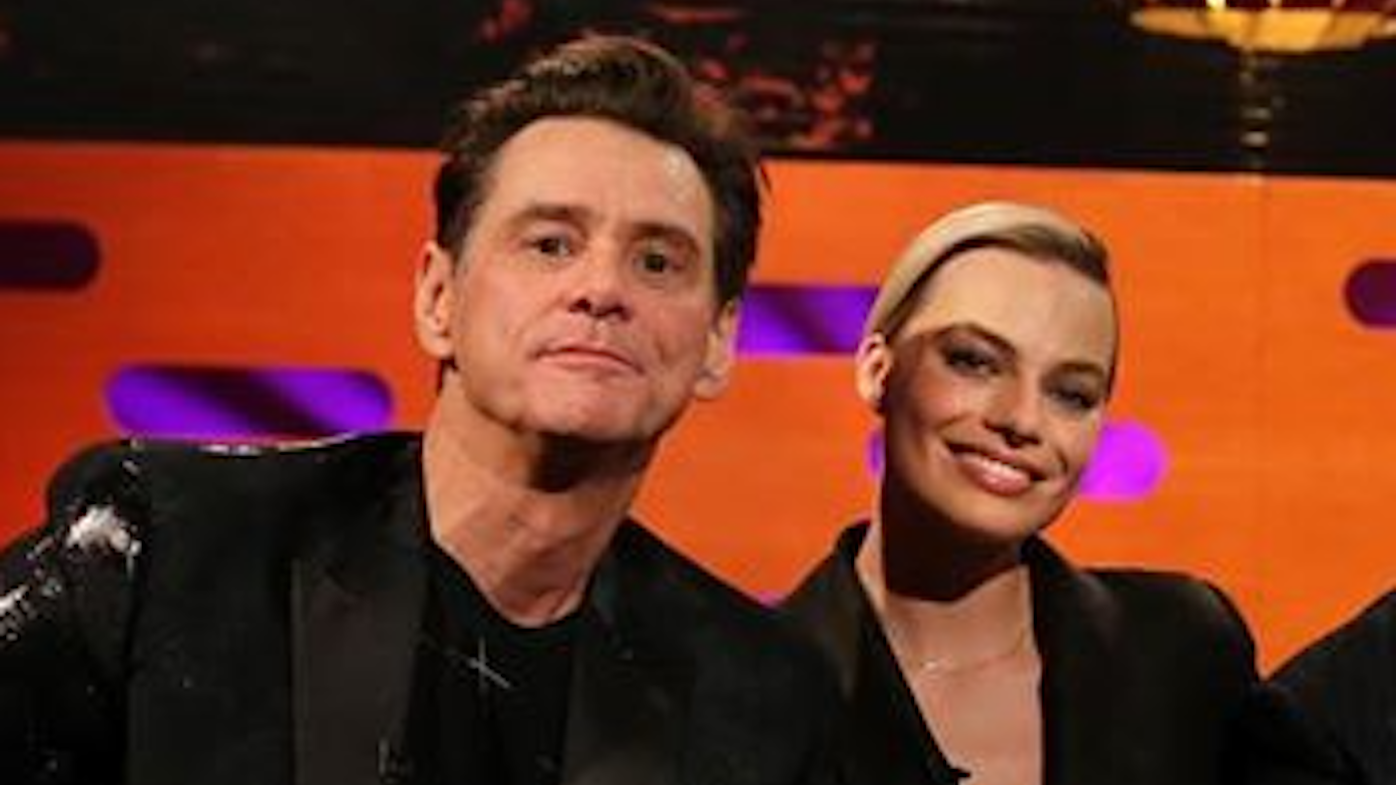 Jim Carrey Made Some Rude Comments About Margot Robbie's Appearance.
Recently, the Ace Ventura star was accused of insulting actress Margot Robbie after making some problematic jibes comments on the advantages of her stunning looks during an appearance on the Graham Norton Show.
The two celebs came in the popular British show to chat about his new role as Doctor Robotnik in a new movie based on Sonic the Hedgehog. Jim Carrey made a sarcastic comment directed towards Margot saying that it is amazing how she made it so far despite her obvious physical disadvantages.
The Actor Faces Some Serious Online Backlash. Fans Tagged The Whole Thing As Creepy And Shameful.
This comment left fans engaged and people went to Twitter and penned down their anger about her the actor made Margot uncomfortable and also insulted the actress. The comment was clearly not a good thing to say to the actress. Fans wrote how it is just shameful but fans are happy how the actress handled the situation. Another fan said that the actor was just being plain creepy at the show. While others said it was not a fight thing to say.
I love Jim Carrey to death but his comments on Margot Robbie last night left me extremely disappointed.

I think in his head he was trying to be funny but it came across as condescending, rude and weird. Might skip the Sonic movie after this, but I'm not sure.. pic.twitter.com/wpNG90ryKh

— The Moonlight Warrior 🌙 (@BlackMajikMan90) February 1, 2020
Margot Robbie should win an Oscar for pretending to like Jim Carrey. #GrahamNortonShow

— Rachel Elizabeth (@RachelLizzie_x) January 31, 2020
Margot Robbie really looking like she'd rather be chewing a turd than sat next to Jim Carrey. #GrahamNortonShow

— Jamie East (@jamieeast) January 31, 2020
#GrahamNortonShow Jim Carrey was very creepy. @MargotRobbie did well to keep composure despite his rude/weirdness.

— 🆂🆇🅵🅾🆇🆂🆃🅰🆁 🎮 🥁 (@SXFoxstar) February 1, 2020
However, some fans supported the comic actor and said that Jim Carrey is a legendary human being. On the other hand, another fam wrote that Jim Carrey was genuinely trying to compliment Margot. Fans have obviously taken sides and seem to be sticking to their opinions.