Jennifer Lawrence to feature in Sony's upcoming R-rated comedy 'No Hard Feelings' 
The latest sources reveal that Jennifer Lawrence will star in Gene Stupnitsky's new R-rated comedy flick. The feature film titled No Hard Feelings is described as a coming of age dramedy. The film allegedly created quite a buzz after becoming the point of a major bidding war. In the end, Sony seems to have won the war as it seized the rights of the project.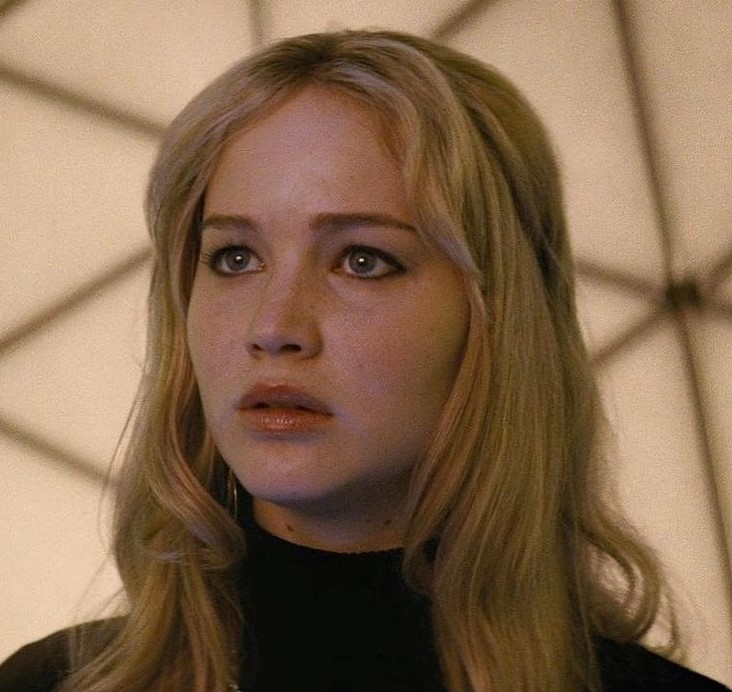 More details of "No Hard Feelings"
The writer and the co-producer of the American comedy series The Office, Gene Stupnitsky, will reportedly helm the coming of age dramedy film. Gene will join Joan Phillips in order to write the script for No Hard Feelings. Gene Stupnitsky made his feature-film directorial debut in 2019, with a comedy film Good Boys.
No Hard Feelings starring Jennifer Lawrence, will seemingly focus on a story set in the New York village of Montauk. Moreover, it is said to have hues of Tom Cruise's film Risky Business and the 2011 raunchy comedy Bad Teacher that featured Cameron Diaz as a bawdy tutor.
A major bidding war for the Jennifer Lawrence starrer
The R-rated comedy film allegedly caused a lot of buzzing in Hollywood for becoming the point of a major bidding war. Some of the big streaming services like Netflix and Apple fell out of the bidding much earlier. Finally, Sony seemed so piqued about this film that studio's executives allegedly flew to New York last week to persuade Jennifer Lawrence. However, we don't know the details of the final price tag of the project yet. Meanwhile, Jennifer and the crew might be shooting the film next summer.
Jennifer Lawrence's pay for the comedy is baffling!
Jennifer Lawrence expecting her first child will allegedly get a massive $25 million for the comedy flick. In fact, Gene Stupnitsky's pay for No Hard Feelings is a seven-figure number. Lawrence will also star in a film based on a Hollywood agent Sue Mengers.
Also read: LARRY DAVID RETURNS TO HATE PEOPLE IN SEASON 11 TRAILER OF 'CURB YOUR ENTHUSIASM'