Need a 'wedding registry guide'? Well, Amazon is bringing you exactly what you are searching for. If that's not all, make a wild guess as to who can be the one behind the content of the guide. No one, but Jennifer Lawrence is the answer you all are searching for.
Jennifer Lawrence has declared her collaboration with Amazon for something innovative, known as the 'wedding registry guide.' Well, it is indeed a massive question that what on earth do the celebrities exchange as wedding gifts on their big days? Our imagination probably suggests us something as grand as luxury cars, antic jewelry, collection of all some extravagant and exclusive dresses, and whatnot. Well let's find out whether the scene is as we think it to be, or something different.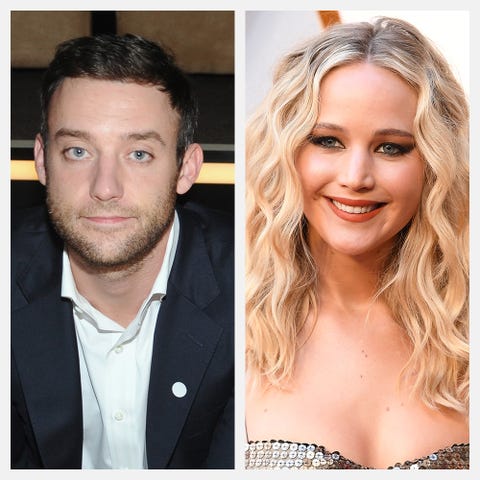 While talking about her innovative collaboration, Lawrence stated, "Planning a wedding is so exciting, but it can be overwhelming. For anyone else needing a little inspiration, I thought it would be fun to collaborate with Amazon to share a few of my favorite registry wish-list items. It is so easy, and you can find everything you need all in one place."
The products that are listed in the registry guide ranges from home recreational items. Stuff that makes a home more homely and makes one "feel cozy and organized," the "right tools" for the kitchen to travel essentials which are a must for honeymoon.

Some of the notable ones that for the part of her list includes Keiser M3i exercise bike that holds a price of 4,995, iRobot Braava wi-fi connected robot mop costing $449. Apart from these, she added a Marcato Atlas pasta machine. Hence, now we know what to feed our Spouse while keeping them fit at the same time.