Looks like Robert Pattinson's Batman is getting a new friend and one possible enemy around town.
According to The Hollywood Reporter, Warner Bros is in talks with Westworld star Jeffrey Wright to portray Jim Gordon, the eternal ally to the Caped Crusader. Meanwhile, as per reports from Variety, Jonah Hill is being eyed for a mysterious villain role.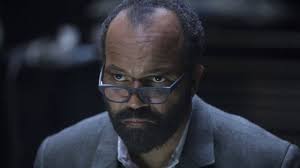 While there is still no confirmation about Wright joining as Gordon, it would be interesting to see what writer-director Matt Reeves gives the audience. Jim Gordon has always been on the Bat's side either as a sole trustworthy detective or as the newly minted police commissioner.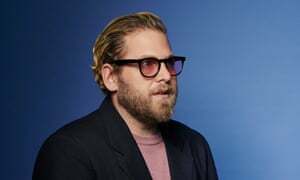 Meanwhile, Jonah Hill was supposedly in talks with WB even before Pattinson was cast as Batman. According to Variety, WB began discussions with the Oscar-nominated actor for an unnamed villainous role. The internet was guessing his role as The Riddler. But the negotiations were postponed until after Batman himself was cast. Now that Pattinson is confirmed to take up the mantle, discussions have started again between the studio and actor.
Currently known as The Batman, the movie stars Robert Pattinson as Bruce Wayne. The film is expected to be a distinct departure to how the character was played by Ben Affleck in Zack Snyder's two Batman movies.
About

Jeffrey Wright and Jonah Hill
Interestingly, Wright has made a name in the sci-fi genre and fans are comfortable with it. For those unaware, Wright is known for his work on Westworld. He also portrayed Beetee in the Hunger Games films and Bond's CIA friend Felix Leiter in Daniel Craig's 007 movies Casino Royale and Quantum Of Solace.
Moreover, Jonah Hill is popular for the R-rated comedies that made him a household name. This includes Superbad and This Is The End. But, Hill has shifted to more serious roles as well. This includes his work in Moneyball and The Wolf Of Wall Street. 
The Batman will start filming in early 2020 and is scheduled for release on 25 June 2021.