It seems like Jaden Smith is not doing pretty well and fans are concerned about his deteriorating health. Apparently, the young actor – rapper had turned light and" gray" due to nutritional imbalance. This imbalance is due to a sudden shift to a new diet that is definitely not suiting him.
Jaden Smith Is Not Well And His Parents Are Pretty Much Concerned!
It is reported that Jaden Smith's health started deteriorating right after he started his vegan diet. Considering the rapper worsening health condition, the Smith family even conducted an intervention for him.
During the intervention, the Smith family discussed some measures to bring back his health to normal. Jaden Smith has also opened about this issue saying that after the whole thing came out in public, people are asking him whether he is okay or is he drinking adequate water.
Jaden's Health Is Deteriorating Due To A Sudden Shift In A Diet!
His worsening condition was evident enough by his physical conditions that included looking weak and malnourished. He also had dark circles around his eyes. His evident facial sideaffects were evident enough to prove his worsening health conditions. His concerned parents have also hired an expert on their son. Rapper Jaden endured from Omega 3, Vitamin B12, and Vitamin D deficiency.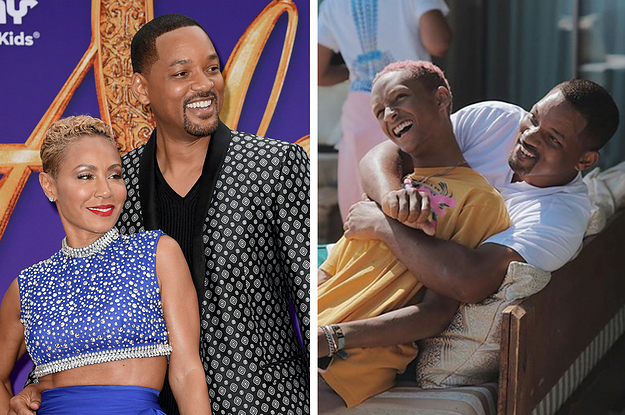 It seems like the rapper suffered as a consequence of the sudden strict vegetarian diet past year through gut problems. It is hoped that Jaden will stick to a healthier diet and improve his health conditions. While we still don't know how much has Jaden's health has improved the past few days but we do wish him a speedy recovery. It will be evident once the rapper males a few public appearances after a while.