J Balvin is not an artist just for the sake of fame, He uses his platform as one of the biggest names in Puerto Rico and Latin music overall to deliver a powerful message: Don't use your phone while driving.
His new music video, "Rojo", the third single off his fourth studio album, Colores- is set for a March 2020 release is a visual representation of some of the dreadful consequences of distracted driving. He once again teamed up with his creative collaborators including SKY- The producer, Collin Tilley- The director and Takashi Murakami- The artist, who designed the artwork for the new album, which is J Balvin's vision of music through a lens of distinctive individual colours.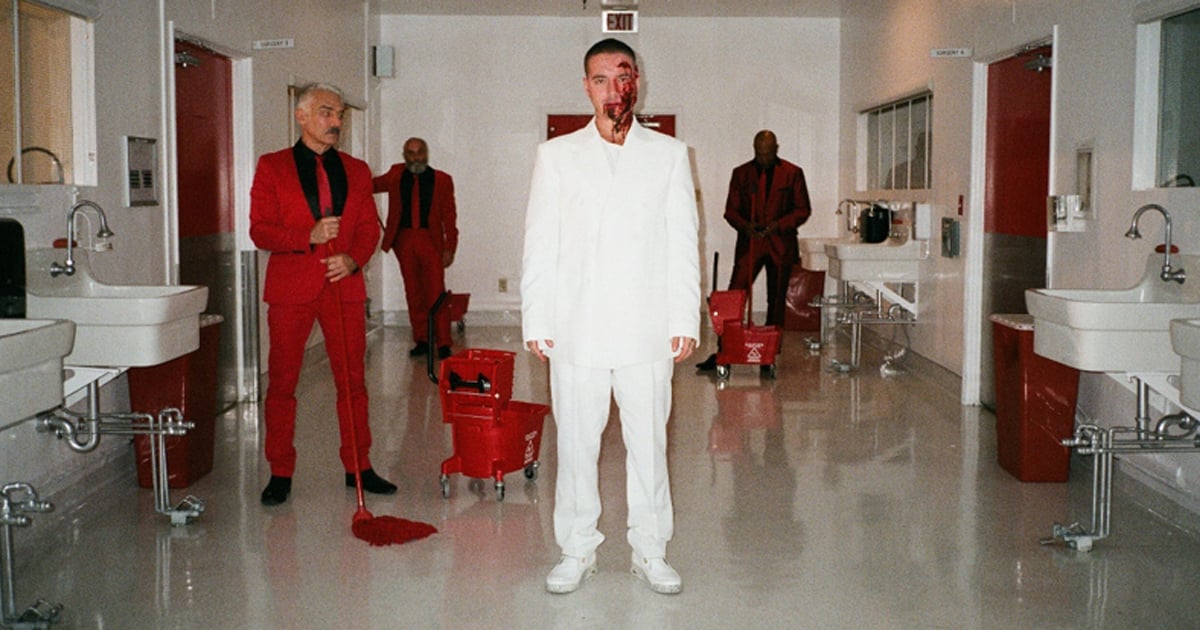 The video has a very innocuous beginning. It starts with J Balvin arriving home, taking a shower and getting a phone call. He suddenly jumps in his car and drives away, while making a  phone call to one of his friends for giving a piece of good news. The good news is that he is going to be the father of a baby girl and he is on his way to the hospital to see his partner and daughter. All of a sudden an unexpected terrible crash takes place and the next moment J Balvin is seen walking inside the hospital with heavy bleeding. He then enters the room where his partner was giving birth to their daughter, only to understand that he cannot be seen and heard by anyone.
The video then takes a four years lap and Jose's ghost is now having a view at his former partner and daughter, warding off terrible beau for the mom while playing with the daughter. One thing that's pretty sure is that you won't be able to stop yourself from crying.
The video ends with pointing out at the powerful message which says that "Distracted driving claims thousands of lives every year. Put away your phone and help us spread the message to mankind"