South Side Chicago gears up for the 90th Bud Billiken Day Parade this Saturday, millions of people coming together to celebrate the end of summer and also cited as 'Back to School' celebration for Chicago's youth.
The two-mile stretch starting from martin Luther King Jr. drives in Bonneville and culminating at Washington Park with food festivals and picnic.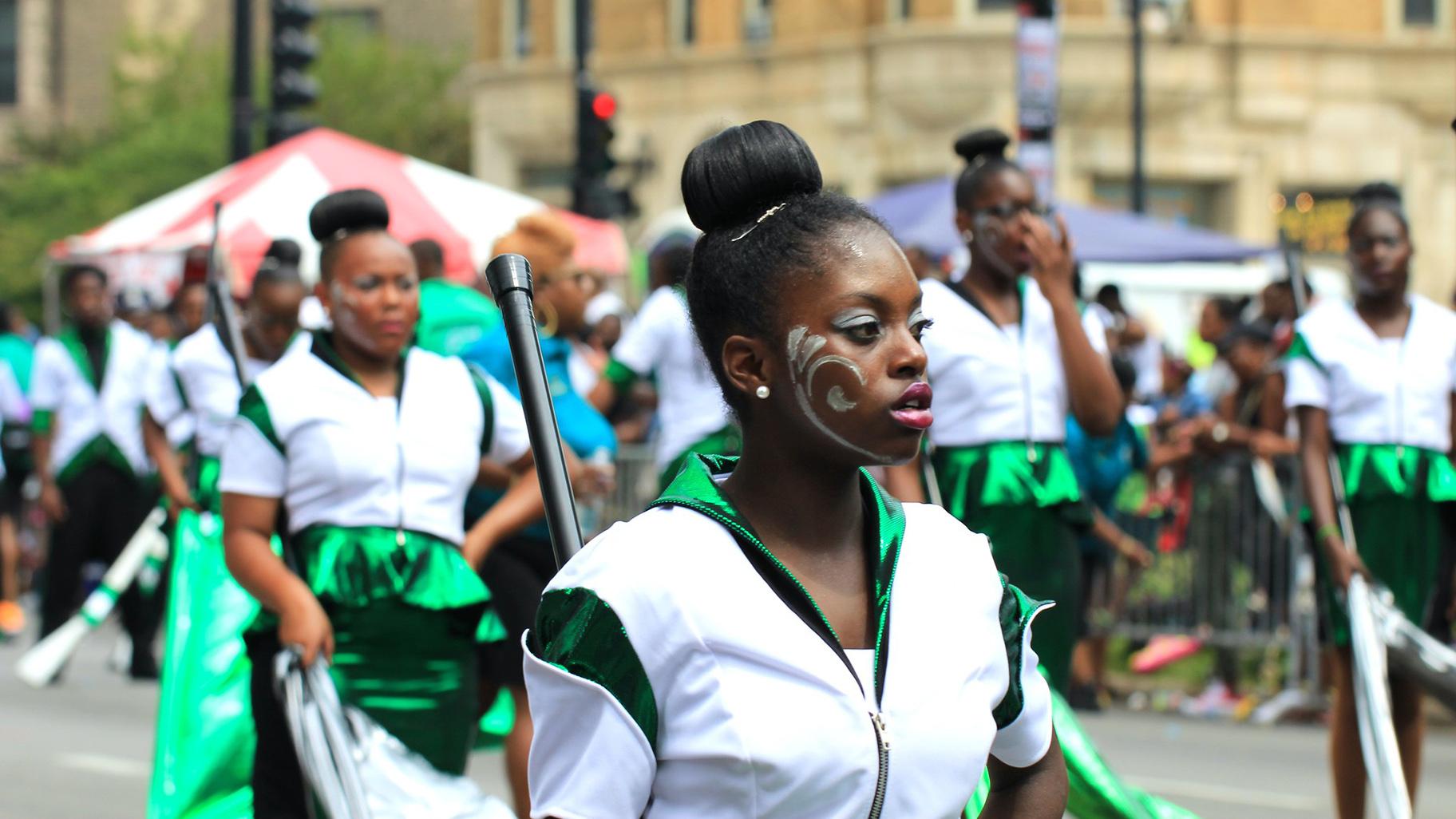 Considered one of the largest parades in the country is celebrated on the second weekend of August every year since 1929. "The Bud" the largest gathering of African-American in the States, attracting large numbers competing for marching bands, drill teams, and drill team from all across the US. The paradegoers are not only treated with breathing taking performance and floats but also with celebrity attendance. The Bud has been previously graced by Former President Obama, Oprah, to name a few.
The parade was started by the founder and owner of a black publication Chicago Defender Robert Sengstacke Abbott. The fictional character Bud Billiken was created by Abbott who wanted to youth section to newspaper section. The parade was first organized to thank the youth who distributed the daily on the South Side.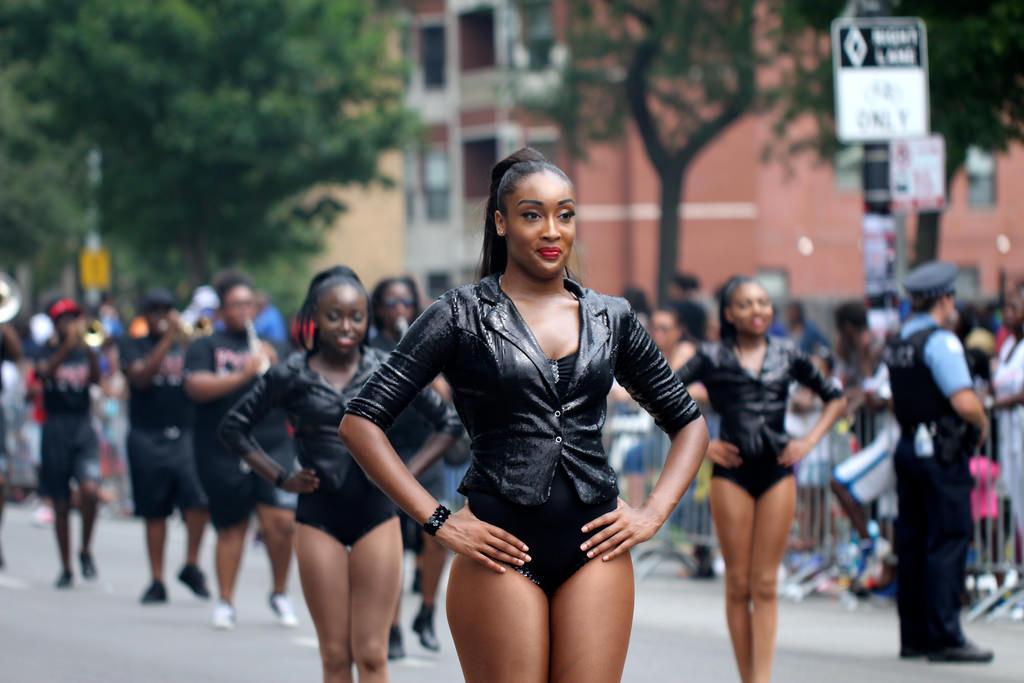 Celebrating its 90th anniversary this year the parade has become a legacy of many generations over the years, that been a part of the Chicago Community said organizer Myiti Sengstacke-Rice Abbott's great-grandniece.
The parade is also a fundraiser for scholarships for youth and also contributing thousands to the school supplies.
This year the parade will be officiated by actor and comedian Lil Rel Howery, the honor of the Grand Marshall is usually given to celebrity or politician from Chicago.
Mark the date 10th August '19 at 10 AM on your calendar as the festivities start at Chicago's South Side celebrating summer and youth. Live-action can be seen on ABC 7 Chicago on TV or Livestream on your mobile phones.