It seems like all the detectives from the 99 precincts are up for some high intense drama and it is going to be noicer than ever! It seems like Charles is a bit sad now that he is almost the last one to know that Jake and Amy are going to have a baby.
Major Upgrades About Brooklyn 99 Season7! P.S: Big Spoilers Ahead!
With Captain Holt demoted by Madeline Wuntch, there is already a major change in the power dynamic of the precinct which even led to a slight tiff between Jake and his dad/ idol Captain Holt! The season has been given a very limited number of episodes so fans are really glued with each and every episode.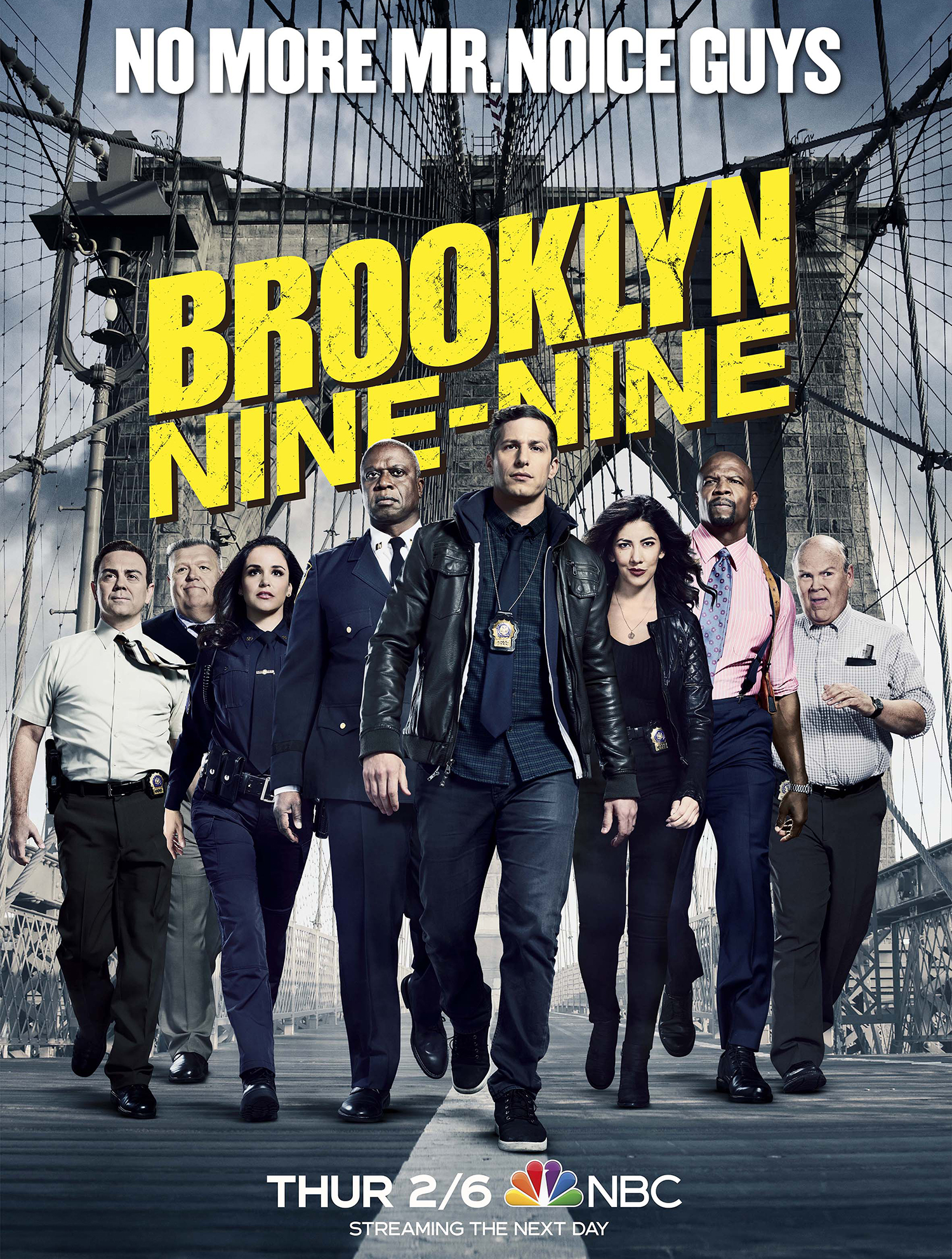 Our very own not so crazy and hyperactive Pimento is back and is not looking good. He seems to be suffering from memory loss. Jake soon realized that it is Pimento's doctor who is giving Pimento the wrong medicines all these while.
What Are Jake And Amy Upto ? Why Is Charles Angry With His Buddy Jake!
Believe it or not, fans are truly missing Gina and we just want to catch a glimpse of the human emoji no matter what! This can be possible through memories and flashbacks maybe! However, Charles and Jake seem to have a little fight over the fact that Charles is the last one even after Pimento and Rosa!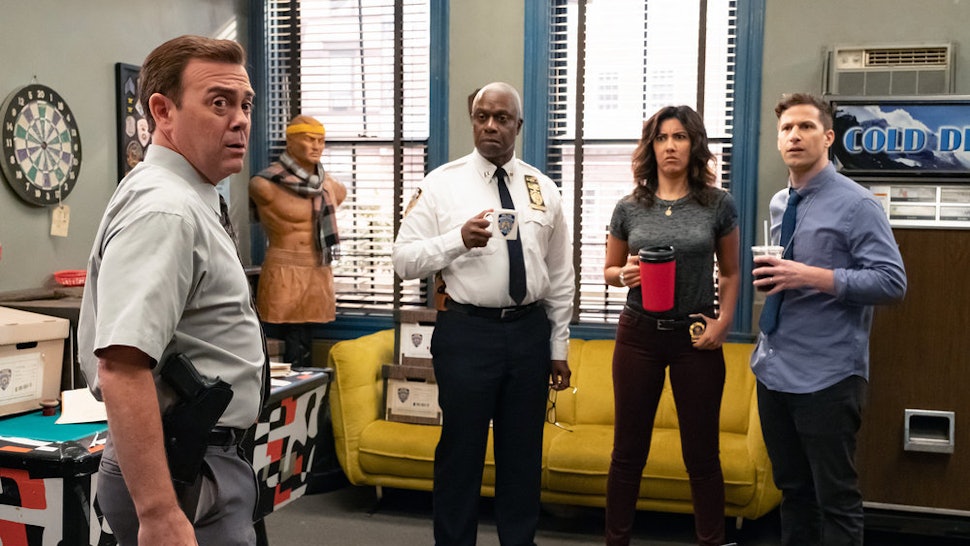 We also witnessed a fun episode with Jake having a sort of mid-life crisis thinking he is not irresponsible enough! Boule organizes a game and at the end Debbie to have some really important evidence which left behind a huge cliffhanger. Stay tuned for the cliffhanger to find answer.