It's been just a few days since the longtime couple Cara Delevinge and girlfriend Ashley Benson have suddenly broken up. This breakup is surely shocking for fans as honestly, we did not see that coming! Let us have a look at all the details.
https://www.instagram.com/p/B_ypafllwkQ/?utm_source=ig_web_copy_link
Cara Delevinge Defends Ex-Girlfriend Ashley Benson, Here's What We Know.
However, Ashley Benson is facing some serious backlash after being spotted with rapper G- Eazy shortly after her alleged breakup with Cara Delevinge. Although ex-girlfriend Cara has come to her rescue and asking fans to spread love and not hate at this time.
Ashley Benson and G-Eazy have been recently spotted together while taking some takeout from The Apple Pan restaurant in Los Angeles. However, the two are just friends which are made clear by Benson. Benson liked a fan's comment which said that can't Ashley even have friends now! Take us look at the status story put up by the actress.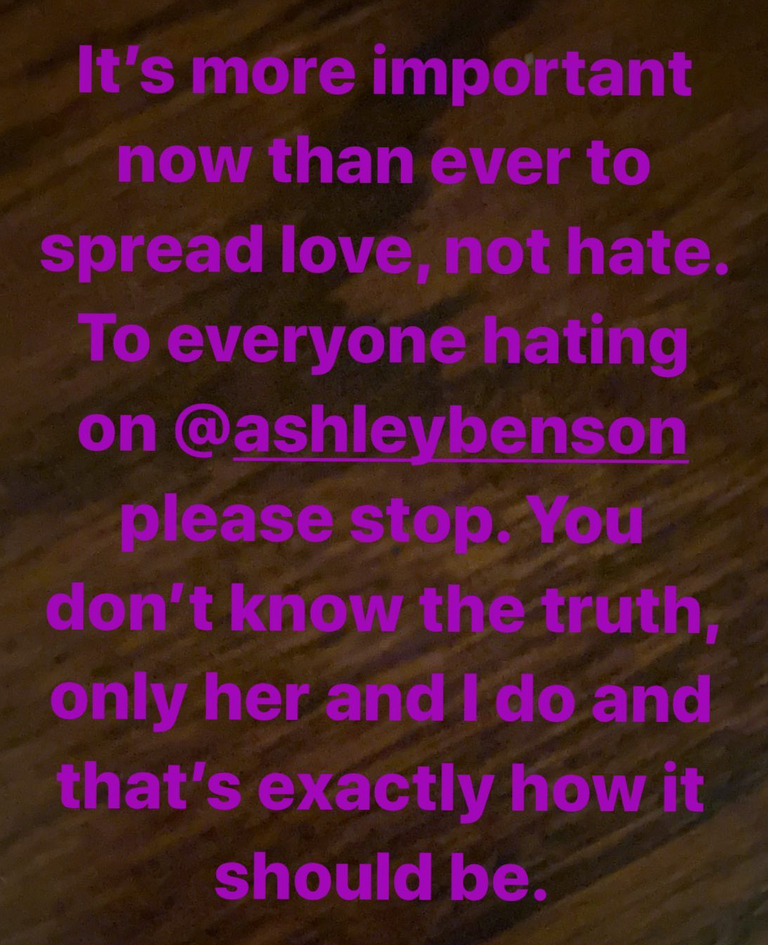 The Pair Has Broke Up After Two Years Of Dating Each Other.
Benson and Cara broke things off after almost two years of being with each other. Back in 2019, Cara Delevinge even acknowledged the relationship while receiving Trevor Project Hero Award. She thanked the special woman in her life who was also present at that moment and also thanked her for showing what love is. Ashley Benson responded to the status story as well. Have a look.
https://www.instagram.com/p/B89carHBU9J/?utm_source=ig_web_copy_link
However, after all, the romance the two had fans are still baffled to hear about the breakup that has been more or less going on from the start of this month. While both of them seem to be not quite ready to be open about the breakup as off now.