World War Z is an apocalyptic, zombie horror film that is directed by Marc Forster and produced by Brad Pitt. The film is based on a 2006 novel World War Z by Max Brooks. After release in 2013 the film became a commercial success by earning 540m$ at the box office. It became the highest grossing zombie movie of all time. An official video game was also released on iOS and Android devices in 2013.
Is the sequel happening
In January of 2012, the director of them movie Mr.Foster said that he views the film as a trilogy, comparing it to Jason Bourne and walking dead series. However the plans for future sequels were put aside due to production issues.
In June 2013 after the succesful release of World War Z, Paramount announced its plans for a sequel.
A few months later in December it was reported that Juan Antonio Bayona was chosen as the director with Steven Knight as the script writer. In 2015 it was announced that the film will be released in 2017 however it was cancelled as Bayona left the project due to other work.
In August 2016, it was reported by Variety that David Fincher was doing negotiations to be the director. In 2017 it was reported that David was very close to signing the deal.
In June 2017 it was announced that Fincher was the director of World War Z 2 and also that Brad Pitt is returning for his role. It was planned that shooting will start in fall of 2018. However it was later cancelled as David Fincher had got another project, the Mindhunter.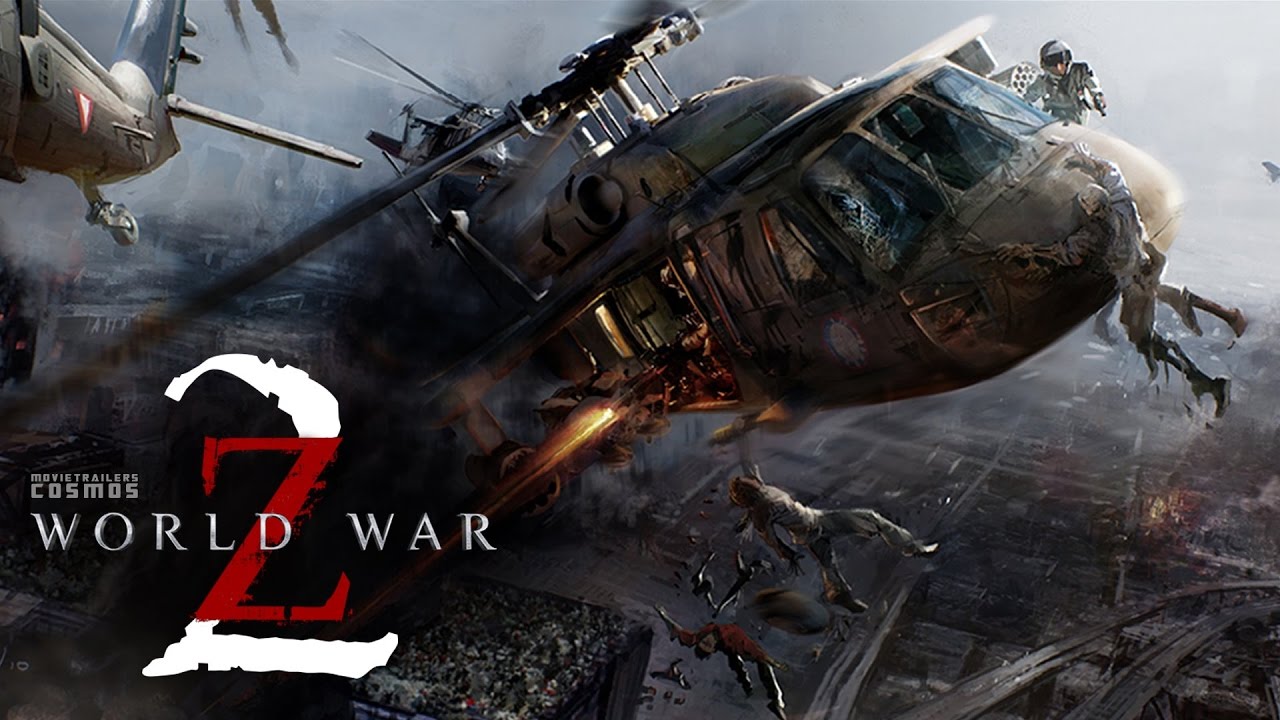 Later in October 2018 the producer Dede Gardner stated that the filming will begin in June of 2019. But again in February 2019 the film was cancelled with a lot of preproduction done. According to Hollywood Reporter the reason behind cancellation of the film was that Chinese government bans zombie and ghost movies.
World War Z 2 is not happening.