This new year is starting off with quite a few breakups! The world was shocked when Rihanna called it quits with her longtime boyfriend Jameel. The couple often kept it low profile so the reason for this apparent breakup is still unknown.
Is Rihanna Already Dating Someone Else After Her Recent Breakup With Jameel?
However, amidst the news of the breakup, a new man has already entered into the whole scene and well, fans are already quite excited. Apparently, Rihanna is getting close to Drake after her recent breakup to Jameel.
Both of them were spotted together getting cozy at Yams Day in New York City on Friday. So is this the beginning of a new love story? Or Rihanna is just friends with Drake? It is not known that either the two came in the event together. However, they both looked comfortable with each other and also clicked pictures with fans.
There was a time when the two were linked together. Once in an exclusive interview, Rihanna winked when Drake's name came up. Drake was also recently linked with Kylie Jenner after her break up with Travis Scott.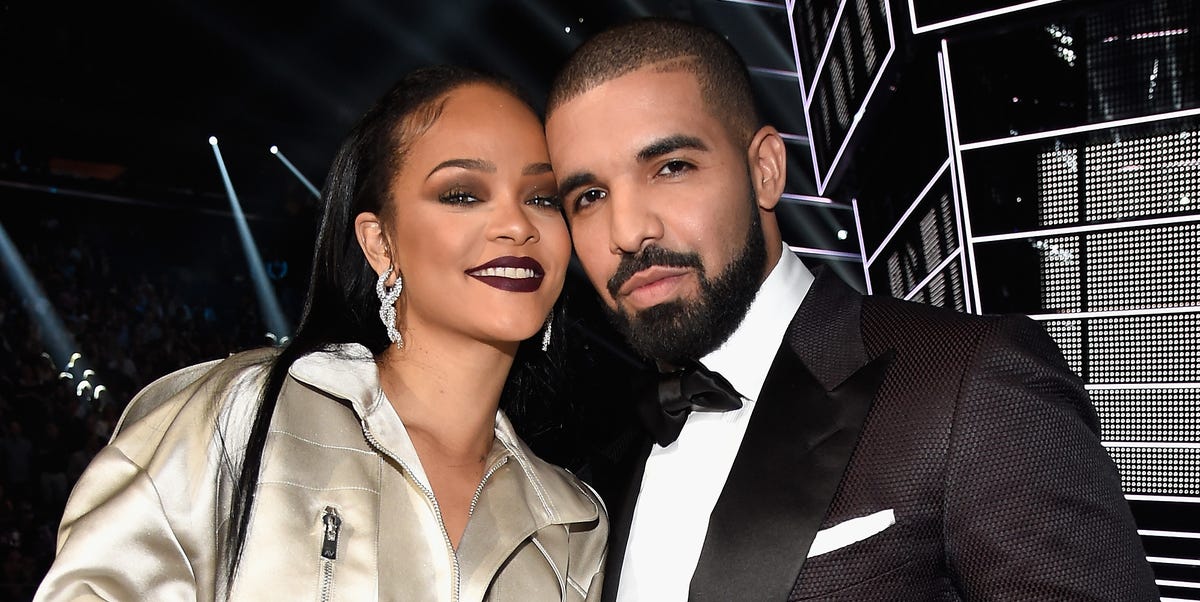 We still are not sure about what is cooking between the two. Now that pop star queen is single it is possible that she might be looking for love with rapper Drake. Drake was linked with Kylie which turned out to be nothing serious and the two were just friends. Kylie soon reunited with Travis Scott. It seems like it might be something similar to Rihanna or might be something different as well. They were linked in the past as well. Well fans won't complain for sure.