The Saw movies have created quite some controversy and popularity among fans. The film first came in 2004 and after that, there was no turning back. Fans loved the grotesque yet violent plot and people got a popular horror movie franchise in the form of Saw.
The Ninth Film Of Saw Is All Set With A New Title? Who Is The Unlikely Pair That Is Creating A Stir Among Fans?
Although there are already been eight Saw movies, with the concept well and popularly run into the ground in the process. It seems like there's still a major amount of suspense surrounding the upcoming ninth entry. The suspense is more intense due to the involvement of Chris Rock in the movie.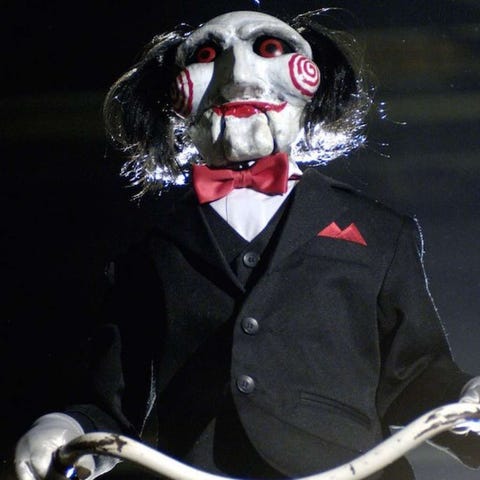 The popular comedian and actor is not the only executive producer of the film but he also came up with the idea for the story. And if that wasn't exciting enough, Rock also plays the main character with none other than legendary actor Samuel L. Jackson set to co-star.
Who All Are A Part Of The Horror Movie?
To add on to the surprise, director Darren Lynn Bousman is returning for the first time since 2007's Saw IV. However, for the vast majority of audiences, the appeal of the latest go-round will be based around the curious notion of Chris Rock and Samuel L. Jackson entering Jigsaw's domain. The unlikely pair will surely create some popularity and curiosity among fans.
Although not much is not about the ninth film, it is rumored that the official title is going to be Spiral: From the Book of Saw. The title is unconventional and also creates more mystery than usual