'Onward' is a computer animated fantasy movie produced by Pixar Animation. The film is directed by Dan Scanlon. It is to be released on March 5 in Russia. It is a story based on magical powers.
Recently, the Russian distributors have introduced Disney and Pixar's first LGBT character through this animated film, Onward.
Who is the gay character?
The new character that is introduced is Specter. Specter is a Cyclops police officer and the first gay/ lesbian character. There a scene in which officer Specter mentions having a girlfriend.
People who have watched 'Onward' dubbed in Russian told Kinopoisk that the word "girlfriend" was changed to the more casual word "partner".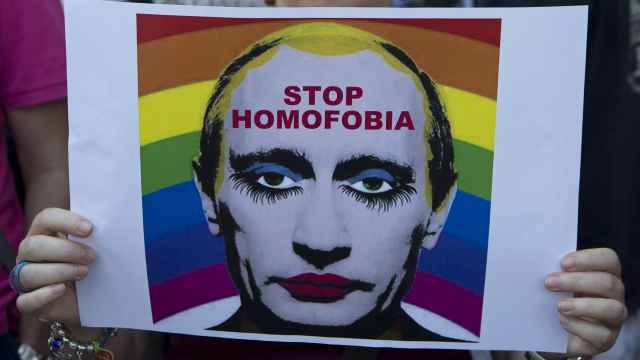 Russia has always censored scenes which features LGBT characters in the past. This is at least the third censorship of a gay scene from a foreign film in Russia since the country has passed a law in 2013 banning the "homosexual propaganda" to minors.
Last year also, the Russian movie makers have cut the scenes of gay sex and kissing from the film, Rocketman. It is a biopic of Elton John. Similarly, a dialogue from 'Avengers: Endgame' was changed in a scene just to hide the fact that the character was gay.
Non-LGBT scenes have also faced various twists before hitting the big screen in cinemas. Russia has also cancelled screenings of other movies, including "The Death of Stalin" and "Child 44" for their portrayal of sensitive subjects in the Soviet past.
There is also news that the scenes of the gay character will be cut from the film, Onward.
We can't say anything till the movie will hit the big screens. Fandom tweeted that the movie is a modern fantasy film and we want it to represent modern world. They want the introduction of the gay character in the movie, Onward.
Lena Waithe will voice Disney's first openly-LGBTQ animated character in #Onward — 'It's a modern fantasy world and we want to represent the modern world'

(via @YahooEnt | https://t.co/vG6O2P7Tjt) pic.twitter.com/uCWswSqOAr

— Fandom (@getFANDOM) February 21, 2020