Dark, co-created by Baran bo Odar and Jantje Friese, is a sci-fi thriller web series from German. It is the first German Language web series on Netflix which premiered on 1st December 2017. The first season was well received by the critics and was compared to stranger things which is a similar netflix thriller. The second season was out in 21st June 2019 on netflix. But before it's release the series was renewed for a third and final season.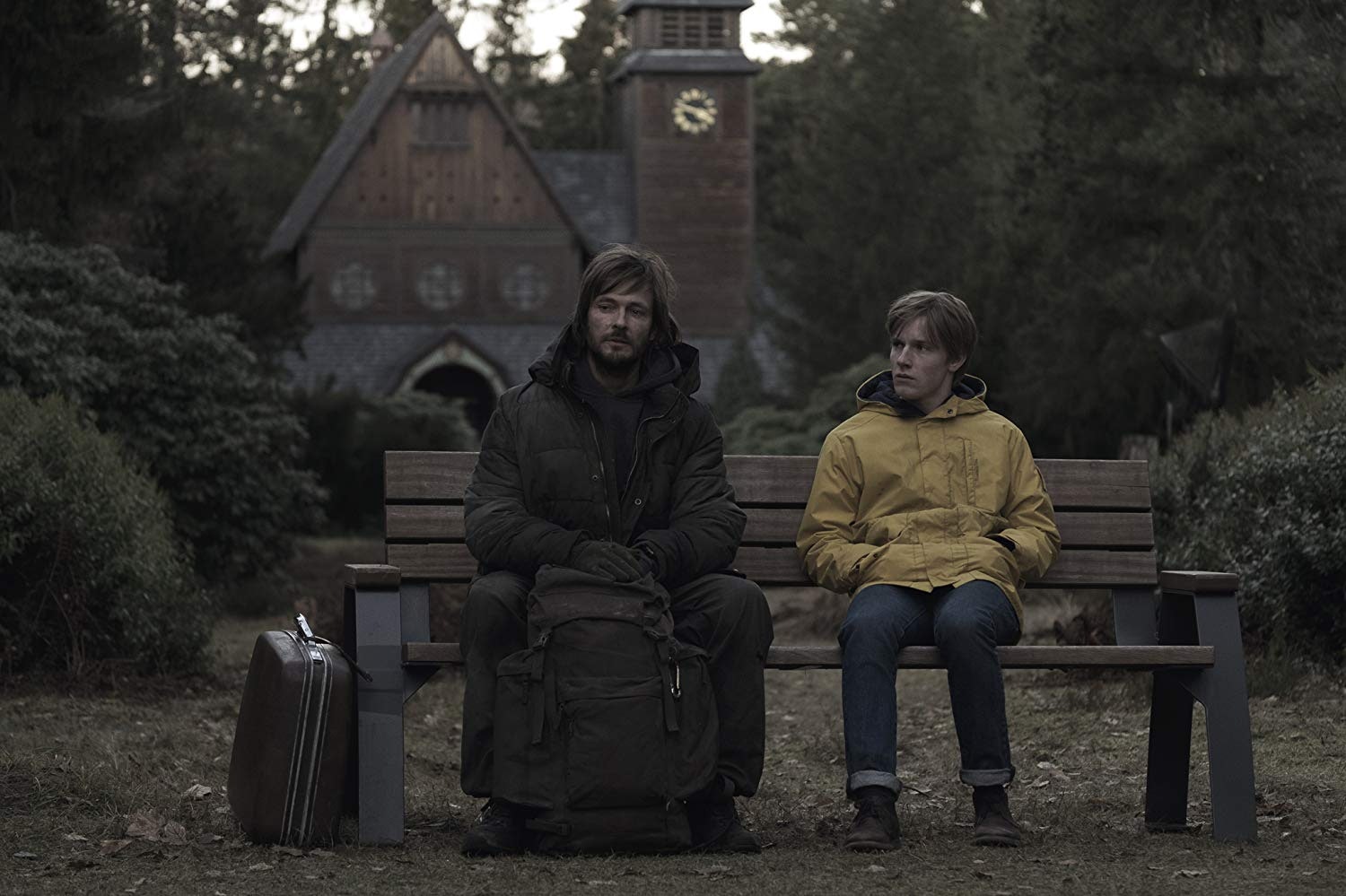 Release date for Dark season 3
Filming for Dark season 3 began in late June 2019. Odar revealed on his Instagram in May 2019 that the filming will begin in four weeks for the third and final chapter that will be out next year.
So we can expect the release be somewhere in 2020, however there is no official announcement regarding it. The second season was out on 21st of June 2019 on the day when Mikel committed suicide. If we follow the pattern, then we can expect Dark Season 3 to be out on 27th of June 2020 on the day of the apocalypse.
Cast of dark season 3
We can expect the regular cast members to be back for the closing season. It was announced the returning members are:
Louis Hofmann (young Jonas)
Jordis Triebel (Katharina)
Mark Waschke (old Noah)
Lisa Vicari (young Martha)
Andreas Pietschmann (middle-aged Jonas)
Lea van Acken (Silja, right-hand woman of Elisabeth in 2052–2053)
Along with these we can expect to see a few new faces too.
Plot for Dark season 3
The Dark series tells the story of a child's disappearance that leads to the exposure of secrets and hidden connections between four families. The series is set in Germany in a fictional town of Widen. Dark portrays the impact of time on human nature.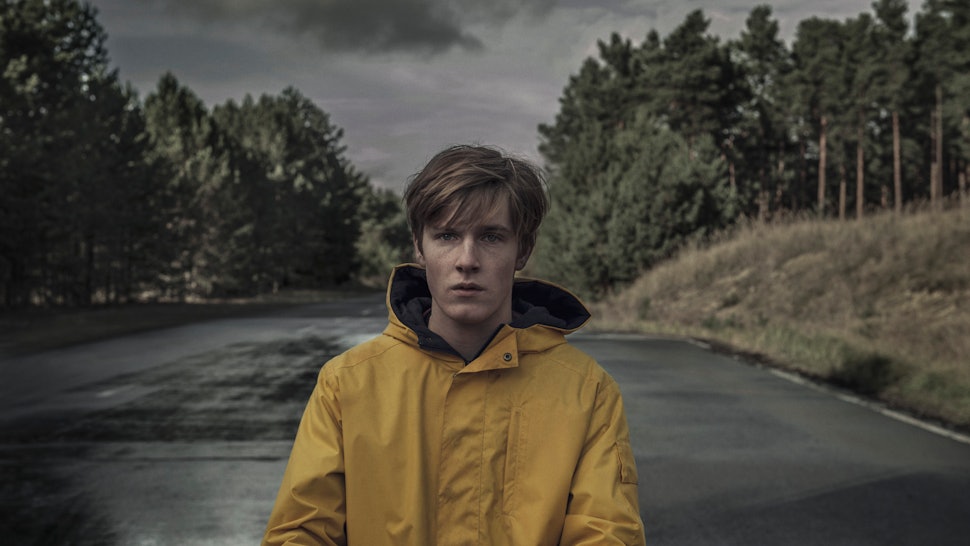 Dark season 3 will build upon this plot and continue where season 2 left off.
Let's wait for Dark season 3 to know what happens next.
Netflix confirmed that the third season is going to be the final one.