We already know Kylie Jenner and Travis Scott aren't together for now. But is Kylie dating someone else? Recently relationship rumors are sparking off between Keeping up with the Kardashians star and Drake. The rumors started at the rap superstar's birthday bash in Los Angeles. On October 24, the 22-year-old beauty business owner seemed quite close to the Grammy award-winning rapper.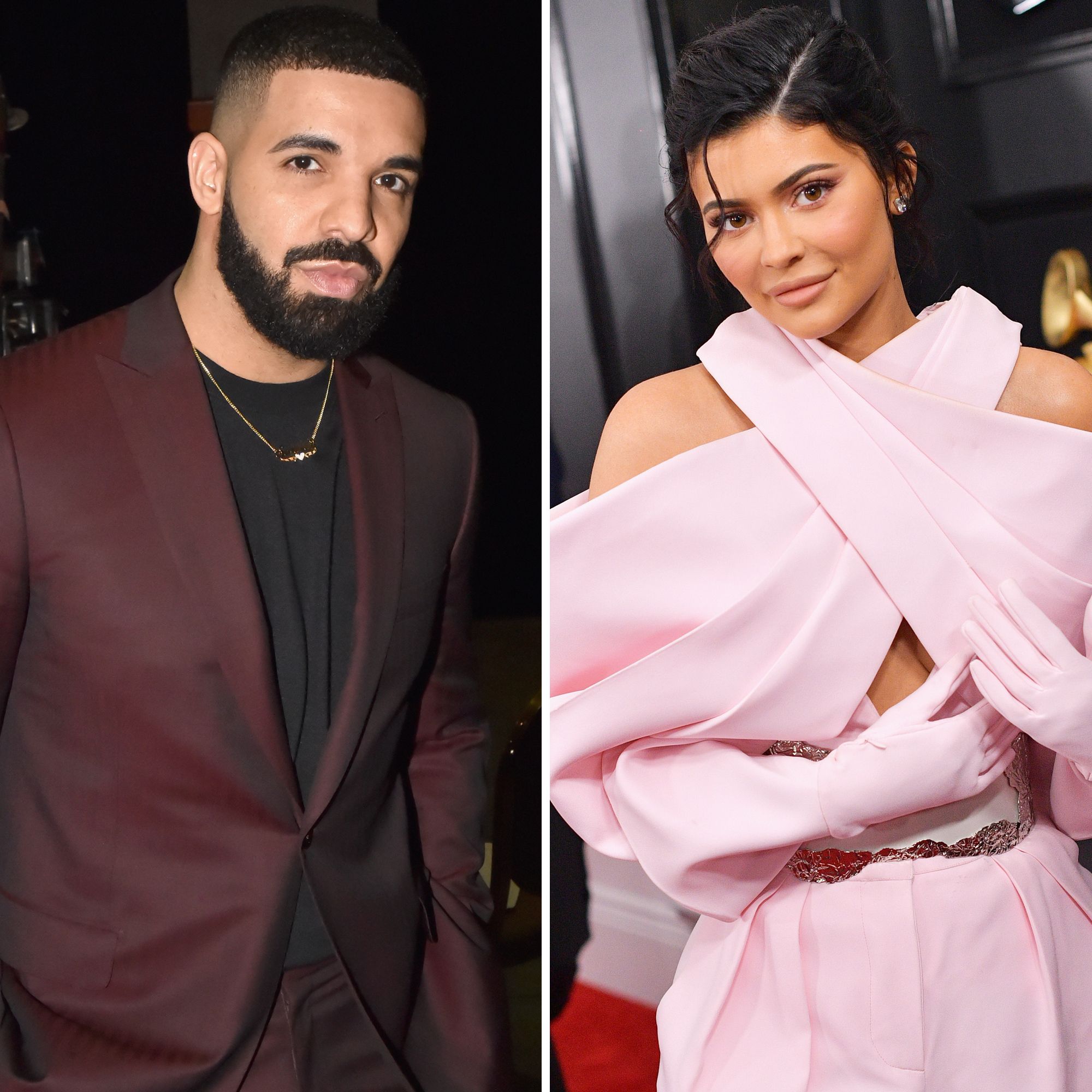 Earlier this month, we got the news that the mother of one recently split from boyfriend Travis Scott. Kylie always has been in front of the cameras. In fact, everyone watched her growing on the reality show Keeping Up with the Kardashians. People watched her on the show since she was just 10 years old. And now, Kylie has established her name in the beauty market with her own brand Kylie Cosmetics. She launched her brand in 2016. Her brand gained overnight success after her lip kits sold out within a few minutes on her website.  And now she is the youngest self-made billionaire.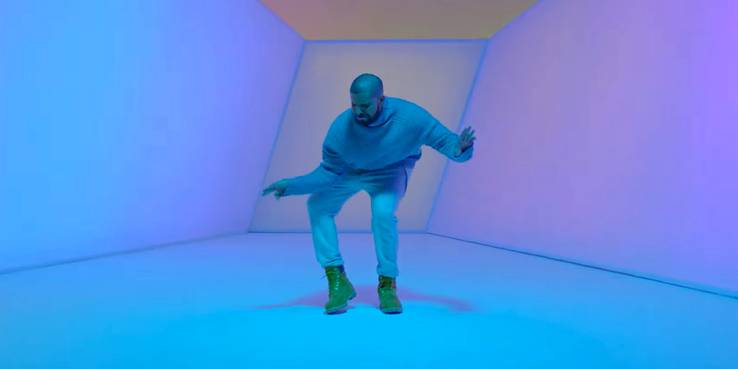 In April 2017, Kylie started dating Travis, and people spotted them together at Coachella. Within less than a year, the couple welcomed their baby daughter Stormi. But alas, earlier this month, the couple broke up. Recently Kylie shut down rumors of her dating Tyga. And now, the reports say that Drake and Kylie were very much close to each other during the party. Sources also say that Kylie spent almost all of her time with Drake and his friends. She was singing and rapping to his songs, but they weren't dancing together. But they did seem to have a connection between them. Drake and Kylie apparently spent a lot of time talking to each other at the party.
Isn't being happy the most important thing? Kylie and Drake are surely following that. Both of them were enjoying themselves to the fullest and are living their best life. Before Drake's party, another news came up that Kylie will spend the holidays with her daughter and Travis, even though they broke up. Sources say Travis and Kylie are in good terms and are maintaining a solid friendship so they can spend quality time with their daughter.