After the hit film, A Star Is Born made its way into the box office, two things we're the most talked-about aspect of the film. First is the massive box office collection while the other being the sizzling chemistry of Bradley Cooper And Lady Gaga.
What Is Actually Going On With Bradley Cooper And His Co-Star Lady Gaga?
Soon there were rumors of the two being quite close to each other. Fans couldn't help but observe that within a few months of this rumor Irina Shayk and Bradley Cooper called it quits. While some blamed Lady Gaga for it, there was no other reason around.
However, Lady Gaga had denied the dating rumors several times and even called the media acting a bit silly. According to the singer turned actress, they wanted to make people believe that is in love! The media went as far as reporting that Lady Gaga is pregnant with Bradley Cooper's baby!
Lady Gaga Denied All Dating Rumors Saying Those Were Some Convincing Performances!
Lady Gaga repeated the same thing the even on the Jimmy Kimmel show last February post her Oscar win. She said that they had just orchestrated a performance which was way too convincing!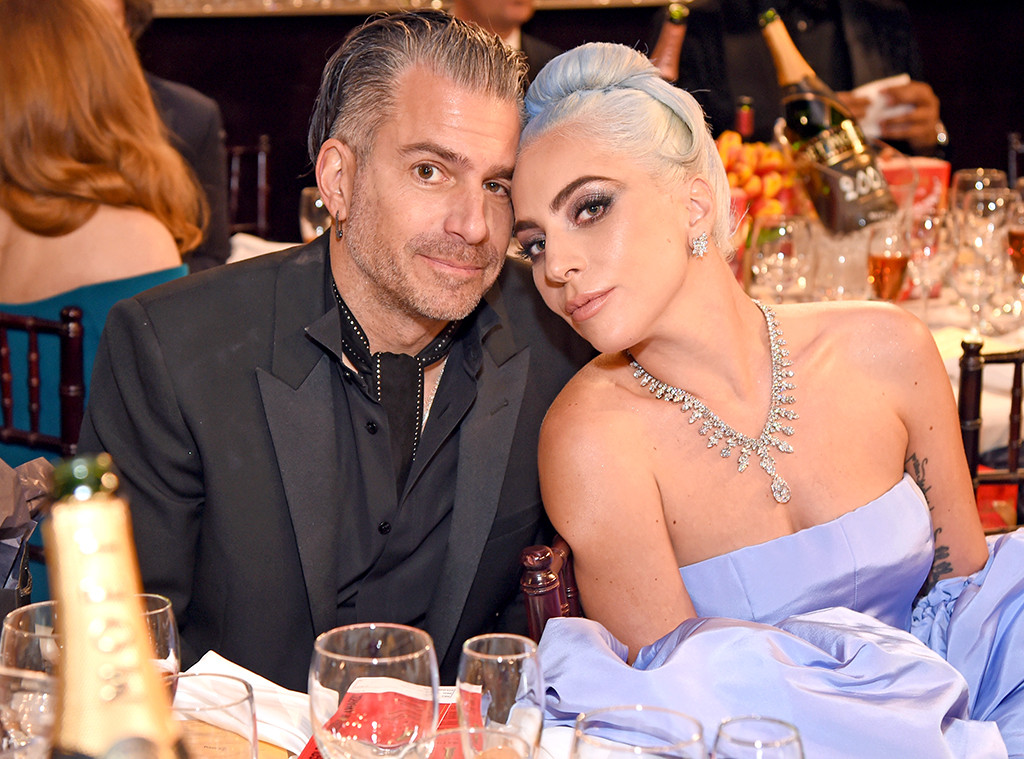 After Lady Gaga called off her engagement to Christian Carino, fans were quick to assume that Bradley Cooper is the one to blame. However, it seems like that is definitely not the case. The whole rumor is termed as a hoax. They both called it quits and had nothing to do with the actor. While it was reported that Irina was surely not comfortable with the actor and his co star's proximity. So, all we can is assume that nothing was indeed going on between the two.