Inventing Anna of Netflix explored
It was headlines during the time when the con woman and fraudster Anna Delvey Sorokin tricked many in NYC. Certainly during the period 2013 to 2017, the fake heiress Anna conned many socialite of NY and was later caught. As such Inventing Anna was planned to throw lights on the con woman to narrate how she fooled the people pretending to be the heiress from Germany.
Inventing Anna is arriving on Netflix on 11th Feb this year.
The official trailer for the Netflix arriving drama was dropped at the first half of Jan this year. Yet, there are speculation about the drama that hints if the drama covers the story of Anna well or not. Evidently, the trailer of the drama has Julia Garner using the native accent of Sorkin to portray the character Anna in the drama.
While everyone is aware of Julia Garner's acting skills many viewers said that Julia's accent sounded a lot different than the character she has played. However, a few of them also said that she did justice to the role of the con woman.
Did Inventing Anna do justice the real story of Anna Sorokin?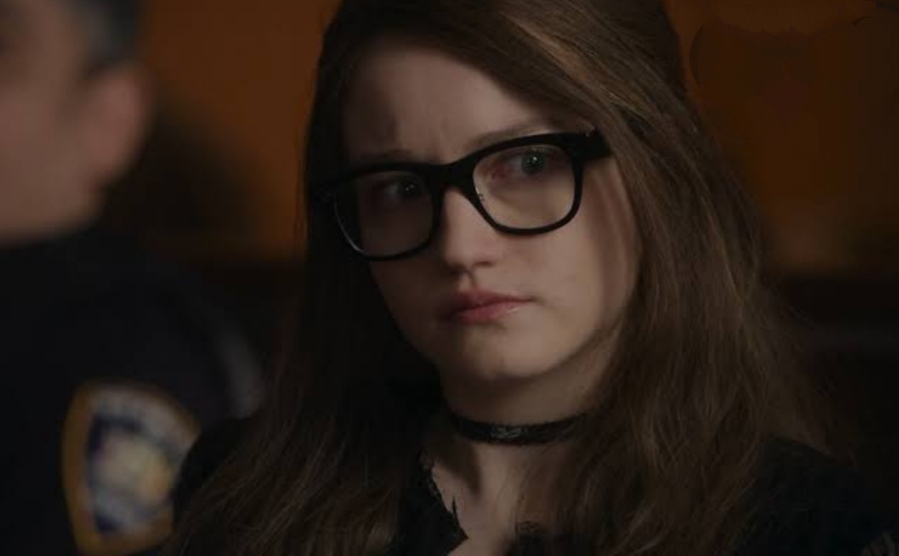 Certainly, the drama hasn't aired on Netflix by now and hence it's too early to give a verdict on it. Yet, some critics did say that the real reason on how Sorokin could manage to fool the banks, NYC socialite and others isn't covered well in the Shonda Rhimes story.
Many critics even shared that the Vivian Kent's (Jessica Pressler) character has not been prioritised well in the Shondaland drama. Clearly it lacks the connection of Vivian's character to the Sorokin. Not to forget the episodes of the drama too has been believed to be longer than it should have been. However, overall the drama Inventing Anna tries to cover some important real life incidents in the drama to make viewers more acquainted with the fake heiress.
Also read: THE NAKED GUN: PARAMOUNT STUDIOS AND SETH MCFARLANE EYEING LIAM NEESON FOR LEAD ROLE