It looks like Instagram has a new celebrity user. The 33-year-old actress, Amanda Bynes is at last on Instagram. She did rock her first Instagram post with her pink hair, the caption of which was no more than a simple emoji.
Amanda Laura Bynes is a fashion designer and an actress of American origin. The actress rose to fame during her childhood through Nickelodeon's 'All That' and 'The Amanda Show,' both of which were comedy sketches. Eventually, she bagged herself several films. Some of her prominent ones include, 'What a Girl Wants' (2003), 'She is the Man' (2006), 'Sydney White' (2007) and 'Easy A' (2010). After 2010, Amanda declared her break from the industry. The duration of the break was not mentioned. The reason, however, was cited to be specific problems involving her personal life.
The newest account of Amanda is already having more than 58k followers. The actress also mentioned about her Instagram account link in her Twitter profile which goes like, "Hey guys I am on Instagram now! Check me out."
Hey guys! I'm on instagram now !
Check me out https://t.co/GdFFtezSmC pic.twitter.com/N1lA6NhJLb

— amanda bynes (@amandabynes) September 10, 2019
Amanda is leading a pretty healthy and decent life after she checked out of the rehab. She suffered a 'relapse' during the beginning of the year and moved to consult a detox for her drug avail mediation problems and issues concerning her mental health.
The actress is entirely private in-person and hence, seldom shares pictures over social media. She keeps a check at the happenings involving her Twitter account and posts updates only on significant incidents.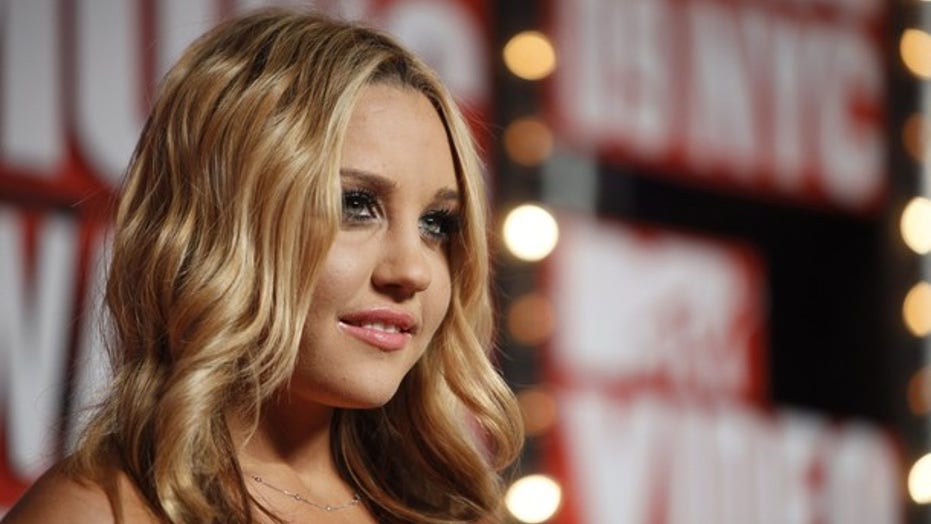 One such was the post which she made she completed her graduation from the Fashion Institute of Design & Merchandising in Los Angeles, in which Amanda is seen wearing her graduation hat and the black graduation gown.
With her new Instagram profile, Amanda is yet to post several photos for her fans. The followers' list is at risk, however.