Is the comedy-drama Insatiable series Insatiable is coming back for its third season?
Season 1 of this show did not perform so well and received a lot of negative feedback. Actor Debby Ryan plays the role of Patty Blasdell. She's a teenager who was bullied and fat-shamed by her friends. Later she loses weight due to an accident and she had to stay on a liquid diet for several months. She later tries to take revenge on the people who bullied her. The season 1 led to an online petition where more than 230,000 people signed to cancel the series. They said the show will lead to eating disorders and promote the objectification of women's bodies.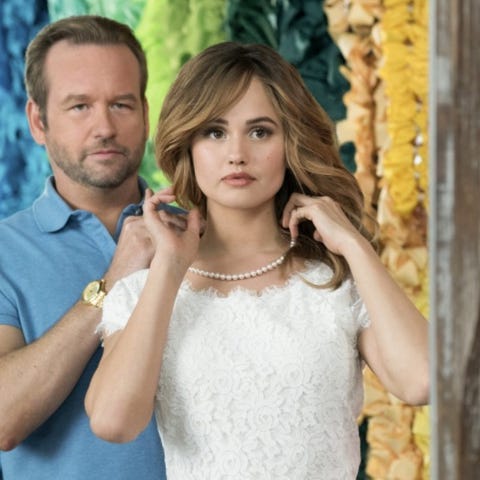 But keeping aside all the controversy, the show came back for a second season. They felt they needed to clear the misunderstandings people had in their minds regarding the show. They wanted to show their actual motive. But will the show return for its third season?
Here's what we know about Insatiable Season 3!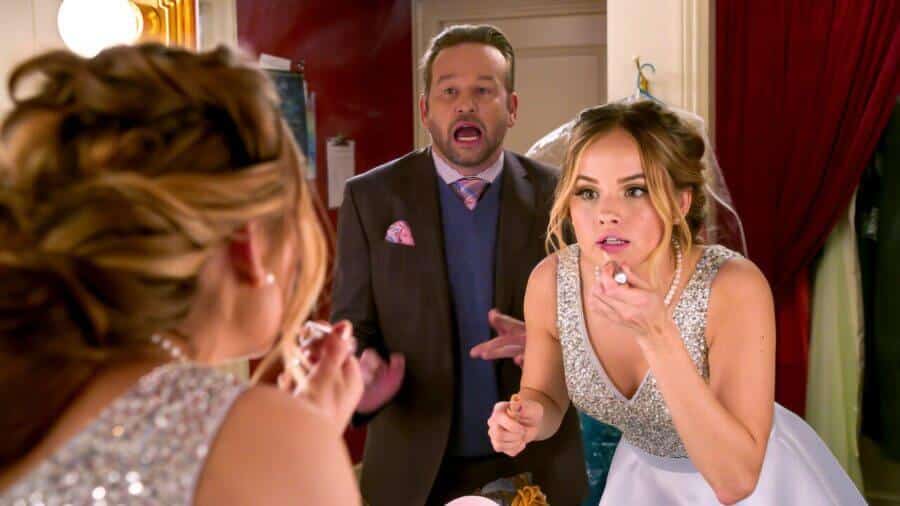 The second season of the show aired on October 11 this year. So it's likely that we will find out the answer sometime in November. Usually, Netflix decides whether a show will renew within a month. So, we need to look out for further updates. There is no fixed release date as of now. The season 1 aired in August 2018, while season 2 in October 2019. So, if the show is renewed for a third season, chances are that it will air sometime in 2020.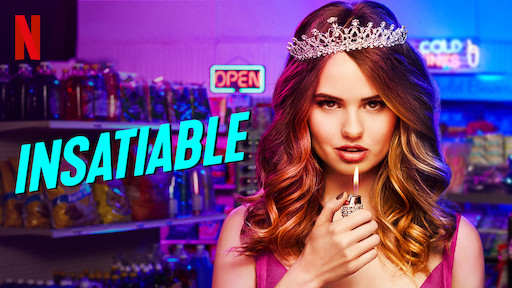 Once it is confirmed whether the show will return or not, we will get to see the trailer. Moreover, we expect there won't be any major changes in the cast. We expect Ryan, Arden Myrin, Dallas Roberts, Christopher Gorham, Sarah Colonna, and the others to return in season 3. Christopher Gorham and Alyssa Milano shared a photo on Instagram saying Insatiable 3 is something the people never knew they always wanted.
We do not want to give any spoilers for the ones who haven't watched season 1 and 2. But sources say season 3 is all about Patty finding her inner foundation and moral compass. So, let's wait and watch for now if the show will return for its third season.