iKON's ultimate comeback
iKON has finally announced that they are returning with a reality show after a year. Well, a piece of better news than this doesn't exist. This news is special because iKon has been not so much in public eyes between 2020 and 2021. They have appeared for only three major projects that include "I Decide", "Why Why Why" and last in "Kingdom: Legendary War" (a competition show).
Read below to know more about the iKon's upcoming show.
What is the theme of "iKON's Type: One Summer Night"?
The new coming show is based on traveling. Certainly, the members of iKON head off the vacation (a vacation that they deserve obviously) to the city of Gangneung. The trip is not only based on traveling but it is also filled with lots of emotions. While they are on their vacations, they share things about their relationships and plan on their careers.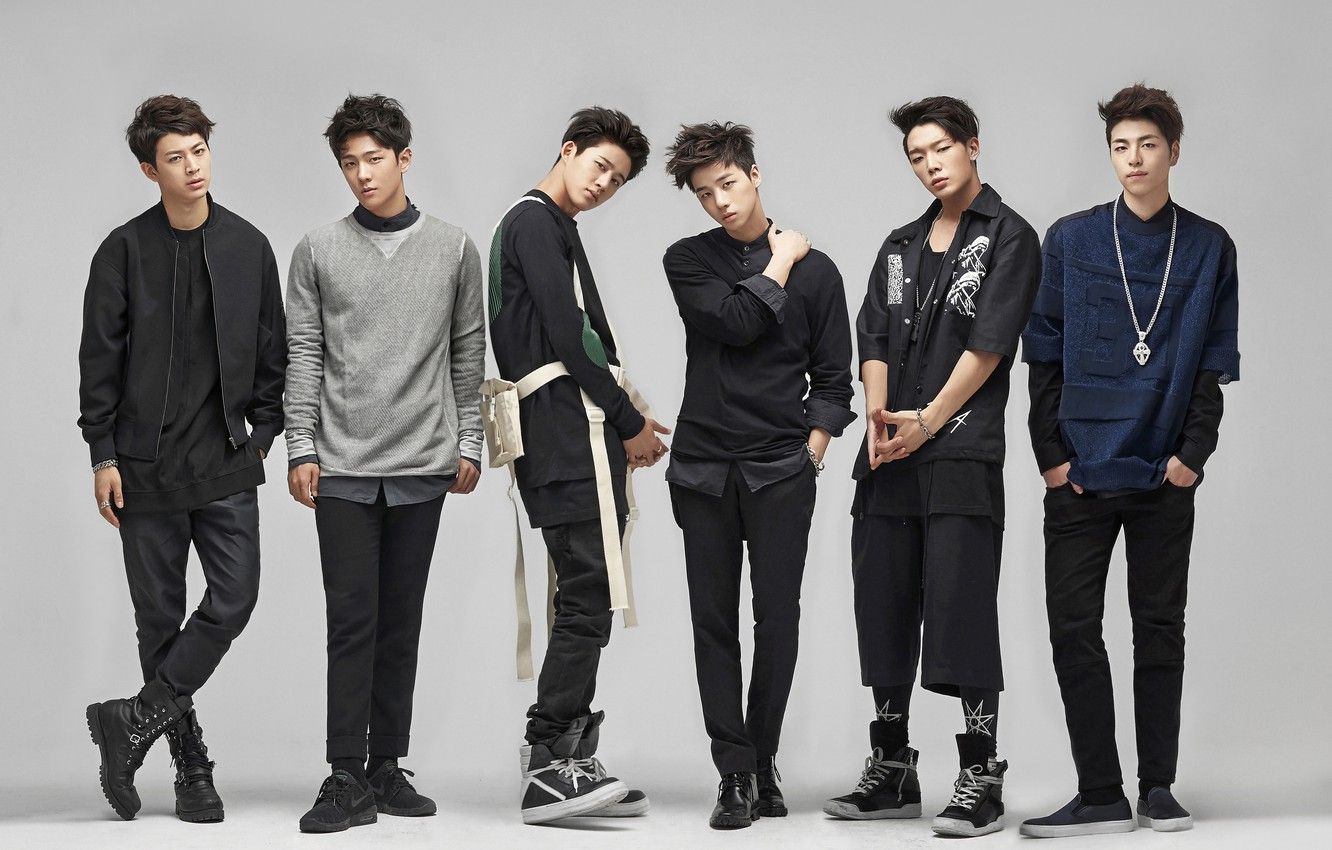 The main motive of the vacation shown in the reality is that they spend quality time together to strengthen their relationships with one another. Additionally, they also go on various missions to add more fun to the trip. They have also received a mission to sleep in the same bed with your travel mate for the first time in four years.  
When will "iKON's Type: One Summer Night" air?
"iKON's Type: One Summer Night" will air exclusively on the Wavve app and on trueID in Thailand. The program will premiere on 20th August KST. It is scheduled to air every Friday morning. Well, just 8 days left for the show's premiere, but fans cannot keep calm. It is because the show is produced by SM Culture and contents. They are known for delivering "Drink with god", "Record Shop", "WayVision" and "Painful Date".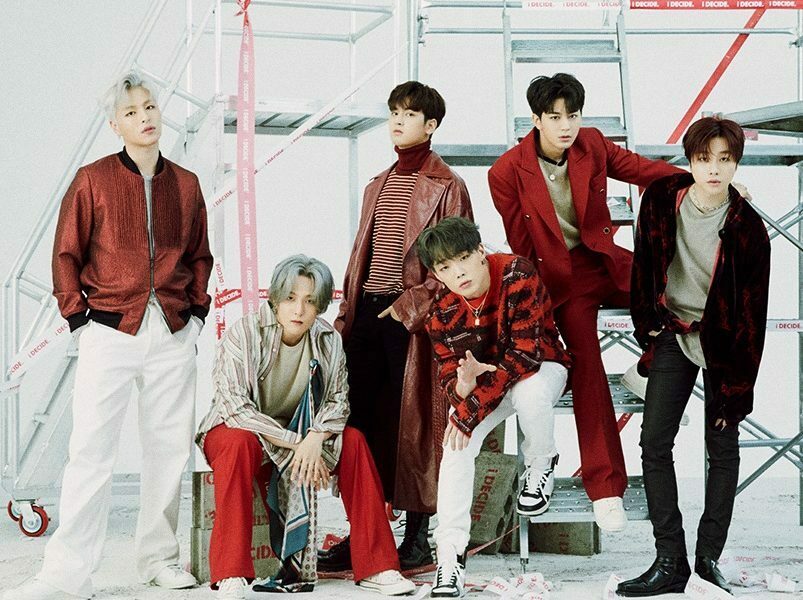 Click here to read about BTS 'DYNAMITE' Creating History.