</p>
Ian McGinty Died at 38- A Loss to the Comic Books Industry
On June 8th, the comic books industry lost a gem named Ian McGinty. He was not only a creator but also a person full of positivity and kindness. His demise has left a void in the industry, which will be hard to fill for years to come.
Who was Ian McGinty?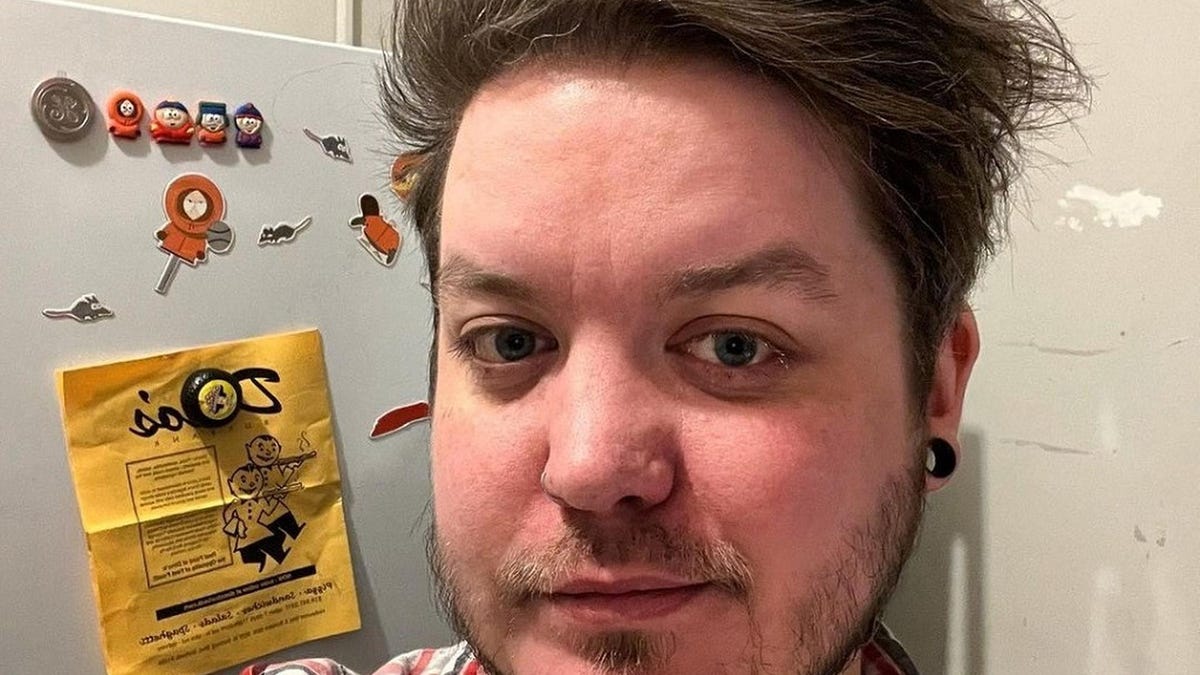 Ian McGinty was a talented comic book artist and writer who brought various characters and worlds to life. Born on May 6, 1985, in Savannah, Georgia, Ian was a graduate of SCAD (Savannah College of Art and Design). His unique style and enthusiastic approach made him stand out in the comic books industry. He brought joy and happiness to everyone who knew him and was a constant source of inspiration for up and coming artists.
His Contributions to the Comic Books Industry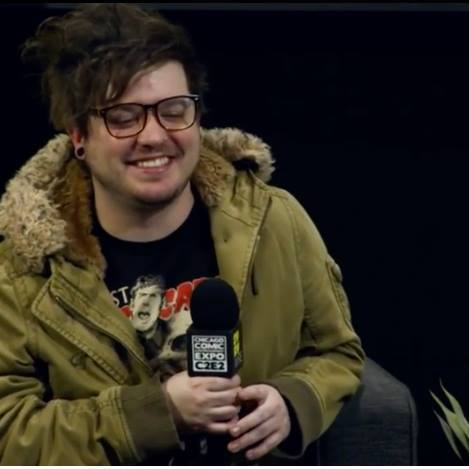 Ian McGinty contributed to the comic books industry in numerous ways. From writing to drawing and voice acting, he put his heart and soul into making every project a success. He worked on various American cartoons such as Cartoon Network's Adventure Time, Nickelodeon's Invader Zim (and its Netflix movie Enter the Florpus), and Frederator's Bravest Warriors. He wrote and voiced the lead character kit in the animated pilot of his creator-owned series Welcome to Showside.
Remembering Him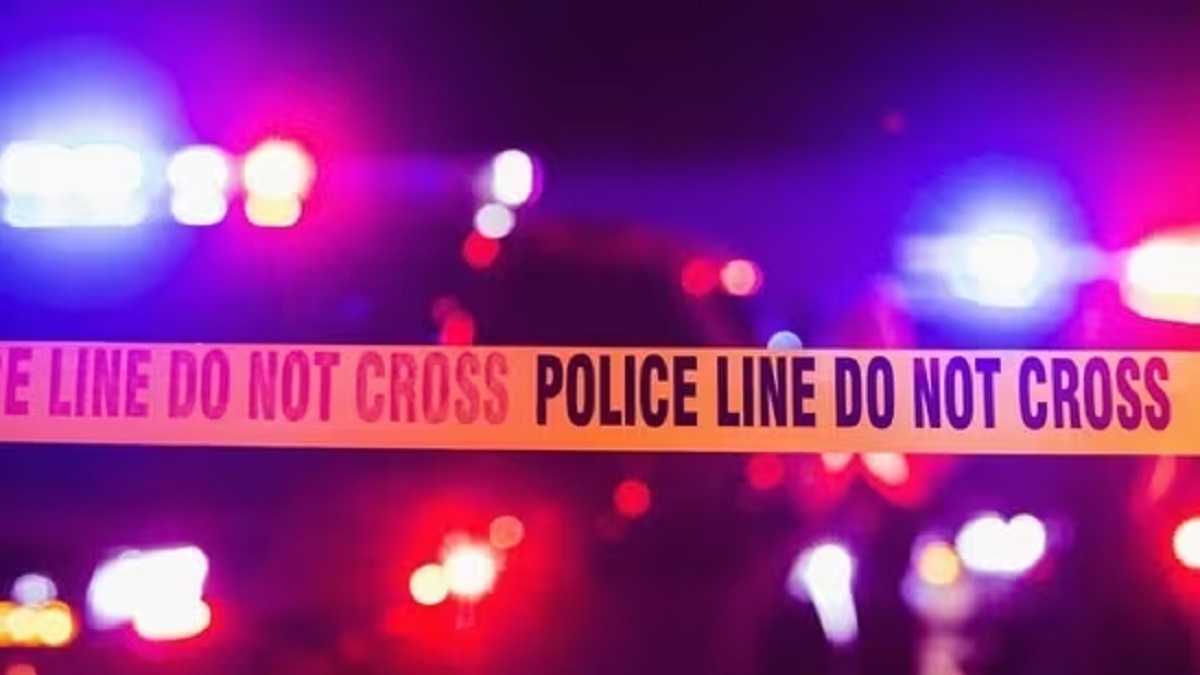 Ian's loss has deeply affected the comic books industry, and his absence will be felt for years to come. The entire industry has come together to mourn his loss. People wrote heartfelt messages on social media, remembering the kind and passionate person that he was. Here are some of the tributes that people wrote:
"Ian was a beautiful soul and the kindest human being you would ever want to meet. He had a passion and a love for creativity that showed in everything he did. His art was unique and imaginative, and his writing was hilarious and heartfelt." – Patricia Vacton
The tributes pour in, as the industry tries to come to terms with the loss of such a gifted individual.
How Did Ian McGinty Die?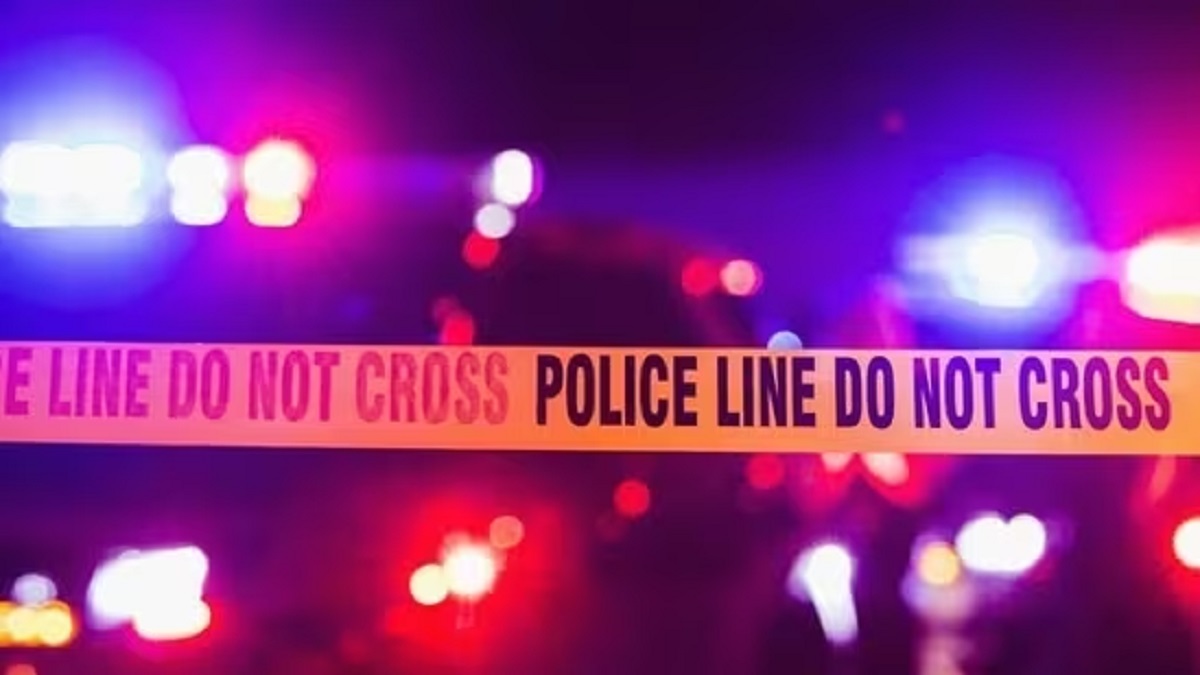 The cause of Ian McGinty's untimely death has not been officially disclosed by the family. But rumors suggest that he had been battling some health issues for a while, which could have been the reason behind his sudden death at such a young age.
Conclusion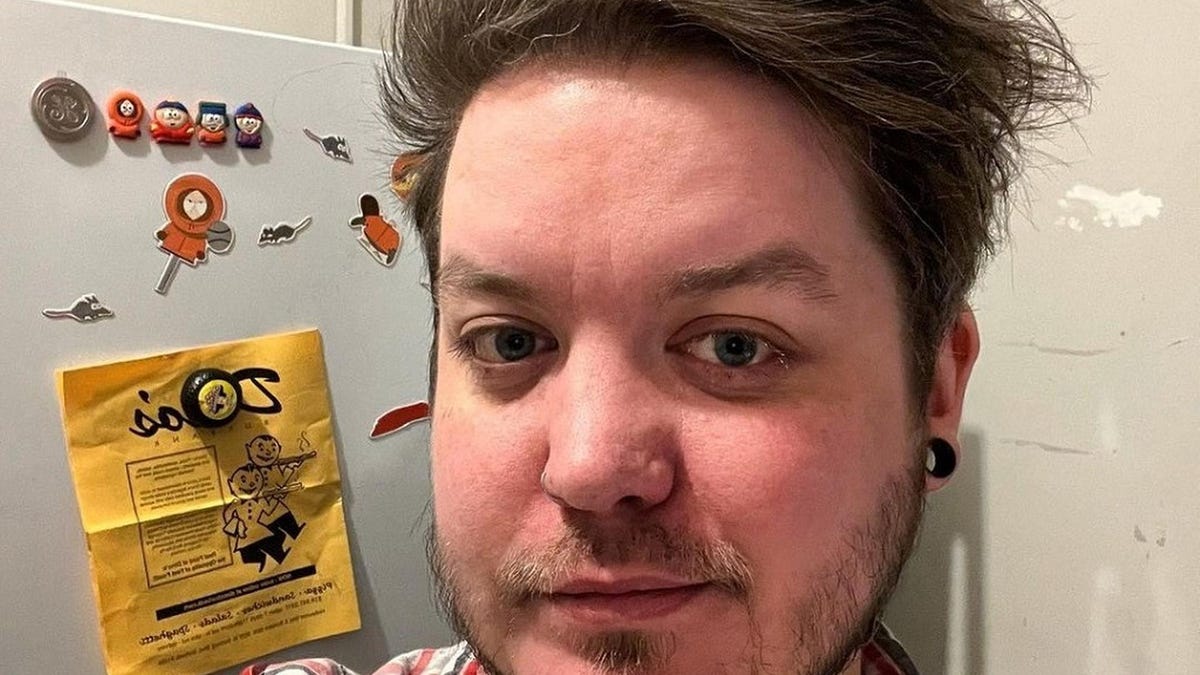 The comic book world has lost a talented creator, but his legacy will continue to thrive through his work. Ian McGinty's passion and enthusiasm towards art will always remain an inspiration for young artists, and his kindness and positivity will always be remembered.
FAQs
Q1. What was Ian's unique style?
Ans. Ian's unique style was energetic and cartoony, which hit straight at the zeitgeist of what you might call "The Adventure Time Era." His art was imaginative and colorful, bringing life to the characters he drew.
Q2. What did Ian work on at Nickelodeon?
Ans. Ian worked on Invader Zim, and its Netflix movie Enter the Florpus at Nickelodeon, contributing as a writer and an artist and helped bring the world of Invader Zim to life.
Q3. What was the Welcome to Showside series created by Ian McGinty?
Ans. Created by Ian McGinty, Welcome to Showside is a creator-owned comic book series that was later turned into an animated pilot. Ian voiced and wrote for one of the lead characters and also drew art.
Q4. What was Ian's passion other than art and comics?
Ans. Apart from his passion for art and comics, Ian was also an animal lover. His mother mentioned it in one of her social media posts that Ian was a profound animal lover.
Q5. How did people react to Ian McGinty's sudden demise?
Ans. People were in deep shock and took to social media to express their sadness and grief over the sudden death of such a talented person. His colleagues, fans, and friends fondly remembered him and expressed how much his presence and creativity will be missed in the comic books industry.