Coleman was a detestable creation by craftsman Jeff Hull. The imaginary character filled in as the leader of the Jejune Institute, the purportedly contemptible association in a genuine four-section increased reality game that required around 7,000 individuals more than quite a long while of play.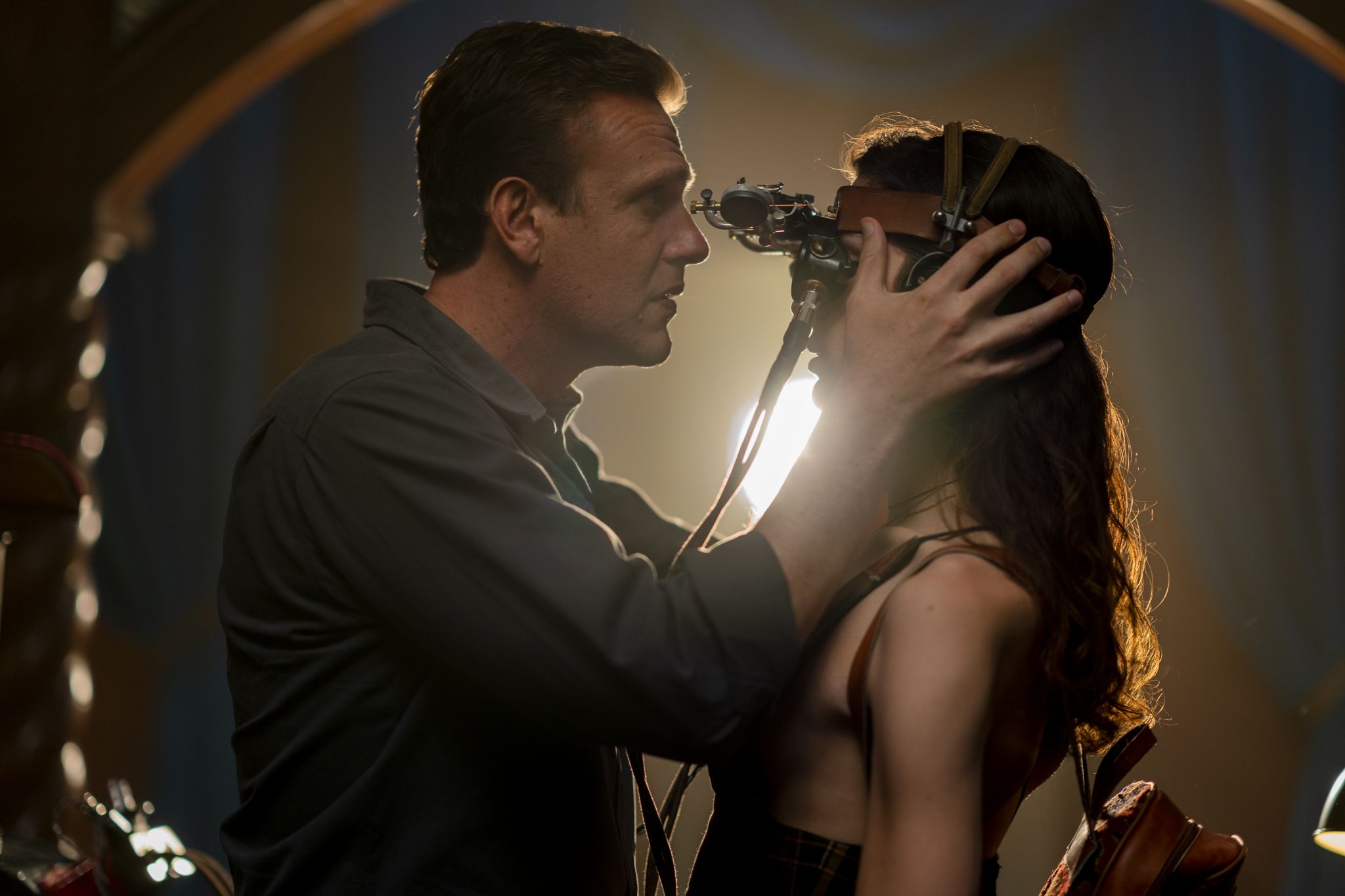 The Jejune Institute's adversary, the Elsewhere Public Works Agency, welcomed "creative souls" — nearby players — to join to open the story's puzzle. The game finished in 2011, however with the new AMC appear, "Dispatches from Elsewhere," the Institute has been given new life.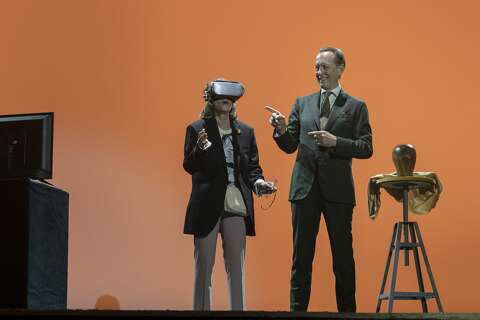 "Dispatches" follows Peter (Jason Segel), an exhausted Philadelphia tech labourer whose repetitive routine is out of nowhere disturbed by baffling occasions that lead him to Coleman (Richard E. Award), and from there on, a strange guest from its foe bunch "The Elsewhere Society." Within the principal early scenes, he meets Simone (Eve Lindley), a dynamic and fun-chasing co-player he immediately gets to know.
Presently engaged with the Elsewhere Society, they take on the following test together, however, they see the game through various focal points. While Peter plays with the possibility that the game is "real" in some limit, Simone accepts the inquisitive encompassing happenings are intended to be deciphered as a kind of amusement, no sort of malignancy.
Segel, who made the show and coordinates its first scene, disclosed to Rolling Stone that the story was completely enlivened by "The Institute," the 2013 narrative about Jejune.
"I was really drawn to the whole concept of it, so I called the guy [Hull] who started the experiment in San Francisco," Segel said. "I somehow managed to get ahold of him. I told him I wanted to adapt it … and he basically hung up on me.
"Then, about a month later, I got an email that just gave me a time and a location In San Francisco," he continued. "That's it: A time, a date and a place. I drove up the coast, and they put me through the induction, which was basically the same thing you see in the first episode. And at the end of it, I got another email that said, 'We've been watching you, you do indeed have divine nonchalance … meet us tomorrow morning.'"
Segel earned the rights to the story and ran with some of the real game's elements like a dancing Bigfoot, but the "family" of four main protagonists were his idea.