It seems like this Valentine's Day one of our celebs has been blessed with the truest love of all! Latin pop star Enrique Iglesias and the 38-year-old Russian tennis Anna Kournikova has been blessed with their third child.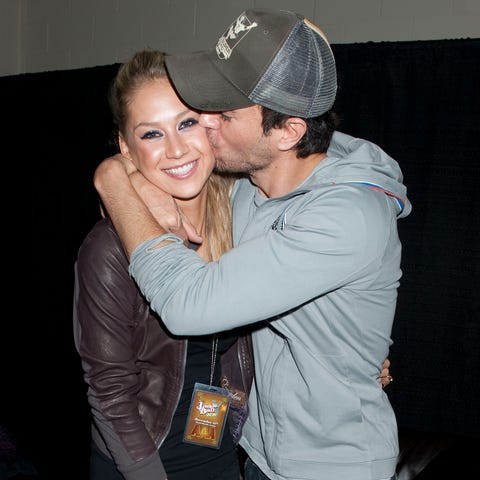 Let Us Take A Look At Enrique And Anna Kournikova's Love That Stood The Test Of Time!
The two celebs share a love that goes long back. The two instantly hit it off after they met at the shoot of 2001 steamy video Escape. The duo made the relationship official red carpet debut as a couple at the 2002 MTV VMAs and attended the Once Upon a Time in Mexico premiere in New York City the following year together.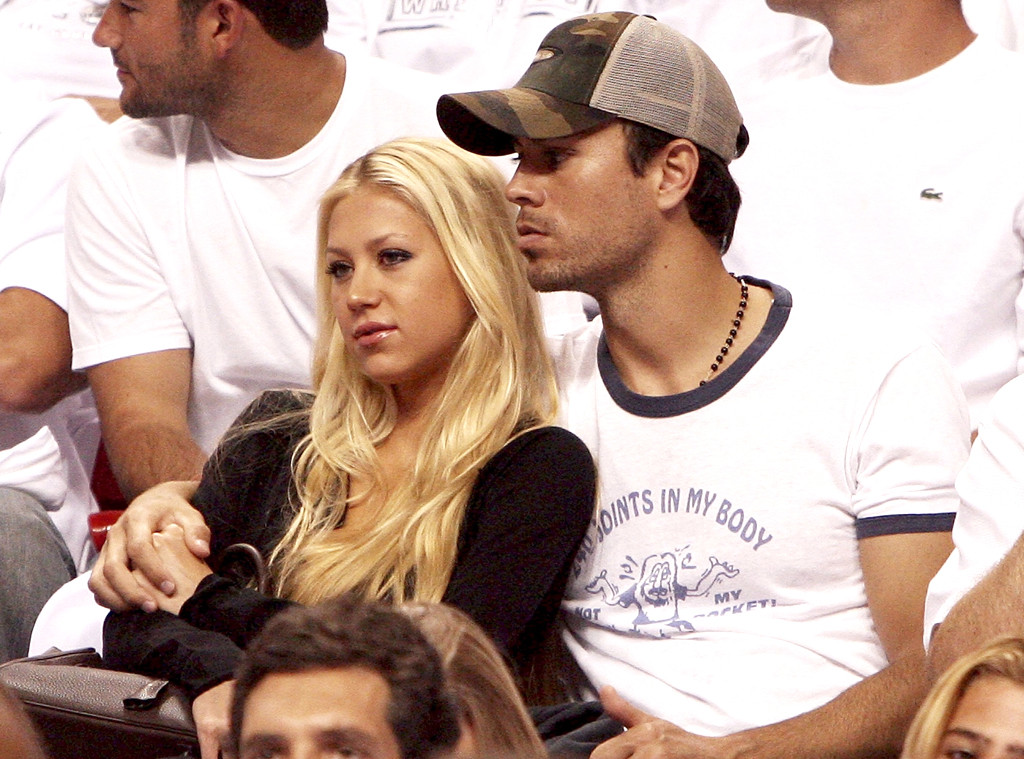 However, the couple has always maintained a low profile about their relationship and has been rarely photographed in recent times. Enrique has gone on record and said that he sure does want to keep his personal life as private as possible. The two have always sparked rumors regarding their relationship or even breaking up as well.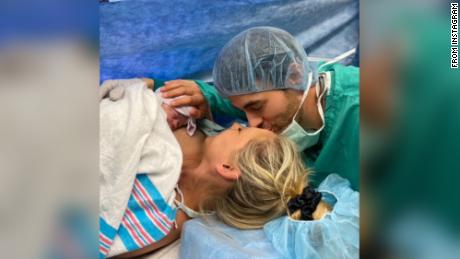 The Couple Has Been Blessed With Adorable Three Kids!
The tennis player has said that she is okay as long as she is in a healthy relationship which she definitely is. The couple welcomed twins named Lucy and Nicholas in 2017. Then again this year they were again blessed with an adorable baby girl. The couple has been spotted on some rare occasions.
They went to the Royal Children's Hospital in Australia back in 2005, where they took some time to click pictures and sign autographs for sick kids. Some fans have speculated that the duo has been engaged for a while now. The couple has been going strong for over nineteen years and we hope that it remains the same for many more years to come.